Politics and art have an on-again off-again relationship. And while it's heartening to see that few artists these days espouse ideas they don't actually endorse we are often reminded how cynical the music industry can be when it comes to courting attention.
It's with a sense of curiosity and respect then that Trebuchet gets to showcase artistic voices that emerge from non-Western perspectives. This form of global dialogue is a great opportunity to see things differently, dance to different beat, and find modes of expression that are hopefully challenging and enlightening.
Divide and Dissolve are a group with a strong position on Western colonialism and their abrasive, experimental, post-metal, music is a wild ride through anger and resilience.
"Their message behind the music is clear: to undermine and destroy the white supremacist colonial framework and to fight for Indigenous Sovereignty, Black and Indigenous Liberation, Water, Earth, and Indigenous land given back. Through their music, Divide and Dissolve are also communicating with their ancestors, and sharing their experience of their indigeneity"
Comprised of Takiaya Reed (saxophone, guitar, live effects/ Black & Tsalagi/Cherokee) and Sylvie Nehill (drums, live effects /Māori) their new album Gas Lit will be out on Invada 29th January 2021, until then we have a few tasters in video form.
The video for Denial was directed by auteur Amber Beaton whose inspiring work ethic has seen her produce over 15 videos over the past year and sees treated natural landscapes brought into a documentary narrative that is a strong complement to the experimental nature of the music. In these natural images we see the strength and uncompromising honesty of nature chosen in such a way that the intimacy of place suggest aspects of indigeneity.
"From the early protest songs that came from the violent occupation of Turtle Island (so-called United States), through punk music's fight against the system, art has always been at the forefront of societal change. Whether that be through pointed attacks or something more existential – sung quietly or performed as loud as can be – music continues to be a spring-board for collective resistance." – Divide and Dissolve
Divide and Dissolve website
Amber Beaton website
Invada website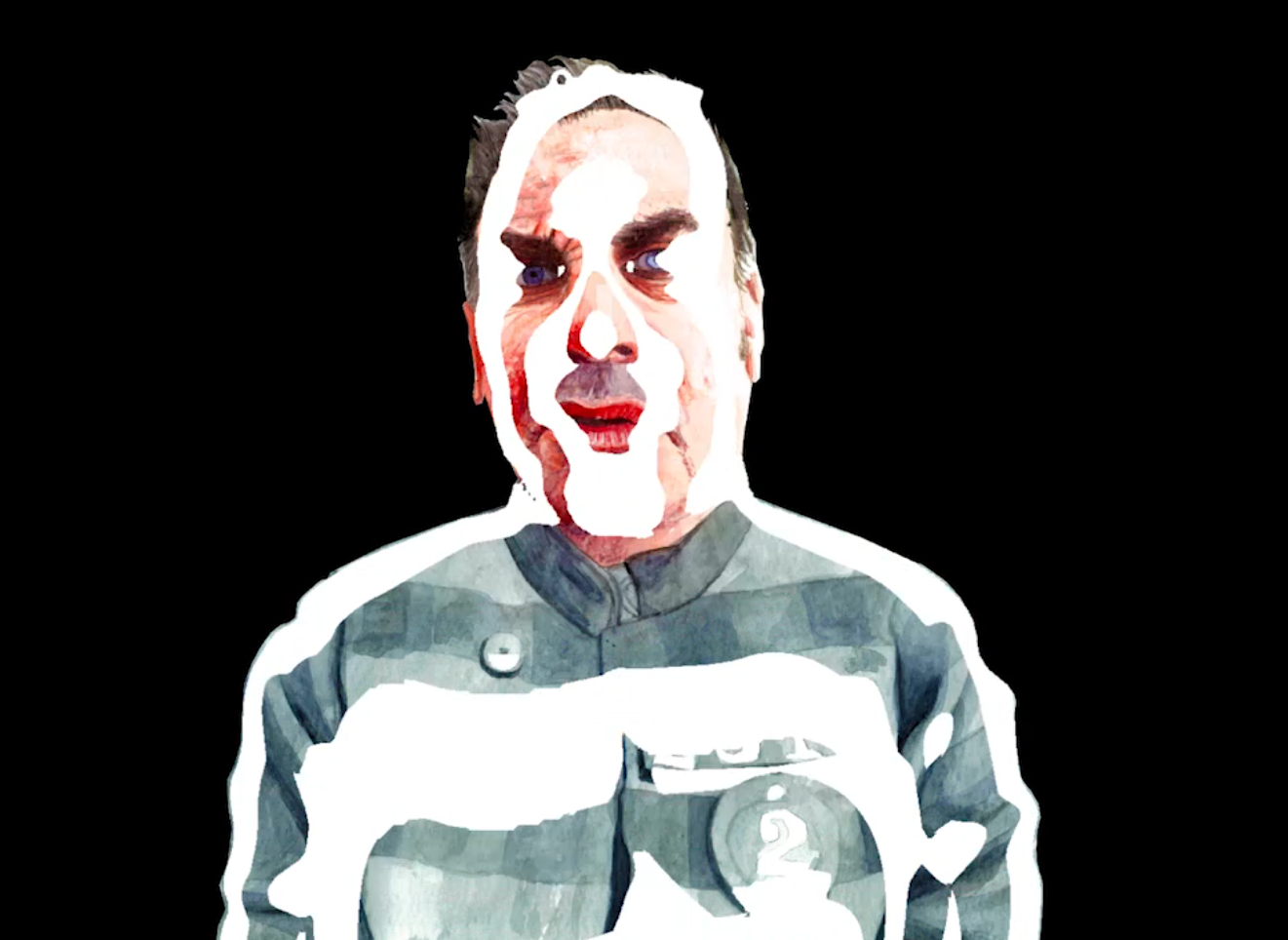 London based writer and photographer whose work has graced the grimy pages of most UK music publications. Marshmallowed with age he dreams of touring the Cairngorms and writing romantic prose about semantic pathways. As it is, until that cliché he is this one.