[dropcap style="font-size:100px; color:#992211;"]I[/dropcap]s it world music or is it music?
Outside the cultural hegemony of Western three-minute popsongs lies a wealth of traditions, formats, techniques, structures and performers whose collective musical output far outweighs the veneer-thin audiovisual opus of those who aspire to a drivetime playback on Capital FM.
Now that Trebuchet has shucked off the sterile confines of the digital datasphere and has made its way into the pleasingly tactile medium of ink on paper, it behooves us to celebrate and support those who have done the same. Long the established leader in the World Music publishing mileu, Songlines magazine once more presents the visual spoils from their photography archives for the exhibition 'Beyond the Beat' at the Royal Albert Hall.
As it happens, featured photographer Julio Etchart is a long-time contributor to Trebuchet's own photographic record, and with this in mind, we present a selection of his shots from the exhibition for this week's Loitered Lens feature.
Be inspired. Enjoy. Attend.
Beyond the Beat: An Exhibition of Global Music Photography.
The exhibition will take place in the Royal Albert Hall's Amphi Corridor and can be viewed when attending a performance between March 28 and April 23 2017, or on the following free days:
Saturday April 1: 10am-4pm
Sunday April 2: 10am-4pm
Sunday April 16: 10am-1pm
Saturday April 22: 10am-1pm
Sunday April 23: 10am-1pm
Beyond the Beat is curated by Andy Morgan, Dave Gamble and Songlines and is sponsored by Niche Frames
All the displayed works will be on sale.
Participating photographers: Julio Etchart; Miriam Abdalla; Simon Broughton; Arnhel De Serra; Thomas Dorn; Aubrey Fagon; Alex Harvey-Brown; Sarah Hickson; Cath Legras; Elly Lucas; Andy Morgan; Bartek Muracki; Alex Robinson.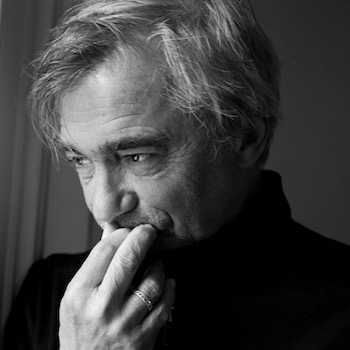 Julio Etchart is a documentary photographer, poet and artist.