[dropcap style="font-size:100px; color:#992211;"]Q[/dropcap]ueen fans will be familiar with the figure of Brian May wearing a penguin mask. It turns out that Dr. May extends his love of monochrome animals to include the badger too.
Badger Swagger ? Brock 'n' Roll.
---
BADGER SWAGGER is a new UK single which has been created by live arts & entertainment company The Artful Badger, to raise awareness of the UK government's decision to slaughter of one of the most treasured and unique creatures of the British Isles.
The new single & video BADGER SWAGGER will be released and available for purchase on iTunes and Online on Tuesday 4th of June 2013.
Aimed to generate awareness around the issues of the pending badger cull, BADGER SWAGGER invites the public to voice their opposition by signing up to the government e-petition site in order to make the government listen and stop killing badgers.
Badger Swagger Producers
BADGER SWAGGER has been produced with a number of high profile music industry & badger loving heroes including
Brian May, Slash (Guns N' Roses), Shara Nelson (Massive Attack) and Sir David Attenborough.
Artists involved in Badger Swagger:
BRIAN MAY ­ Guitar. Piano. Writer of chorus lyrics & melody
SLASH ­ Guitar
SHARA NELSON (Massive Attack) ­ Vocals
KERRY ELLIS ­ Vocals
SIR DAVID ATTENBOROUGH ­ Spoken word
SONNY GREEN (SGB) ­ Rap and verse lyrics
SAM RITCHIE ­ Brass arrangement
From `SAM AND THE WOMP', the band behind last year's No.1 `Bom Bom'
ROB CASS ­ Music producer & initiator of the project, and `Badger Swagger'
[button link="http://www.getoffmybadger.com/" newwindow="yes"] Badger Swagger Homepage [/button]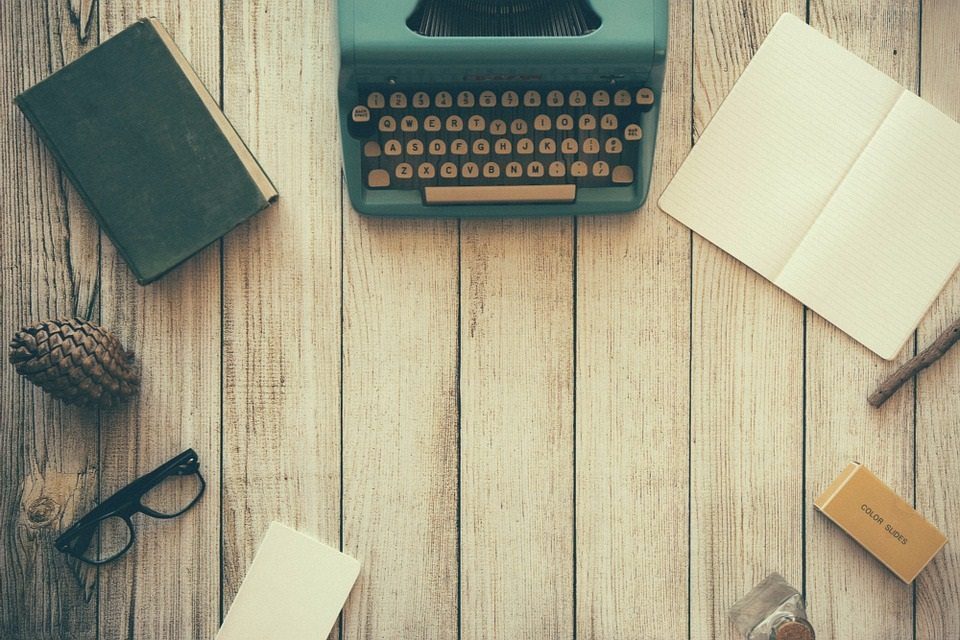 The aim of art is to represent not the outward appearance of things, but their inward significance. – Aristotle