[dropcap style="font-size:100px; color:#992211;"]A[/dropcap]n artist friend treated me to a showing of the new David Lynch documentary which traces his journey as a painter/sculptor/filmmaker up to the completion of his first movie Eraserhead.
I saw it at the brand new and totally independent Depot cinema in Lewes. Comfortable seats and state-of-the-art sound and projection.
The film is cleanly shot with many sun dappled images of David smoking cigarettes and playing with his young child (not at the same time). From his home in the Hollywood Hills he personally narrates over lingering shots of his art works, home movie clips and period photographs. Where archive is not available the film attempts to conform its present day visuals with the past by 'distressing' the material via a Super 8 look.
Although Lynch did not direct the piece it is obvious to this viewer that his taut thumbs were over every frame. The film is partial. We learn no more than David wants us to learn and it is often guilty of teasing valuable insight and then abruptly withdrawing the offer. He falls in with 'bad company' in high school and then that's it – no names, no packdrill, no details and swiftly on to the next period.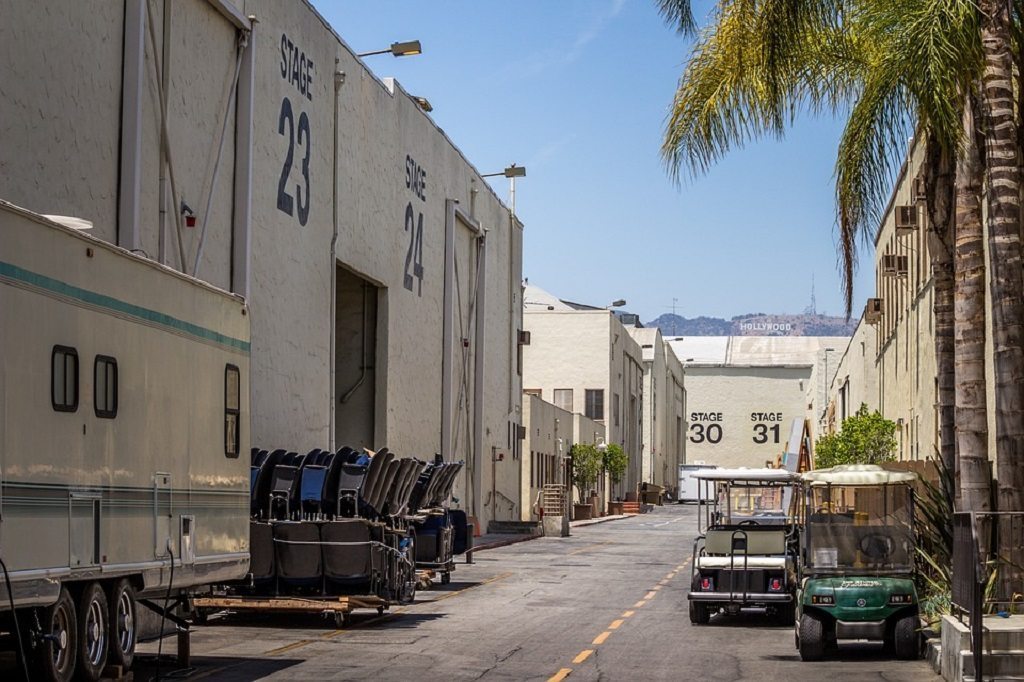 If I had paid for the tickets I would have felt cheated. My friend who did had assumed that I would be a fan of Lynch's work, however, despite my taste for the bizarre and dispassionate, I have always viewed his films and television series with suspicion. Yes there are stand out moments in most of them – the first 20 minutes of Lost Highway or both of his Roy Orbison inspired miming scenes – but, like the other contemporary high priest of weird Alan Moore, his neo-surrealism often strains for effect and rarely saves its best punches for closure.
My favourite Lynch film is the Elephant Man – a simple work-for-hire exercise in which his proclivity for the startling image is suitably restrained by a formal narrative structure.
The Art Life ends just before his brief dalliance with mainstream cinema, which is a shame. I would like to have heard his take on working with characters such as Director/Producer Mel Brooks and the legendary Producer Dino de Laurentis.
If The Art Life is long on tracking shots of David's crusty, twisty sculptures and paintings, it is definitely short on laughs.
Image: Pixabay/Unsplash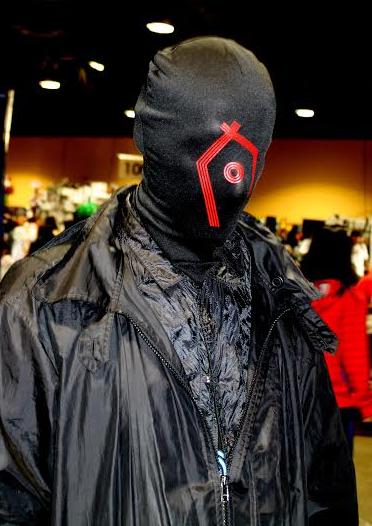 Having completed principal photography on phase one of the Sharks revival SWP is now preparing to edit the One Last Thrill feature documentary. Sharks themselves are 'dropping a big one' by releasing a double album Dark Beatles/White Temptations in April 2018.
In his spare time the author kayaks the muddy river Ouse and walks the South Downs which gently enfold his home town of Lewes.