[dropcap style="font-size:100px; color:#992211;"]A[/dropcap]ppearing after a five year interval, Xerrox vol.3 is the third in a projected five volume series by Alva Noto, a.k.a. Raster Noton label head Carsten Nicolai.
Like his fellow experimenter Asmus Tietchens, he uses this series to explore repetition and copying until banal source sounds become originals that can be (re)-composed. For this volume, which is less abstract and formal than its predecessors, he has tried to create "cinematographic emotion of a soundtrack to a film that actually does not exist in reality."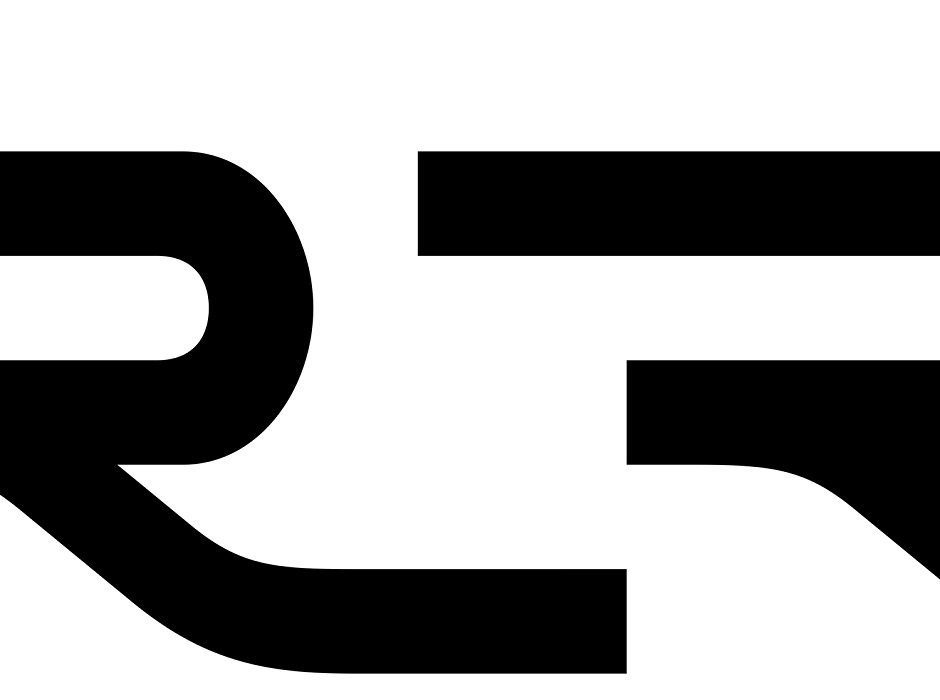 If the previous volumes were more concerned with technique and texture, this volume's emphasis on emotion is clear from the start. It's a grand, romantic work, defiantly and successfully indulgent, ignoring avant-garde prohibitions on over-emotionality while largely avoiding a descent into complacency or kitsch. On first listen it's easy to be overwhelmed by its grandeur, but with each subsequent listen you begin to pay more attention to the underlying traces and details populating these grand spaces.
'xerrox atmosphere' is a subtle and restrained opening of soft static. The album starts in earnest with 'xerrox helm transphaser', which pairs stately chords with subtly placed-digital fragments, the shells of sounds processed who knows how many times. The mood switches with 'xerrox 2ndevol' in which a rippling harp-like sound creates a more pensive atmosphere.
Stealing in softly, 'xerrox radieuse' is a quiet epic built around a shimmering haze of processed chords and three gently insistent bass notes gently moving it forward. The mood is akin to the slow, warm decay of an epic summer's day into twilight. 'xerrox 2ndevol2nd' shifts abruptly back to the moodiness of the first version, establishing an unresolved sense of unease.
For its first seconds 'xerrox isola' seems like it will continue in darker vein, but instead seductively warm, swelling waves come to the fore. Whilst at times the subtle layers of sonic debris in the background offset the romance, it's very hard to retain any critical distance in the face of something so opulent. Not for the first time, images of warm seas come to mind. Coming from another artist this might seem overly sentimental or even complacent, but set in the context of his overall work it doesn't (quite) seem excessive. 'xerrox solphaer' is still very atmospheric but more minimal and the background textures are more active and cut through the ambience more strongly.
'xerrox mesosphere' changes the mood again with a darker, quasi-choral ambience and a lapping tide of static. Of all the tracks this is the most finely balanced between dark and light and among the most memorable. A (relatively) colder atmosphere prevails on the more abstract 'xerrox spark'. At some point the listener's attention begins to drift, not in the sense of losing attention, but of losing a firm sense of place. It has a slightly disorientating effect, like a gathering mist blurring the horizon far out to sea.
The more overtly romantic 'xerrox spiegel' brings a strong trace of Nicolai's piano-centred work with Ryuichi Sakamoto but is more restrained. xerrox exosphere' closes the album with a slightly naïve atmosphere that could make it work well as the soundtrack to more sophisticated film for children.
Emotional and aesthetic qualities are brought to the fore on this album, which by his own admission is his most personal yet, but this is not at the expense of technical precision or creative dignity. It's a mature and memorable work that promises further growth and development.
ALVA NOTO
Xerrox vol.3
LP/CD/DL Raster-noton R-N 159
[button link="http://www.raster-noton.net/" newwindow="yes"] Raster Noton[/button]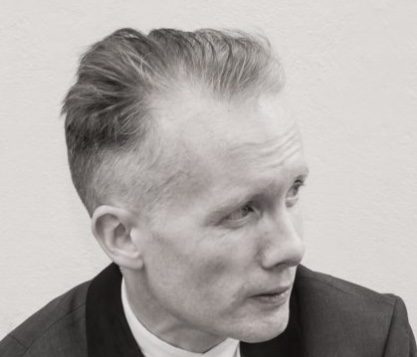 From Speak and Spell to Laibach.