It seems like the two opposing side on the issue of Alternative Voting are becoming more vociferous in their pleas to the electorate however a TNS report has shown that the NO camp has a 10 point lead at this stage.
The Independent reports that:
The poll, by research agency TNS, found that 34 per cent of people oppose AV and 32 per cent support it, with 21 per cent replying "don't know" and 13 per cent saying they would probably not vote in the 5 May referendum.

According to TNS, one in four people who voted Liberal Democrat at last year's general election oppose AV (26 per cent), while 74 per cent support it. In a mirror image, one in four people who backed the Conservatives last year favour AV (23 per cent), with 77 per cent opposing it. Labour voters are against a switch to AV by a margin of 53 to 47 per cent. The rival camps believe that this group could hold the key to the result. The pro-AV organisation will mount a major push to win over Labour supporters.

According to TNS, the turnout could be higher than expected. Two in three people (64 per cent) say they intend to vote, while only 17 per cent say they will not. The older people are, the more likely they are to turn out. Some 85 per cent of those 65 and over say they will vote, compared to only 44 per cent among 18 to 24 year-olds.
One of the main issues that both parties seem to agree on in that AV is difficult for people to understand. However according to Dan Snow, it really isn't.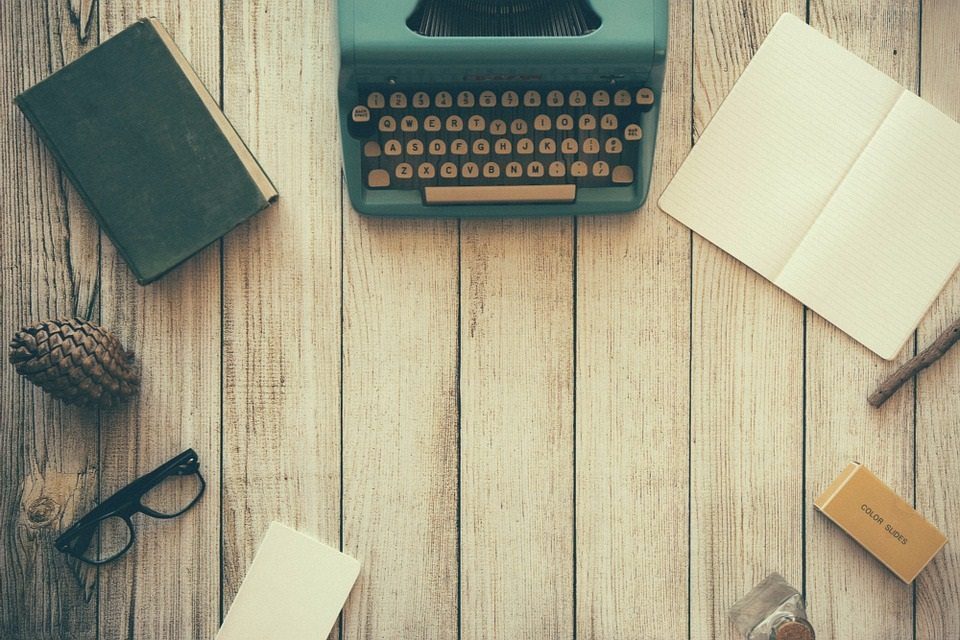 The aim of art is to represent not the outward appearance of things, but their inward significance. – Aristotle