Cardio Pulmonary Resuscitation. We all hope never to need it, or to have to apply it. However, in an emergency situation, just which song would you play on your iPod before leaning in and doing mouth duty? Choose carefully….
---
'Disco Science' is better than no music at all at helping to deliver the required number of chest compressions to save a heart attack victim's life before s/he gets to hospital, reveals research published online in Emergency Medicine Journal.
But 'Disco Science', which featured in the soundtrack to Guy Ritchie's film Snatch in 2000, still doesn't improve the depth of compression, leading the authors to suggest that it's time to give up on trying to find the best musical track to aid the procedure.
The annual UK incidence of heart attacks occurring outside hospital for those aged under 76 is 123 per 100,000 of the population. Starting cardiopulmonary resuscitation, more popularly known as CPR, as soon as possible, significantly improves survival and can nearly triple discharge rates, the evidence shows.
The Bee Gees' song 'Stayin' Alive' has been advocated as a suitable tune in the US, while the children's song, 'Nellie the Elephant' had been thought to be the optimal musical accompaniment to aid the delivery of CPR in the UK.
But it has since been discredited because while it helps to maintain a compression rate of 100 a minute, it doesn't help to provide the right compression depth of 5 to 6 cm, say the authors.
They therefore compared 'Achy Breaky Heart' by Billy Ray Cyrus, or 'Disco Science' by Mirwais, with no music at all to see which was more helpful.
Seventy four delegates attending an Australian College of Ambulance Professionals conference in Auckland, New Zealand, volunteered to deliver CPR on a training dummy. The proportion of volunteers who maintained compressions within the optimal range of 100 to 120 a minute was significantly higher when listening to Disco Science (82%) than when listening to Achy Breaky Heart (64%) or no music at all (65%).
The proportion of volunteers who maintained compressions within the optimal range of 100 to 120 a minute was significantly higher when listening to Disco Science (82%) than when listening to Achy Breaky Heart (64%) or no music at all (65%).
Source: British Medical Journal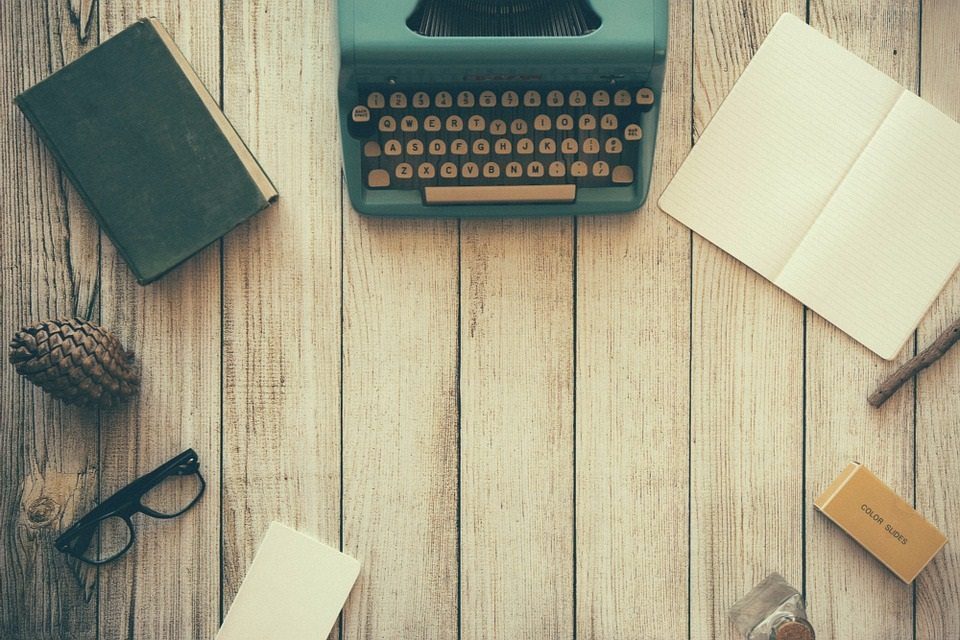 The aim of art is to represent not the outward appearance of things, but their inward significance. – Aristotle