[dropcap style="font-size:100px; color:#992211;"]A[/dropcap]
bataur rips into your ear like a pipe cleaner jammed into the urethra – a vicious, shredding experience that brooks no discussion and spits venom with every note.
This is a roundabout way of saying the deathgrind outfit's new album, a compilation of its first two demos, is rather good fun, when all is said and done.
But where did all this shredding glory come from? Abatuar are Panamanian, which might sound odd, but only in the sense that Norway was never much cop until the churches went up in flames, and no one gave a toss about Liverpool until Carcass put it on the map. (That band with what's-his-name who had a Japanese wife notwithstanding.)
Lead singer and drummer Cadaver is only too aware his home country is overlooked, but points out that the scene there still hosts a fair few bands that are or have been "crushing skulls." It's just that they're all overlooked, or at least lurking "in the shadows".
There is an upside to this, of course. "You learn to make extreme music because you like it and not because you are surrounded by opportunities or local support," he tells me, over e-mail. It also keeps what he witheringly describes as the "weekend bands" and "trends" out of the picture too.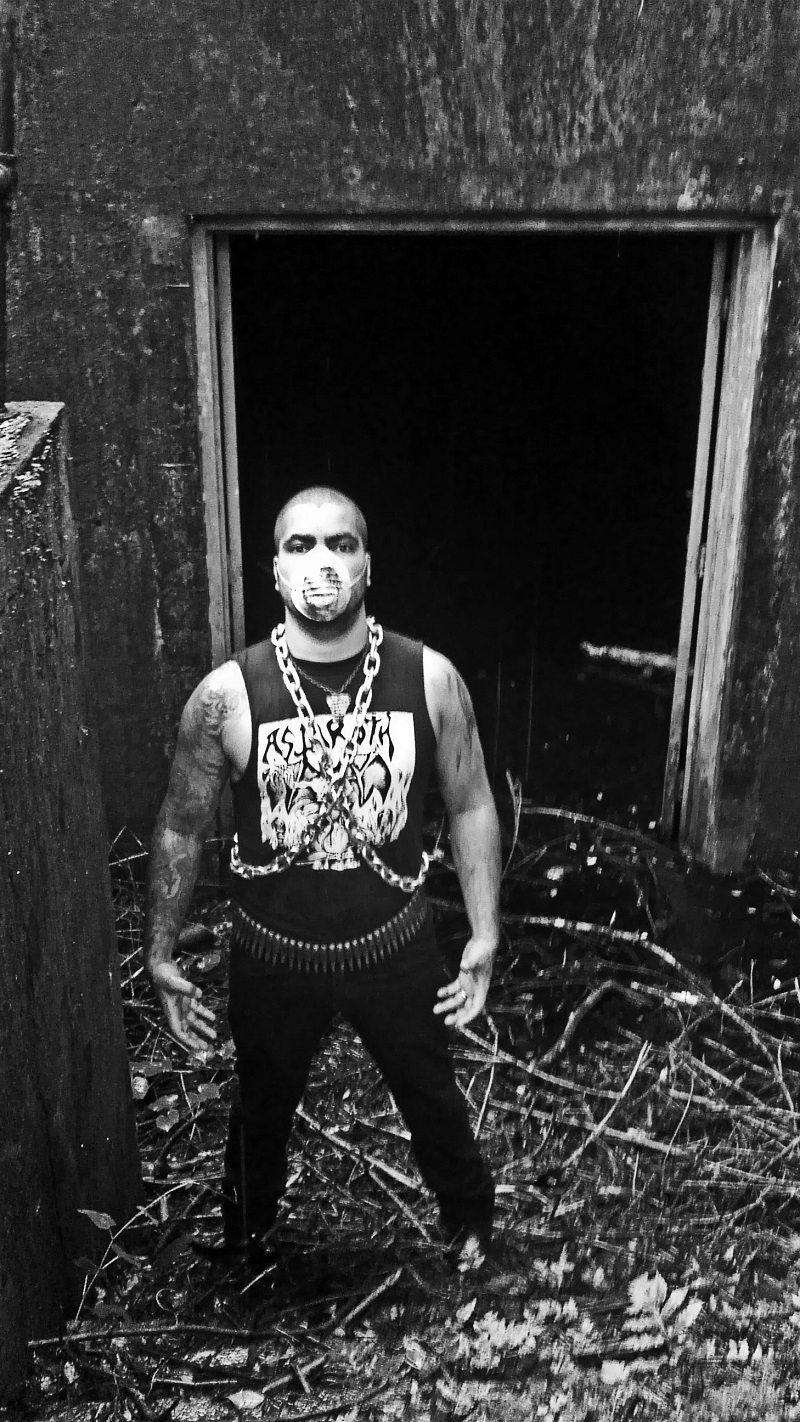 He has little time for those who moan about the lack of opportunities either. "Fuck that shit and fuck stupid scenes, inspiration is individual and rots within wherever you are", he declares. Life on the fringe has a certain purity, it seems.
Whether that will stay the same is another question, though. The number of small labels is going up, bands are recording more and acts from abroad are even beginning to play more dates. In a way, then, Abatuar have chosen a good time to come along.
Still, it grates being the only metaller in the village – small countries can lack variety, as Cadaver points out. Panama "is a country for hipsters, reggae and bohemian crap"; the local metallers often having to cross the border to attend gigs or even buy albums.
Cadaver founded the band two years ago. Having ploughed the furrow with several other groups, he decided it was time for him to do his own thing.
"I also had some more ideas that I wanted to put together," he explains. He also wanted to keep the other bands separate so as to "preserve" their identities. Perhaps for the same reason, the band is still studio-based, or rather, bedroom-based for now, with things like playing gigs and recording with "the professional sound" firmly loaded into a cannon and fired into the nearest wall.
This one-man band, DIY approach is reflected in how Abatuar makes its music. Cadaver writes the notes and lyrics, "drinking beers" at the same time, naturally, and then calls in friends to record "with amps placed in the kitchen or bathroom." There is also the small matter of "torturing my religious neighbours while playing my drum pads". This, in many ways, works out in the best sitcom traditions.
"Sometimes they hit the wall asking for silence but I also hit their wall sometimes when they wake me up praying and singing loud at 5.00 AM, so we have a beautiful relationship."
Abatuar is also notable for its Spanish lyrics – that you might think is inevitable since the band is from, err, Panama. But Cadaver points out that there is a 'brutality' about metal lyrics in Spanish, and cites other similarly brutal hispanophone crews like Parabellum and Escatofagia.
Likewise, with the song titles' obsession with chemical warfare and pandemics – as shown by cheeky little numbers like "Uso indiscriminado de bioherbicidas y ántrax para destruir cultivos e inocular animals" and "Dispersión de nube toxica BZ y gas mostaza como incapacitante y vesicante; regresión a comportamientos reptiles."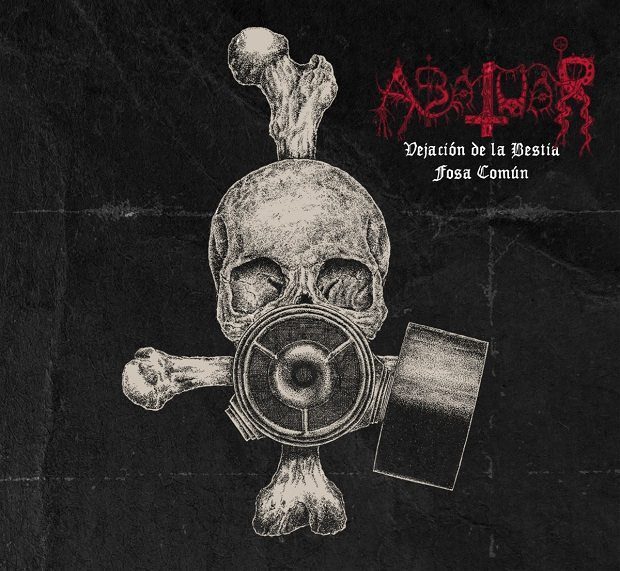 "Those specific topics and were chosen because they refer to historical atrocities and death" Cadaver explains. "In other words, they portray human and nature as pure death. Only Death is Real!"
And a Merry Christmas to you all.
As for future plans, Abatuar is now recording its first full-length. Cadaver wants to work more noisecore elements into the sound, and is hoping to have it ready by April 2016. He's also very happy with his label, German outfit Dunkelheit Produktionen, and owner Bernd Hermanns – which makes a change from the usual 'my label are bastards' laments of many bands. The future looks bright. Or dark. You know what I mean….
Did I mention he also likes Chuck Berry?
[button link="https://dunkelheitprod.bandcamp.com/album/vejaci-n-de-la-bestia-fosa-com-n" newwindow="yes"] Abatuar on Bandcamp[/button]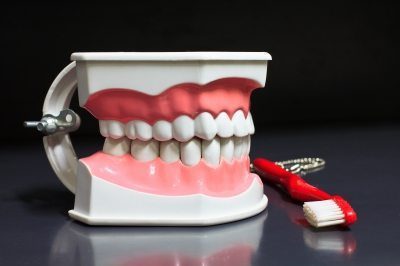 Alexander Hay is a writer and polemicist based online and in print.