Local theatre group and Trebuchet Alumni 'Beggars Belief' are you asking you to take a look at their proposal 'A Progress' and if so inclined support them.
On the basis the it purports to be the intersection of;
"atheists and people of faith, fundamentalists" and the London Youth Gospel Choir (LYGC) it looks like it'll be an interesting ride for all.
---
Dear theatre friends.
Beggarsbelief Theatre will be producing an exciting new show called A PROGRESS. The Yard Theatre chose this play in a competition, and in order to take advantage of this opportunity we have to raise funds, so we've set up a Sponsume page to try and raise an ambitious £2500 through your support. It is only a few weeks to go.
http://theyardtheatre.co.uk/show/a-progress/
A PROGRESS is a seriously playful revisiting of John Bunyan's Classic: The Pilgrim's Progress.
We blunder barefoot into the thorny territory of religion – atheists and people of faith, fundamentalists of every stripe and the massed ranks of not-sures and non-committals are welcomed to witness a 'revisiting' of this hugely influential classic of English storytelling that ranks alongside Robinson Crusoe and Gulliver's Travels.
But believe it or not, the show is also rather joyous and full of song!
The Beggarsbelief style has always invited strong community involvement. For our new show we asked some singers of the London Youth Gospel Choir (LYGC) to perform with us. The Youth Gospel Choir is an exciting project for young people in London who enjoy singing, want to make new friends and achieve their musical potential. In developing this project we offer those young singers to show a different side of their personalities in engaging with theatre.
WE NEED YOUR HELP TO MAKE IT HAPPEN
The page – complete with a short promo video to tell you more – is here:
http://www.sponsume.com/project/beggarsbelief-theatre-company-progress
If you felt you could take 5 mins to have a look, contribute if you can, facebook / tweet / generally share, I would be most enormously grateful. We do need the money – but the message is also important; a financial contribution would help a lot, but if that is not an option; a share would also help a lot in spreading the word!
All the best and thanks for your time.
Jacqueline
On behalf of Beggarsbelief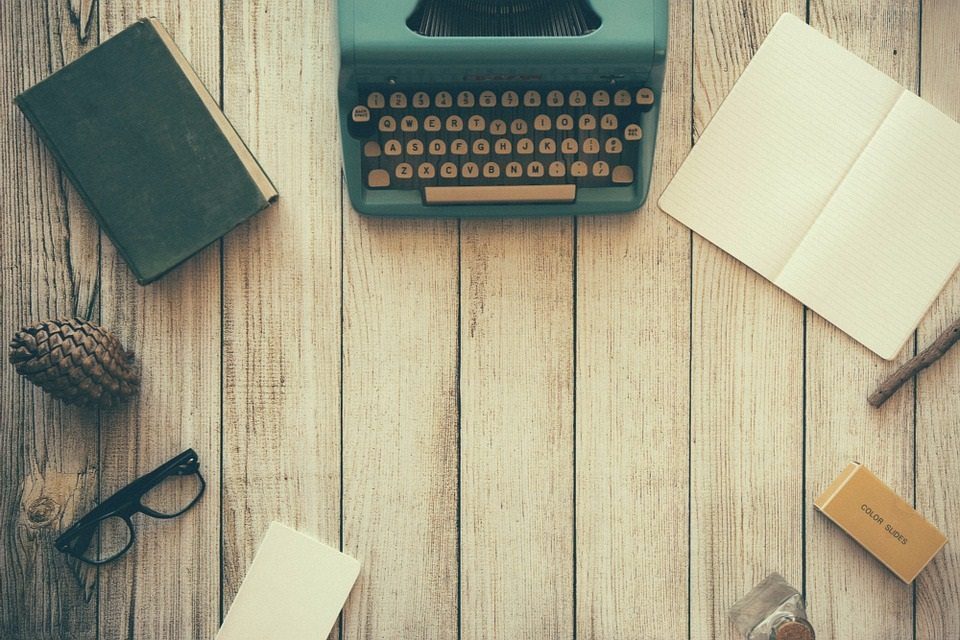 The aim of art is to represent not the outward appearance of things, but their inward significance. – Aristotle