[dropcap style="font-size:100px; color:#992211;"]J[/dropcap]
ellied eels, pea-soupers, tube bogies, pies 'n' mash, crippling rents, pop-up gobstopper cafes, red buses, black cabs, lush parks, gated gardens, Waterloo sunsets, Abbey Road nights.
London's got everything. Including fantastic doctors and a still-great National Health Service where you can get a check-up for free. If you live there, do get your Oyster Card out and pop along to your health centre once in a while. Leaving it to A&E puts you in a pretty high-stakes game of Cancer canasta.
---
A quarter of patients diagnosed with cancer after going to London A&E departments will have died within two months, according to research presented at the National Cancer Research Institute (NCRI) Cancer Conference in Liverpool today (Monday).
Patients diagnosed through emergency routes tend to have more advanced cancers, which contributes to a poorer prognosis. They may also be diagnosed with cancers that are harder to treat, and other factors can also play a part, such as their age, overall health and socioeconomic background.
Researchers based at London Cancer* measured the survival of nearly 1,000 patients diagnosed following emergency presentation at 12 A&E departments across north east and central London and west Essex during 2013.
The researchers found that average** survival was less than six months, with only 36 per cent of patients surviving beyond one year.
Half of all patients under the age of 65 had died by 14 months from diagnosis, with 55 per cent surviving beyond one year. For 65 – 75 year olds, half had died by five months and only 25 per cent made it past one year. And, for patients aged over 75, half had died after just three months, with only a quarter surviving past one year.
Study author, Professor Kathy Pritchard-Jones, said: "These shocking figures hammer home what we already know to be true: early diagnosis can make a huge difference in your chances of surviving cancer.
"Around a quarter of all cancer cases are being diagnosed following presentation in A&E and the vast majority of these are already at a late stage, when treatment options are limited and survival is poorer. And many of the patients diagnosed through A&E have other health conditions that may complicate their treatment.
"We need to find ways to diagnose patients earlier, and through managed pathways. This is crucial to improving the UK's cancer survival to the standard of comparable countries."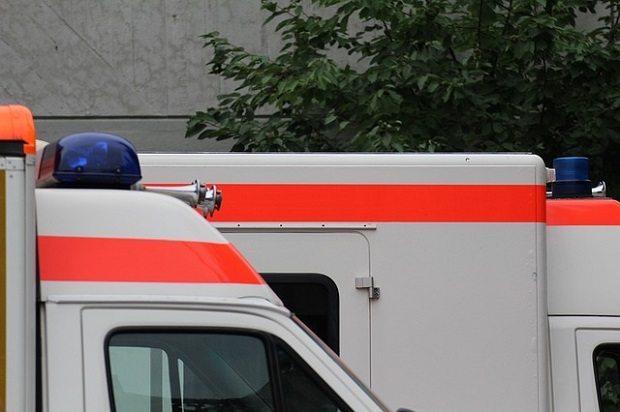 Professor Charles Swanton, chair of the 2015 NCRI Cancer Conference, said: "When cancers are diagnosed as an emergency presentation they are more likely to be advanced, which means they may have already spread to other parts of the body.
"Emergency presentation is a challenge across the country – not just in London – and is a complex problem that may reflect a myriad of different factors. Initiatives driving scientific, medical and societal advances in early diagnosis will be central for us to achieve world-class cancer survival in the UK."
Source: Eurekalert/Cancer Research UK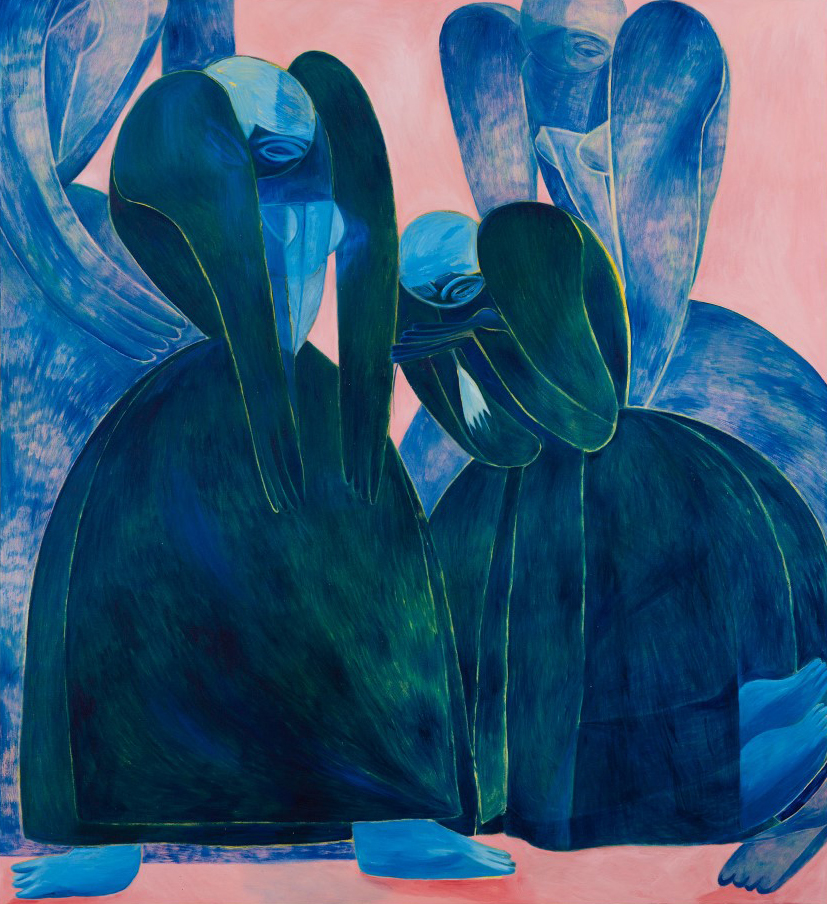 Some of the news that we find inspiring, diverting, wrong or so very right.