[dropcap style="font-size:100px;color:#992211;"]W[/dropcap]idely regarded as one of the 21st century's greatest films, 2000's multi-award-winning Yi Yi is a beautiful portrait of family life across three generations. Writer-director Edward Yang thoughtfully balances disparate characters' intricate stories to represent anatomies of society. The effect is both gentle and profound.
The middle-class Jian family live an unremarkable life, residing in a small apartment in Taipei, Taiwan. Patriarch NJ is having something of a midlife crisis, unhappy with work and contemplating what life could have been with an old flame. His children are also unhappy: meek teenage daughter Ting-Ting is experiencing first love while acting as go-between for another couple, while little Yang-Yang, relentlessly teased at school, wants to know what life is about. When NJ's mother-in-law suffers a stroke that reduces her to a comatose state, the family are instructed to talk to her to aid recovery. Taking turns, it's a struggle at first to find the words, but our trio eventually find catharsis in their mini-confessionals.
While Yi Yi sounds fairly simplistic, its execution is anything but. Loosely structured around familial events—a wedding, birth, and a funeral—the film's motif centres on life cycle. The three central characters are all at different developmental stages, which invites us to see a broad observation of not just family, but social spread. A sub-three-hour runtime allows Yang to explore multiple layers to this family as a whole at a measured pace, and each character's everyday existence is told via a series of vignettes, a seamless edit emphasising their very separate lives, yet highlighting the familial link. The effect is subtly immersive, with long-lasting effect.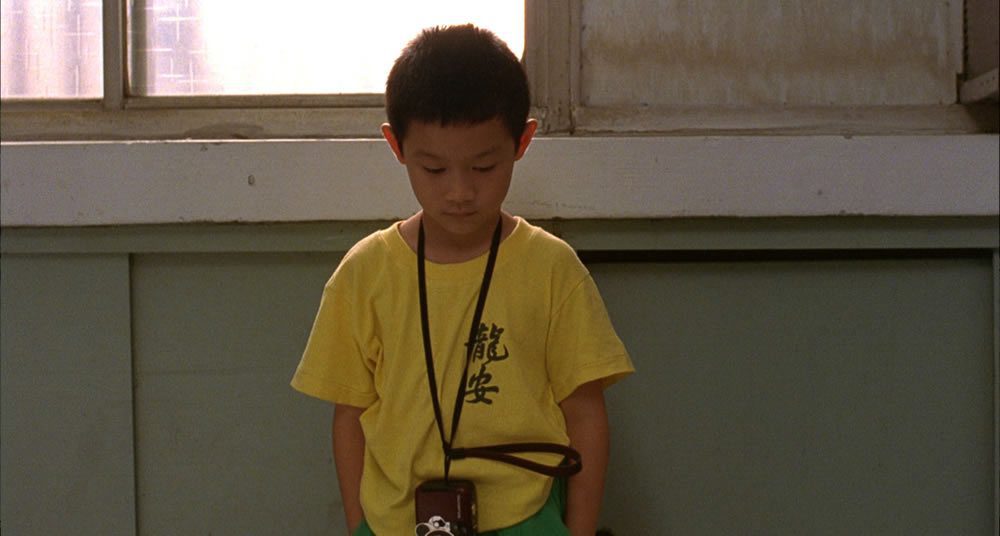 Given the film's rapturous reception, it's a surprise that Yi Yi was not released in its native Taiwan. Yang found himself generally disillusioned; feeling that Taiwanese filmmaking was dead, he joked that "WTO protocols are not fair" when it comes to film distribution—a point that still stands. And, Taiwanese film certainly has a chequered past, the industry largely existing in the fifties as an arm of government propaganda to reinforce 'Chineseness' following Japanese rule. Unimpressed, Taiwan's post-war generation, including Yang himself deserted film in the 70s—had he not found himself heavily inspired by Werner Herzog's Aguirre, the Wrath of God, perhaps Taiwan would never have experienced the beauty of the auteur's work. Ultimately, what Yang wished to observe was the politics and social changes in the country since the fifties that made people what they were; as with little Yang-Yang in Yi Yi, he wanted to show people what they can't see. This, his most accessible work, is well worth your time.
Yi Yi is available on Blu-ray from 5 March
[button link="https://www.amazon.co.uk/YI-Criterion-Collection-Blu-ray/dp/B078HFVC8X/ref=tmm_blu_swatch_0?_encoding=UTF8&qid=1519125726&sr=1-1″ newwindow="yes"] Yi Yi on Amazon[/button]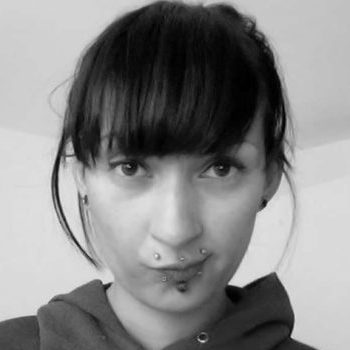 Naila Scargill is the publisher and editor of horror journal Exquisite Terror. Holding a broad editorial background, she has worked with an eclectic variety of content, ranging from film and the counterculture, to political news and finance.