Growing steadily since its first incarnation in 1982, WOMAD proves, year-in, year-out, that popular music is not simply a rundown of what happens to be shifting the most units on iTunes in any given week. Peter Gabriel's world music festival, now moved to the neighbouring county of Wiltshire (originally a Somerset event), has a number of international versions. Abu Dhabi and Adelaide have seen WOMAD events in recent years, but the Wiltshire festival is at heart, the real thing.
---
First confirmed acts for this summer's lineup:
ROBERT PLANT, BUENA VISTA SOCIAL CLUB, RAGHU DIXIT, ANE BRUN AND TEREM QUARTET
Charlton Park, Wiltshire.July 27-29 2012

Artists confirmed so far… Alaev Family (Tajikstan/Israel); Ane Brun (Norway); Boubacar Traore (Mali); Buena Vista Social Club (Cuba); Dizraeli and the Small Gods (UK); Grupo Fantasma (USA); Lo'Jo (France/Algeria); Joe Driscoll & Seckou Kouyate (USA/Guinea); Narasirato (Solomon Islands); Peatbog Faeries (UK); Raghu Dixit (India); Sensational Space Shifters (UK/USA/Gambia); Spiro (UK); Terem Quartet (Russia); Tokyo Ska Paradise Orchestra (Japan).

BOOKING LINE: +44 (0)118 960 6060
ONLINE: www.womad.co.uk.

Adult Weekend Ticket: £135
Teenager (14-17 Year Olds) Weekend Ticket: £70
Disabled Weekend Ticket: £135 (carer, with the correct credentials, comes free)
Thursday Ticket £25
All Children (13 and under): Free
FOR MORE TICKETS OPTIONS and CAMPING PLEASE SEE WEBSITE
Please note that all minors under the age of 18 must be accompanied by an adult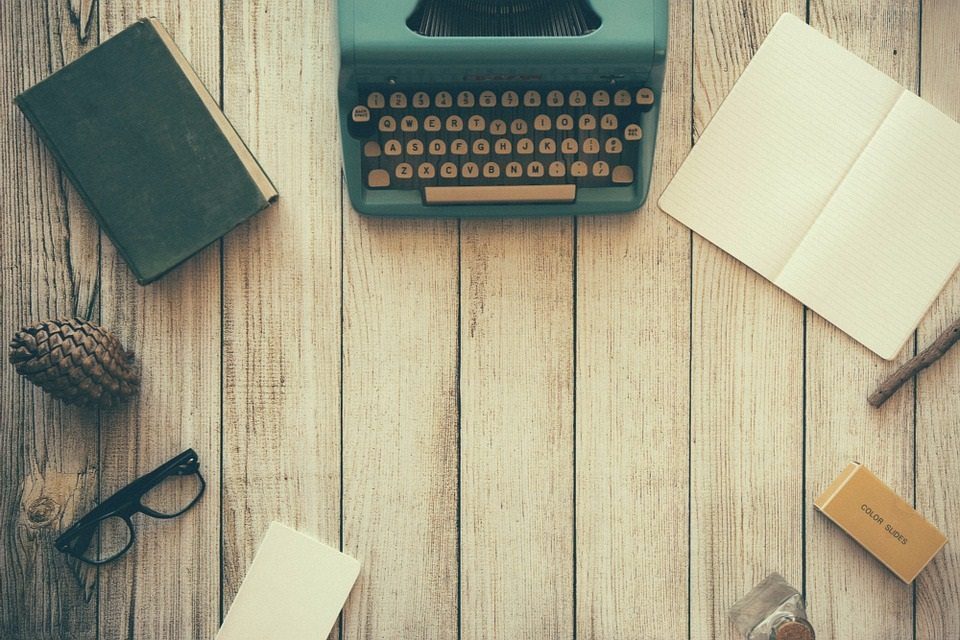 The aim of art is to represent not the outward appearance of things, but their inward significance. – Aristotle