[dropcap style="font-size:100px; color:#992211;"]W[/dropcap]eekend Nachos kick ass; relentless touring and a vicious attitude, the fight is seriously strong with this release.
Despite the brutality, Still is a great ride that pounds along, never missing a beat and/or a chance to punch you in the face.
[quote]people that love to dance
with their fists and make
love with their feet[/quote]
All of the tracks on this record could be described as a chop in the slaps, a finger in the eye hole, biting a can of squirty cream, a taste of leather, a brilliant flash of gut, or matted hair flowering the plughole of destiny. Which is to say they're fast, noisy, silly, and awesome.
You're Not Punk
'You're Not Punk' is a favourite of Anal Cunt level hardcore evil that screams abuse at emos or some band that is apparently 'Not Punk'. And in case you were wondering: NO, Weekend Nachos are NOT happy about it, not happy at all.
On 'Yes way' we're told:
'fight me,
With what you've got'.
Followed later by: 'I'll fucking kill you'.
Indeed.
The weirdest moment is the synth solo on 'Broken Mirror' which tell us that Weekend Nachos are pretty sick people, perhaps even dangerous. It would be remiss not to point out that by far the worst song on the record is the final track, which also bears the name, 'Still'. How punk is that? To name the album after the worst, most derivative, track. That is very very cool.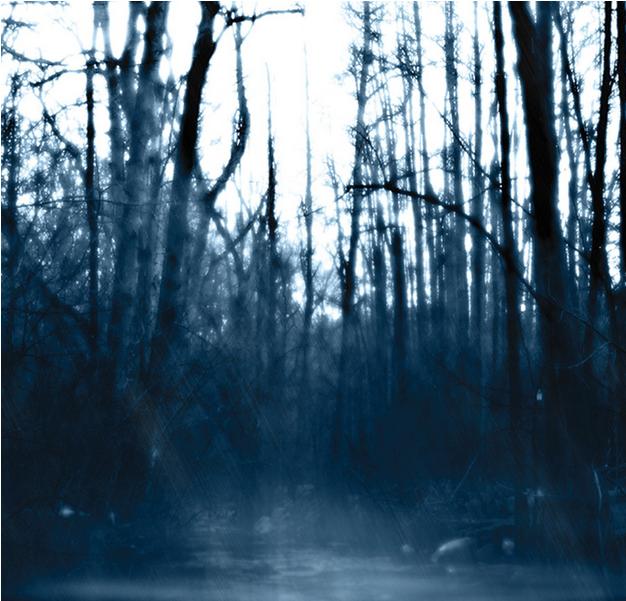 To an audience of people that love to dance with their fists and make love with their feet, a huge final fuck off can mean only one thing – Weekend Nachos love us and want to be held.
If that wasn't enough, they fade the album out to more soppy synth, which to them must be understood as the final rejection of all convention and descent into the bitterest reaches of taste.
Equally unmissable and unforgivable.
Out today (11 November 2013)

Read Trebuchet's review of Weekend Nachos' last album here.