[dropcap style="font-size:100px; color:#992211;"]D[/dropcap]onald Trump's level of obnoxiousness is only surpassed by his ineptitude.
As predicted, those character flaws, in combination with the high and abiding degree in which the two-legged toxic waste dump that is The Donald is detested by the New York/Washington DC elitist nexus has all but neutralised his domestic initiatives. (If half-hearted feints in behalf of reactionary fuckery can be considered initiatives).
Although he has upped the body count in Iraq. But the elites have no issue with dead Muslims. (They preferred Obama's style of multicultural imperialist slaughter. Trump's craven posturing has given the game away to the world at large.)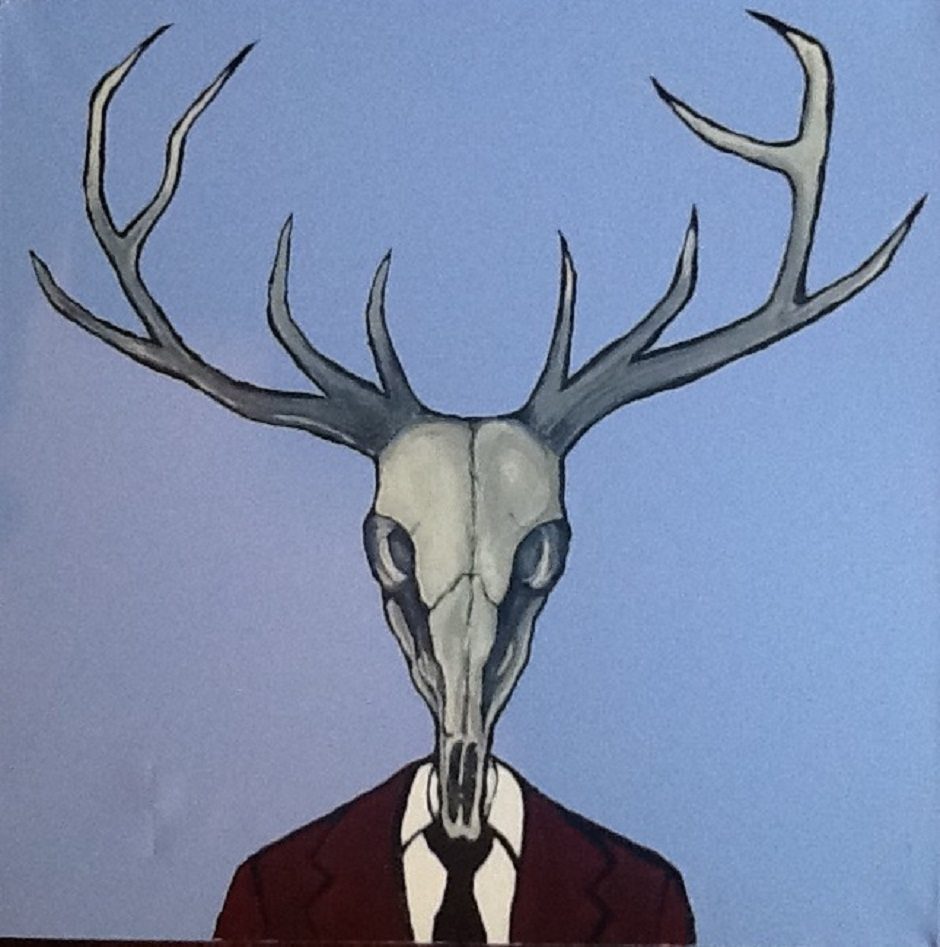 If Republican elites are not planning some sort of rear guard manoeuvre or even palace coup against the Party's dim and deranged standard bearer then they are as feckless has he is. On the other duopolist hand, the Democratic Party's problem does not involve a lack of resolve. They remain the fixed and stalwart servants of the status quo of vast wealth inequity and perpetual war. Their problem involves their inability, at present, to replace Obama, and replicate with a political army of Obama homunculus his modus operandi of betrayal deftly disguised in the form of a facade of reasonableness.
The capitalist beneficiaries of the system's global gangsterism long for Obama's cool-headed Michael Corleone as opposed to Trump's bughouse Paulie Walnuts. Donald (Tiny Fingers) Trump is a bust as an imperialist don. There is just too much ill-gotten lucre at risk for Trump's reign of incompetence to continue. As is the case with all mobsters, if there is anything the criminal elite of empire cannot tolerate are bumbling operatives — grown sloppy in their grandiosity — whose impulsive actions threaten to reveal where the bodies are buried.
(Breaking news from gangsterland: Scaramucci sleeps with the fishes.)
Image by Dan Booth. Not to be reproduced without express prior permission.

Phil Rockstroh is a poet, lyricist and philosopher bard living in New York City.
Yet a bio amounts to dharma for dimwits: It defines a human being in the same manner and degree of veracity as a restaurant menu describes the various slabs of meat offered … commodified things that were once living beings.