A review of the exhibition Elusive and the instillation Floor Zero at Camberwell College of Art.
It is often difficult to attend art shows associated with centres of learning without a sense of apprehension. After all, Vyner St these days seems to have been overrun with graduate degree shows which mostly appear to feature work than looks like it has been made by a 7 year old who has just discovered the work of Duchamp or Pollock and assumes no-one will notice if they copy it. Badly. Openings are therefore a chance for them to impress Mummy and Daddy with quotes about inspiration memorised from text books to baffle said parents into believing that the thousands spent on the course were probably an investment, not a bloody waste. Or, as with Camberwell Space's exhibition, they sometimes incorporate not student work but established artists. Here they run the risk of creating an overly academic and insider-only atmosphere, in which students cram in to proclaim these same memorised 'insights' at the top of their lungs, hoping their professors will notice.
Elusive, until 8th March
I am ashamed to say that it was with this trepidation that I braced myself for Camberwell Space's new show Elusive, a collaboration between curator/photographer Sian Bonnell and the college's BA photography course. However, what met me was not the copy-cat horror of my haughty imagination. What met me was a cleverly composed collection of mostly genuinely ingenious variations on the theme of photography and the camera, with a welcoming group of staff and an air of unaffected appreciation.
The show features works by 29 British and international artists and involved photography, prints, video, and installation. A few did not appear to experiment much beyond photographic subject matter. Fergus Heron's Westfield London captured Westfield shopping centre minus the shoppers: an eerie yet inviting study of the crowded architecture of the 'empty' space. This I liked. Nigel Shafran's From Ruthbook, 1992-2004, depicting a bar of soap with a single, I assume, pubic hair on it I did not like.
What excited me most were those works which played with perception and optical illusion. David Spero's C-Type composition Studio 1, Hallituskatu, Oulu, 2007, is a fascinating mixture of reflections and Baldessari-esque lines that confuse the viewer with regards to original and artifice. Patricia Townsend's digital video The Way, 2003, was a gorgeous living mirrored photograph of a path through some woods of saturated colour, with movements in the distance so subtle that, unlike most video works, one could have it in a domestic setting. Video made beautiful and untaxing. Conversely, Trish Morrissey's video of a pregnant woman badly singing, Ave Maria Karaoke, 2010, I would frankly like to have removed from my memory. Luckily there were enough successes to help me tolerate an occasional affront to the senses such as this.
Almost all of the works were prints or videos like the above: pieces of Walter Benjamin's 'art for reproduction'. A few broke the mould, but none so cleverly as Heidi Morstang's raised paper etchings (from original zinc plates) from her Camera Obscura series, 1999. From afar they appeared to be two large white blank canvases in frames, and I rolled my eyes theatrically. Upon much, much closer inspection however, raised type grew from the plane, barely decipherable. Upon the first was the statement:
Seeing is a presence of visuals
That you store in your memory
You can see the future
And you can not see the past
But you can store the presence
And make stories
You remember things.
With these words and their presentation, Morstang reclaims the reproducable print as an art object with an essence that can be experienced only when in the physical presence, not online, not in a book. As film, video and photo art goes on, the debate over the need for physical, gallery display endures with it. Morstang's work, which is by nature un-photographable, and un-knowable except in direct proximity, scores a hit for the gallery argument. Art, even that which is produced via digital or analogue means, can be elusive.
Floor Zero by Tansy Spinks, until 26th Feb
In the corridor next to Elusive was a queue. As Roman Ondak's Tate acquisition Good Feelings in Good Times shows, we Brits love a good queue. We always seem to assume the end of it will hold wonders. Since it was a queue for the lift we assumed the wonders were in another floor. Not so, the wonder was the lift itself. As sets of people crammed into the lift we were trapped in Tansy Spink's live sound piece. At first we couldn't see what the extensive recording apparatus in with us was for, but soon enough we felt a claustrophobic nausea as the lift voice 'First Floor, Going Up, Second Floor…' etc. gradually looped and layered to become a cacophany of sound that disorientated and, combined with the movement of the lift, nauseated.
When at one point the doors opened and we saw a man from the first floor get in smiling (ah! I found you!) I realised all sense of time and space were gone. This moment was artful, derivative of Alvin Lucier's I Am Sitting In A Room or Gilbert and George's Gordon's Makes Us Drunk, but with a physical dimension all its own. The art was the feeling in the stomach, located in the whole body, not just the eyes and ears. An unusual feeling, adoring an art work yet blessedly relieved when you could finally walk away from it.
And so, breathing deeply, we did walk away into the dark Peckham night, leaving the imposing university building behind us, and clutching free posters. Not one I'd put up though (the pube-soap piece was not the one I would have chosen to highlight). In fact, the posters seemed to rally against the experience we had had that night. The best works were those which the poster could not capture, could not reproduce, those which will stay in our memories, no souvenir required.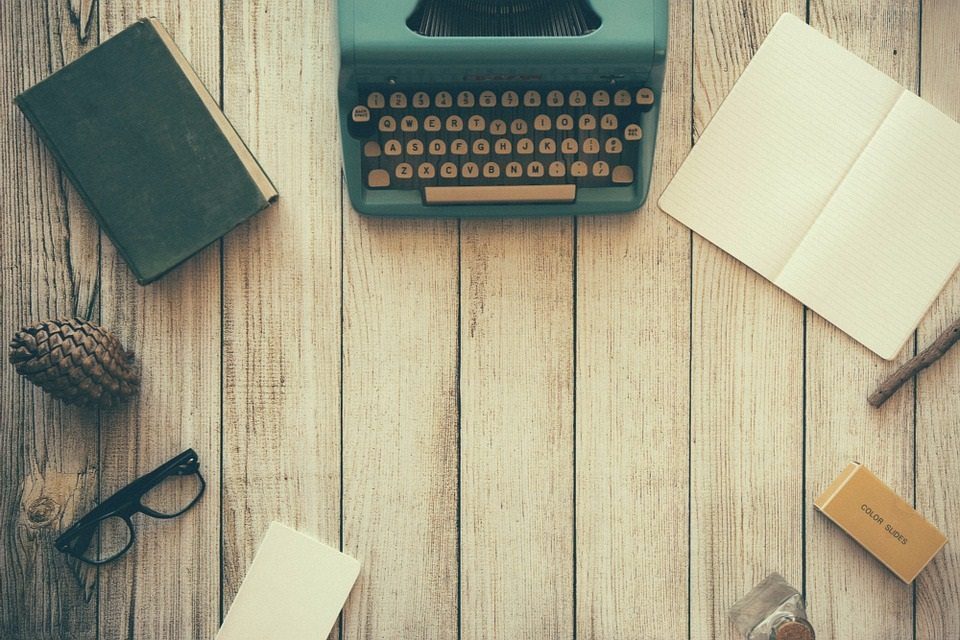 The aim of art is to represent not the outward appearance of things, but their inward significance. – Aristotle