The O.C. (Original Clowns)
The "clown" character developed out of the zanni "rustic fool" characters of the early modern commedia dell'arte, which were themselves directly based on the "rustic fool" characters of ancient Greek and Roman theatre. Rustic buffoon characters in Classical Greek theater were known as sklêro-paiktês (from paizein "to play (like a child)") or deikeliktas, besides other generic terms for "rustic" or "peasant".
In Roman theater, a term for clown was fossor, literally "digger; labourer". The English word clown was first recorded c. 1560 (as clowne, cloyne) in the generic meaning "rustic, boor, peasant". The origin of the word is uncertain, perhaps from a Scandinavian word cognate with clumsy. It is in this sense that "Clown" is used as the name of fool characters in Shakespeare's Othello and The Winter's Tale.
The sense of clown as referring to a professional or habitual fool or jester developed soon after 1600, based on Elizabethan "rustic fool" characters such as Shakespeare's. The harlequinade developed in England in the 17th century, inspired by the commedia dell'arte. It was here that "Clown" came into use as the given name of a stock character. Originally a foil for Harlequin's slyness and adroit nature, Clown was a buffoon or bumpkin fool who resembled less a jester than a comical idiot. He was a lower class character dressed in tattered servants' garb.
The now-classical features of the clown character were developed in the early 1800s by Joseph Grimaldi, who played Clown in Charles Dibdin's 1800 pantomime Peter Wilkins: or Harlequin in the Flying World at Sadler's Wells Theatre, where Grimaldi built the character up into the central figure of the harlequinade. – Wikipedia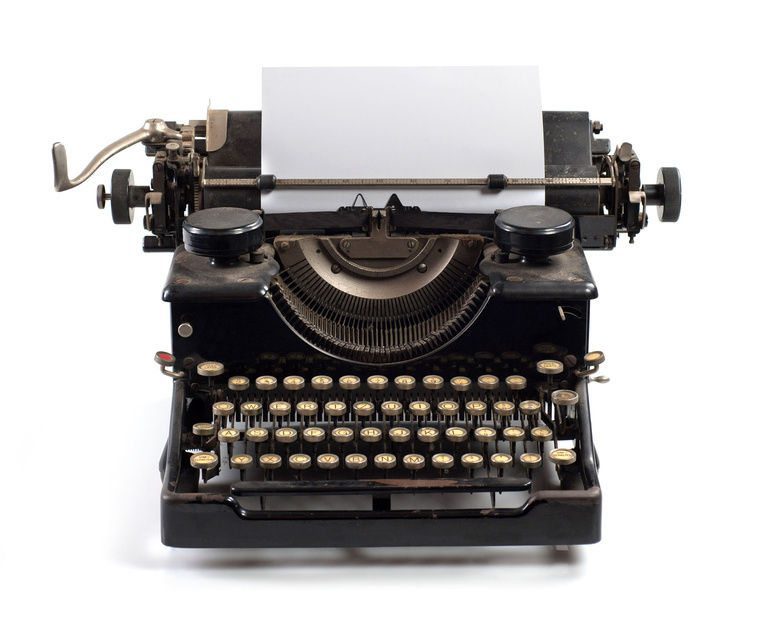 A satirical cartoonist based in London