[dropcap style="font-size:100px; color:#992211;"]W[/dropcap]estern Swing or Rockabilly, Big Sandy and his Fly Rite Boys know how to cover the miles in style.
It's about time someone brought some country boogie to the typically angular and angst-ridden surrounds of London's 100 Club, and Big Sandy's smooth tequila grooves promise to draw the punters' gaze away from the framed pictures of yesteryear adorning the walls, and back onto the stage.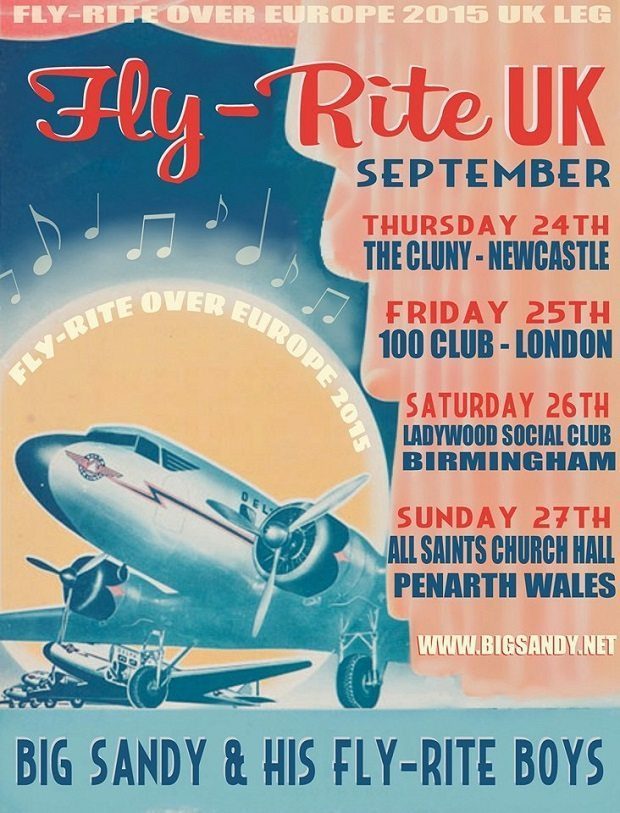 And if your geography sees you elsewhere, Newcastle, Birmingham and Penarth dates abound to accommodate your London-phobic eccentricities.
Twenty-five years, fourteen albums & hundreds of thousands of miles. What a dream it's been!
When I first got together for a garage rehearsal with a group of musician friends in the spring of 1988 in Anaheim, California, I never imagined that I would someday be celebrating the silver anniversary of the rocking little band that formed that afternoon.
– Big Sandy
Resplendent Capitol records tones and jukebox Americana, without needing a pocketful of quarters. Bring dancing shoes. Preferably smart ones.
Big Sandy and his Fly-Rite Boys Tour Dates and Details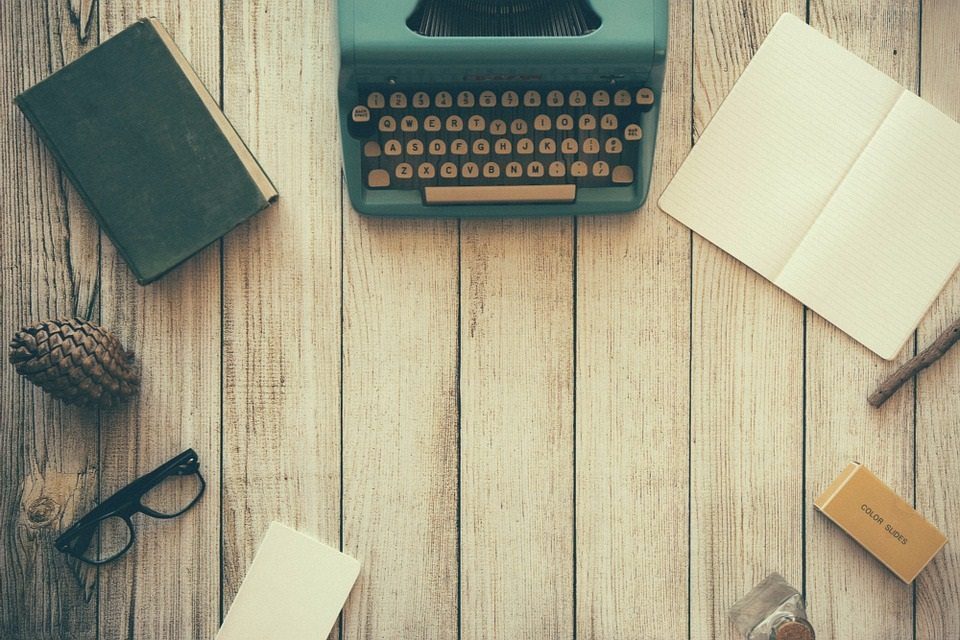 The aim of art is to represent not the outward appearance of things, but their inward significance. – Aristotle