The eternal wheel just keeps turning. For some that may mean the hopes of transcendence to a higher plane of existence once they have parted this brief life. For others less hopeful, it is the grim realisation that history is forever doomed to repeat and we are all stuck, spinning on our little lump of cosmic rock, condemned to an eternity of gloomy repetition. Sort of like an endless Lana del Rey record.
Then there are those who hitch the yoke of life's cyclical pattern to more practical purposes. Cambridge Folk Festival, mere hours after curtainfall, are now releasing tickets for next year's Fest.
Forward planning, that's the way of the bodhisattiva.
---
Tickets on sale 12 noon – Monday 30 July
www.cambridgefolkfestival.co.uk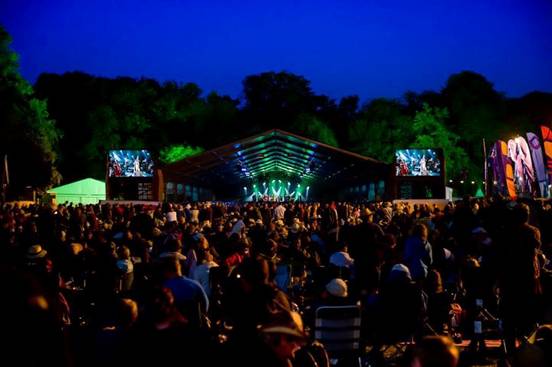 AFTER weeks of rain, summer finally arrived at the other greatest show on earth this weekend, with thousands enjoying this year's Cambridge Folk Festival.
Sunday afternoon's hailstorm did nothing to dampen everyone's spirits at the end of four days of otherwise fantastic weather and the very best in folk. Legends including Clannad, June Tabor & Oysterband, and Nanci Griffith thrilled audiences with their performances, while a new generation of cutting edge young artists, including Charlene Soraia, King Charles and Jake Bugg made their mark on the Festival's massively popular emerging talent stages. The Festival has showcased many rising artists over the years at the very start of their careers, including Newton Faulkner, Laura Marling, Mumford & Sons, Seth Lakeman, Noah & The Whale and this year was no different with acts like The Staves, Lucy Ward, Benjamin Francis Leftwich and Rachel Sermanni.
One of the country's best loved and most outspoken songwriters, Billy Bragg played a unique set on the Festival's opening night on Thursday, celebrating the 100th birthday of legendary political folk and blues singer Woody Guthrie. Other weekend highlights among so many included: a stirring and haunting performance from the Unthank sisters, their exquisite blend of traditional and modern folk complemented by a stunning performance from Brighouse & Rastrick Brass Band; a rousing Saturday night closing set from The Proclaimers; a surprise appearance from Green Wing and Episodes actor, Stephen Mangan presenting a guitar workshop with Martin Simpson and on Sunday blistering performances from one of the greatest forces in African music Angelique Kidjo and Festival favourite Seth Lakeman plus an emotionally charged return to the stage after 30 years for legendary folk artist, Nic Jones.

With the exception of Friday day tickets (Olympic Opening Ceremony night) all tickets for the Festival completely sold out. The Festival was broadcast live on Sky Arts across the weekend.
Festival Marketing Manager Neil Jones said: '2012 has been a fantastic year for the UK and appropriately also a fabulous year for the Cambridge Folk Festival. In a sumnmer that has seen atrocious weather for many UK Festivals we were blessed with mainly beautiful conditions and we are delighted to have sold out all Thursday, Saturday, Sunday and Weekend Tickets. Tickets are now on sale for 2013.'
Tickets for the 2013 Cambridge Folk Festival are availble from midday on Monday 30 July via www.cambridgefolkfestival.co.uk
Cambridge Folk Festival is promoted by Cambridge City Council.
Broadcast partners: Sky Arts, BBC Radio 2
Principal supporters: Crabbies
Supporters: Creative Scotland, English Folk and Dance Song Society, Unison, MOJO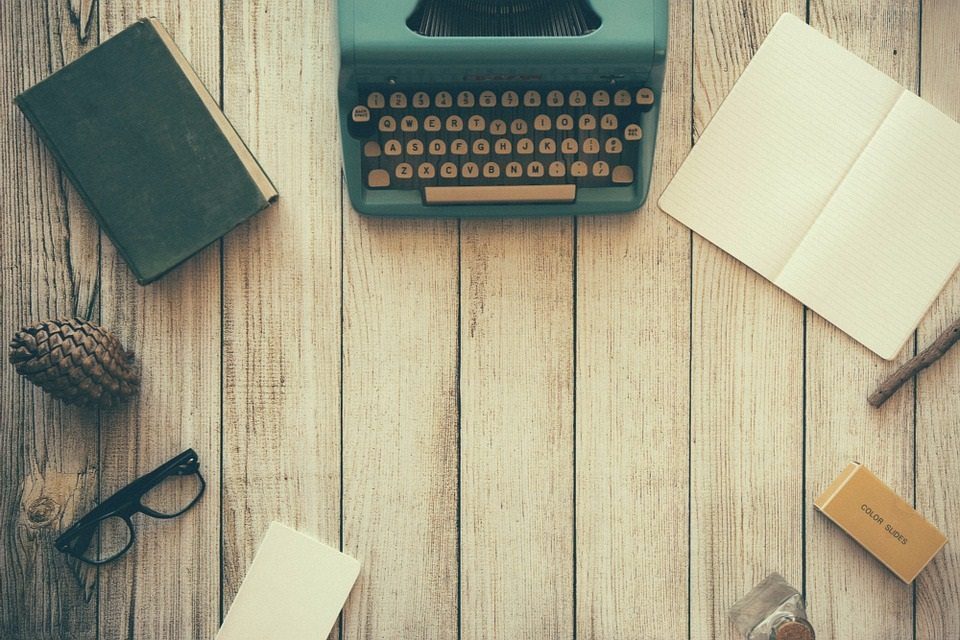 The aim of art is to represent not the outward appearance of things, but their inward significance. – Aristotle