[dropcap style="font-size:100px; color:#992211;"]I[/dropcap] think somewhere in life, we all cross the path where longevity becomes a thought.
Be it arrived at on our own, or due to circumstance, we must by nature consider the future and how long we can and will continue. Love, life, work… music.
When the audience takes its cue, 1800 people literally make the O2 Forum shake! Third Eye Blind is officially on stage, and even though it is dark and remains so for the next three songs, every one of their devout fans and newbies alike are in unison: clapping, shouting, whooping and bringing the love to a band that's now in it's 22nd year of writing, touring and recording. This is their London stop of a world tour, they have filled the house and nearly brought it down again with the jubilation of their arrival on stage!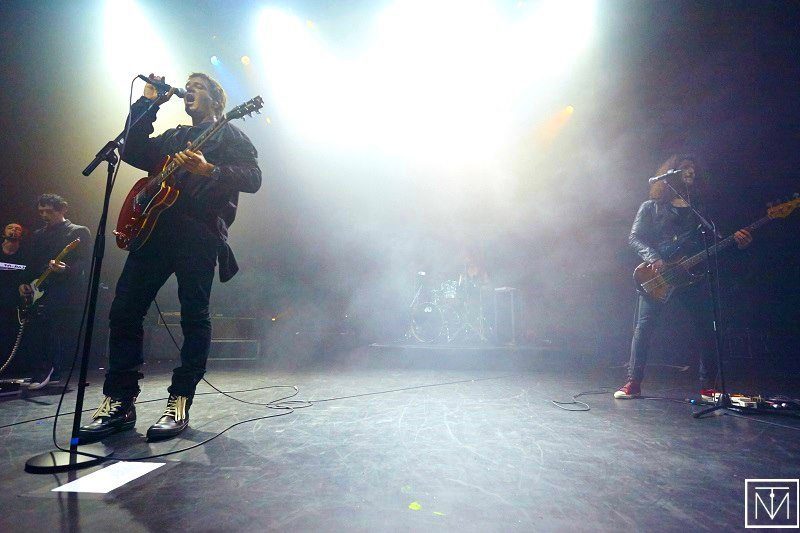 The band has a couple of new faces, though you'd never know that from how tight the playing is, and while most songs are from the new album, the old ones still carry like they were just released. More to the point, Stephan Jenkins still shows the love and excitement of a new kid on the block playing his first gig. His interaction with the audience is mesmerizing to watch.
The music is strong, and addictive enough to have people singing along, dancing, and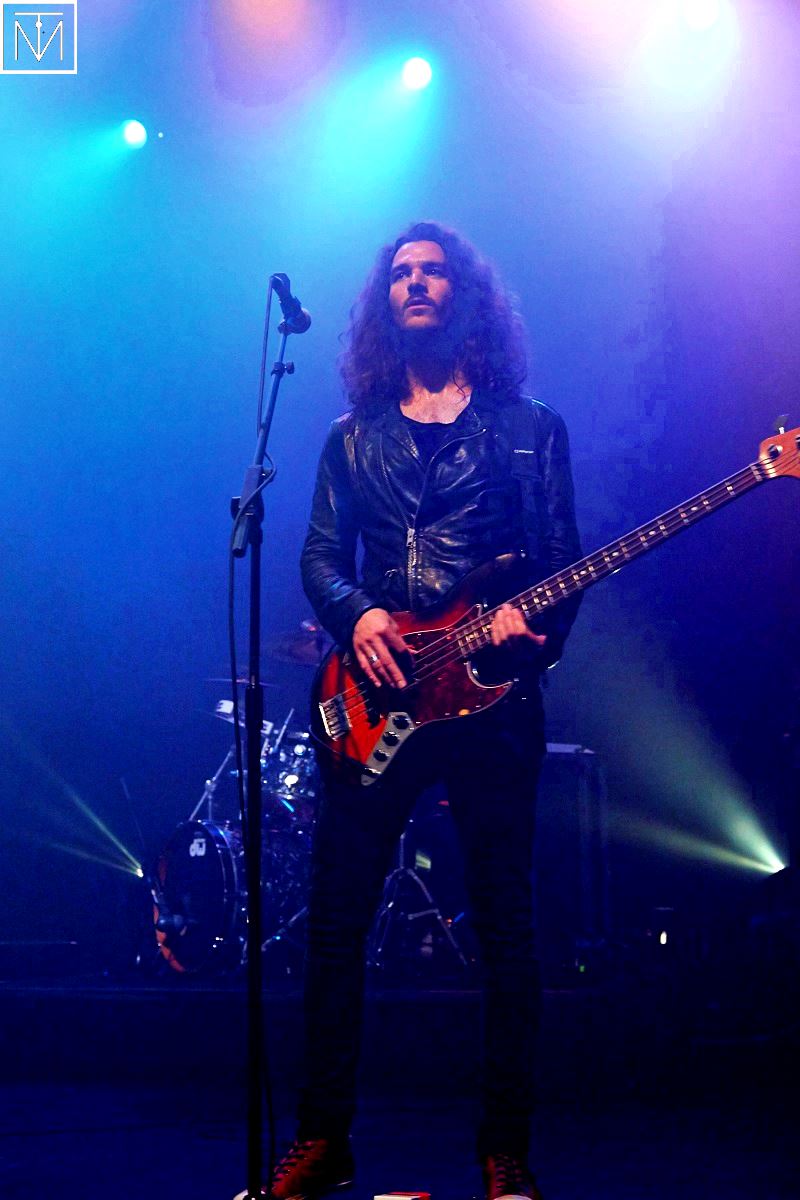 generally having a blast. The musicianship is faultless, and there isn't a point where it ever feels like playing by the numbers. These guys love their music, they love their audience, and they give that back with unadulterated joy.
A point in proof of this, was the aforementioned Mr Jenkins getting so excited while playing a song he contrived to hit himself in the forehead with a mic stand and draw blood! But he kept playing, and announced the fact after the song, stating "I knew I was too excited!!". Kids in a candy store.
Third Eye Blind's best known song, 'Semi-Charmed Life', is one that people will begin humming when they hear it, even when they have no idea who Third Eye Blind is. This is the song they end the night with, and it carries on, into darkness, even after the band have left the stage. The audience sings them off, and continues singing, even as the doors open and they slowly move out into the street…. 20-65 year-olds, sharing something that defies the generation gaps, bringing them all a little closer.
I met fans pre-gig who had travelled from Wales, one who had been listening to them for 15 years, and finally brought his wife-to-be to see them. After the gig, I met some super fans, including one who had travelled from Idaho to see them four days in a row, and another from London (NY of origin) doing the same. Very cool people loving and following a band's music for years.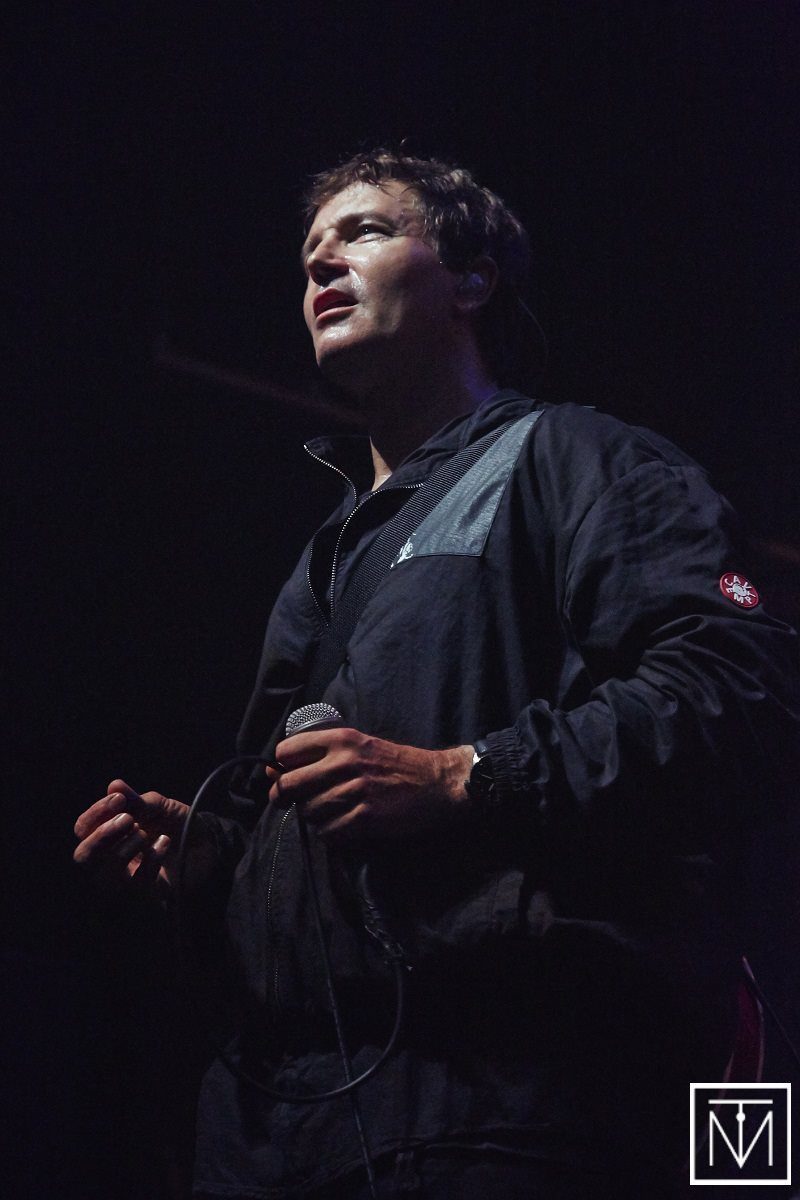 It takes something to keep going for that long, creating new material, and still collecting new fans as you go. Whatever that is, Third Eye Blind have it in excess and they deserve it. Whether longevity is on their mind or not, they will be continuing onwards without question.
A small thanks to Miss Brookman, for without human kindness, there is no hope.
Third Eye Blind, November 6th, The Forum, Kentish Town. Photos by the author.