[dropcap style="font-size:100px; color:#992211;"]J[/dropcap]ust before Xmas I picked up a free copy of the Economist magazine at a London train station.
I expected little and was not disappointed but after leafing through pages of hopelessly misguided capitalist boosterism, masquerading as a pseudo science, I found a disturbing little gem.
Sylvia Krystel, the actress who starred in the highly successful series of Emanuelle films, had recently passed away and, for no outwardly discernible reason, the periodical had decided to give the soft-porn star a full page obituary (with picture). I read it on the train and then again when I got home.
It had a certain…
…enthusiasm.
It also possessed, what Sylvia's contemporary Bruce Lee used to call, 'emotional content', and more than a faint whiff of a top-shelf 70's stroke mag. The thing nagged away in the back of my mind for a few days until I finally decided to take the scissors to it, applying my Scorpionics TM version of the Brion Guisin 'cut up method' as practised by William S Burroughs, D Bowie, D Byrne et al. The added Scorpionics wrinkle is to scorn chance and cut the text quickly with pure and ruthless intent, in order to reveal the hidden intention of the author.
Here is the brief but strangely potent result:
''Naked in the sea Sylvia Kristel with men and women:  short and androgynous her nose found them on a jet plane. The second of her short term husbands Claude Chabrol had danced naked by moonlight with a wide dark shadow. Her eyes were just surprised lips veiled under breaking foam, silk sheets and mosquito nets. Even rude stares like those of Uncle Hans instructed to simulate oral sex. She was responsible, restrained, before licking his face all over with her hand, as the nuns had taught her.
Blazing stardom lasted a decade before Britain cut it heavily.''
---
BTW. Interested Scorpionic students seeking to improve their smut radar can purchase a pair of gunmetal grey, radiation proof, S-Scissors from the usual place at an unusual price.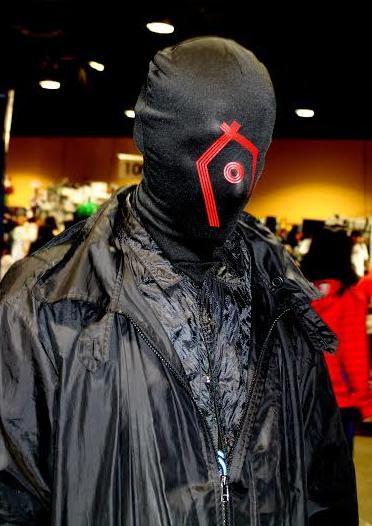 Having completed principal photography on phase one of the Sharks revival SWP is now preparing to edit the One Last Thrill feature documentary. Sharks themselves are 'dropping a big one' by releasing a double album Dark Beatles/White Temptations in April 2018.
In his spare time the author kayaks the muddy river Ouse and walks the South Downs which gently enfold his home town of Lewes.