[dropcap style="font-size:100px;color:#992211;"]A[/dropcap] deliciously bitey satire on bourgeois pretensions, The Party is a hoot from comfortable, upper-middle-class beginning to catastrophic, bitter end. Eschewing the wider political landscape in favour of a chamber piece that tears up its characters' social mores, the film is a reflection on the state of politics. And, it's very, very funny.
Having developed her script in the run-up to 2015's general election, writer-director Sally Potter was interested in the notion of political allegiance and belief being challenged under personally extreme conditions; to write up the state of the nation. Here, Janet (Kristin Scott Thomas) is holding a gathering to celebrate her promotion to Shadow Health Minister. It's been a long battle to get there, during which she has been supported by her self-sacrificing husband, Bill (Timothy Spall), who sits in the lounge, drunk and clearly troubled, as Janet fields congratulatory calls while she makes vol-au-vents in the kitchen. As the guests arrive, each has their own announcement, until Bill throws a curveball that leads to all hell breaking loose, individual betrayals coming to light via cleverly concise dialogue and caustic wit. The vol-au-vents, burned, are never served.
Potter chose to write caricatures to make up her cross section of society—real life probably wouldn't see these people as friends and lovers—in order to explore what happens to personal lives when the relationship with truth is subsumed to spin and what people want to hear. This allegory is as subtle as a sledgehammer (a welcome approach in a tragicomic, theatrical setting) and conveyed by effectively deconstructing each character. The party's attendees wildly protest that their own world view is correct, yet doubts creep in as self-image is challenged. Interestingly, the film was shot over a two-week period that took in the Brexit vote. The script had long been finalised, but one wonders if the general feeling of despondence—filmmaking crews tend to have international members—leaked into the frame. Regardless, The Party is a lean and riotous affair. Particularly amusing moments see the group appalled that Bill has seen a private specialist rather than using NHS services, as it will reflect badly on Janet, while a character trying to pick the right music to revive an unconscious person is delightfully absurd.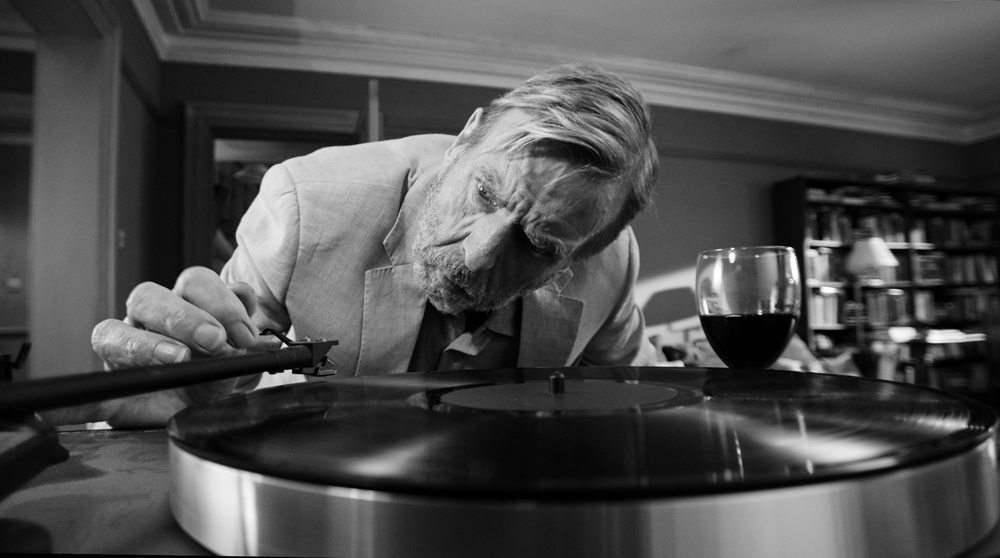 An excellent ensemble cast (Patricia Clarkson; Bruno Ganz; Cillian Murphy; Emily Mortimer; and Cherry Jones alongside Thomas and Spall) present this intellectual car crash with exuberant conviction that stays the right side of hammy. Clarkson in particular as Janet's cynical best friend is very good, delivering her scathing one-liners with glee to hilarious effect. The Party is a blackly comic affair and highly recommended.
The Party is available on DVD and Blu-ray from 19 February
[button link="https://www.amazon.co.uk/Party-DVD-Sally-Potter/dp/B077697JJH/ref=cm_cr_arp_d_product_top?ie=UTF8″ newwindow="yes"] The Party on Amazon[/button]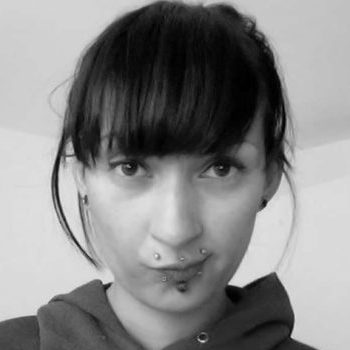 Naila Scargill is the publisher and editor of horror journal Exquisite Terror. Holding a broad editorial background, she has worked with an eclectic variety of content, ranging from film and the counterculture, to political news and finance.