[dropcap style="font-size:100px; color:#992211;"]A[/dropcap]rctic mountains, endless deserts, deep forests, traversing remote passes under the crack of gunfire; all territories that we've commodified as a comfy night's good viewing.
However, for adventurers who've been and seen those places, they take on a higher value as the reward at the exhausted middle of a journey full of physical peril and mental hardship. Often the return is the most dangerous part: more people die coming down from Everest than during the initial climb. The location of this danger is, more often than not, the body. That is where things go wrong, where things break down. Let's not forget that the final fading widescreen is the closing of our eyes. Explorer Mike Laird is a man who knows the pitfalls of this inner territory and has spent his life fighting his limits.
A trustee of the Scientific Exploration Society, Laird has been awarded fellowships to both the Royal Geographical Society and the Royal Asiatic Society. He is also an honorary member of the Anglo-Bolivian Society. He has trekked to the North Pole, cycled solo and unsupported 4000 km across Australia, journeyed on foot through Pakistan to join Coalition forces in Afghanistan, and through much of all this held down a corporate job in risk management. Which prompts the question: despite what appear to be extremely dangerous activities, to what extent does knowledge of your body really prepare you?
Mike Laird: The body to me is a vessel. It takes me places, it allows me to do things that I want to do. That said, it presents me with many challenges, such as age, physical ability and occasionally injury. Throw in a bit of 'out-of-the-box thinking' and a heap of determination and most challenges can be overcome. But not all!"
In what way do you feel you've pushed your conception and application of the body?
One of the areas where I like to push the body (and usually admire its response) is adaptability, particularly with regards to extremes of hot and cold. I've walked and skied in the Arctic in temperatures approaching -40°C yet I've also worked in southern Iraq in temperatures around 50°C. I don't think there are many other creatures able to adapt themselves to operate in such a wide range of temperatures, other than, perhaps, non-migratory species living in areas of the world like Yakutia.
What potential do you see in bodies?
I think that a body's potential is fuelled by desire coupled with willingness and it's a cline, a sliding scale…
Read this article in full in Trebuchet 4 – The Body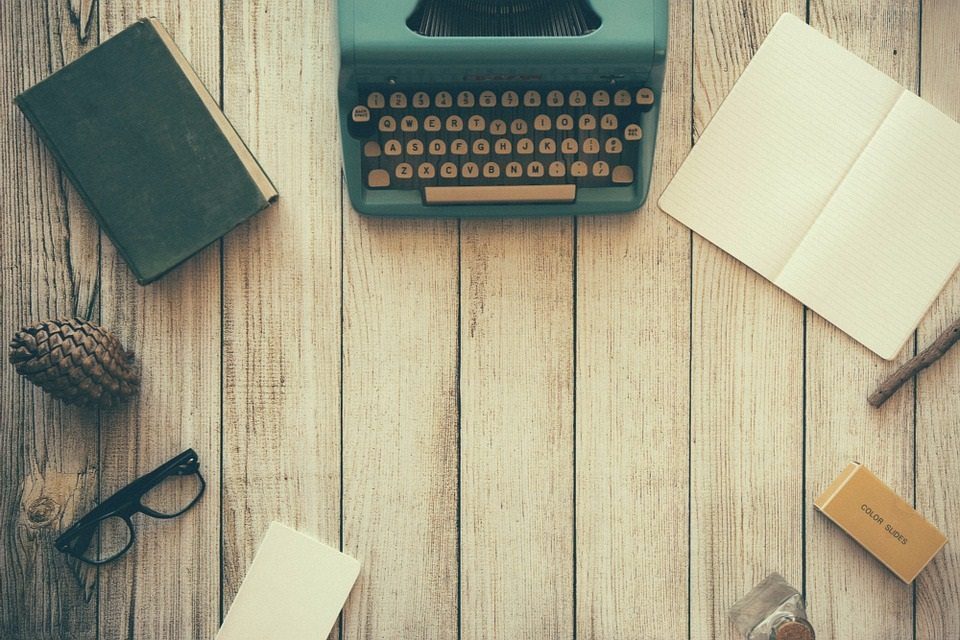 The aim of art is to represent not the outward appearance of things, but their inward significance. – Aristotle