Live Nation are proud to announce that The Australian Pink Floyd Show is set to return with a series of 29 headline shows across the UK in February and March 2012. Tickets are on sale from 9am on 10 June 2011 and can be booked through www.livenation.co.uk or 0844 576 5483 (24 hours). Described in 2011 by The Times as "Setting the gold standard", The Australian Pink Floyd Show is a live touring sensation which has now sold over three million tickets worldwide, and the band have created an incredible show for the "Exposed In The Light" 2012 dates [full dates overleaf and on www.aussiefloyd.com
Following the sold out dates earlier this year, and taking its title from the lyrics of the Floyd classic "Shine On You Crazy Diamond", the band are not yet revealing the format of the 2012 "Exposed In The Light" tour but the scale and ambition of this band is well documented! As News Of The World summarised; "The Australian Pink Floyd show is as good as it gets for fans of Syd Barrett and Messrs Waters, Gilmour, Wright and Mason".
Emerging back in 1988, the original and credible Floyd act TAPFS has been getting bigger and better ever since. The band were described by Floyd drummer Nick Mason on BBC 5 Live as "Very good, probably better than we are," and even engaged by David Gilmour to perform at his 50th birthday celebration! The Mirror hailed the act quite simply as, "The kings of the genre".
The Australian Pink Floyd Show have also been described by Sunday Times as "The best tribute band in the world", but the 2012 show is simply on a different level and must be seen to be believed. With the exact details of the show still to be revealed there is plenty to anticipate but the finished package will be as the Birmingham Mail said in 2011, simply "Pinkredible"!
THE AUSTRALIAN PINK FLOYD SHOW
– TOUR DATES 2012
FEBRUARY 2012
26 Edinburgh Playhouse
27 Glasgow Clyde Auditorium
28 Newcastle City Hall
MARCH 2012
1 Sheffield City Hall
2 Liverpool Arena
4 Manchester Apollo
5 Llandudno Theatre
7 Preston Guildhall
8 Halifax Victoria Theatre
9 Harrogate International Centre
11 Nottingham Royal Centre
12 Stoke Victoria Theatre
13 Southampton Guildhall
15 Bournemouth BIC
16 Derby Assembly Rooms
18 Northampton Derngate Theatre
19 Bristol Colston Hall
20 Brighton Centre
21 Birmingham NIA
23 Watford Colosseum
24 London Hammersmith Apollo
26 Cardiff Arena
27 Plymouth Pavilions
28 Guildford G Live
30 Southend Cliffs Pavilion
31 Ipswich Regent
APRIL 2012
1 Cambridge Corn Exchange
3 Basingstoke Anvil
4 Basingstoke Anvil
Tickets are priced at £29.50 adv REG / £32.50 London and can be booked through www.livenation.co.uk or 0844 576 5483 (24 hours). Tickets subject to a booking fee

ee also www.aussiefloyd.com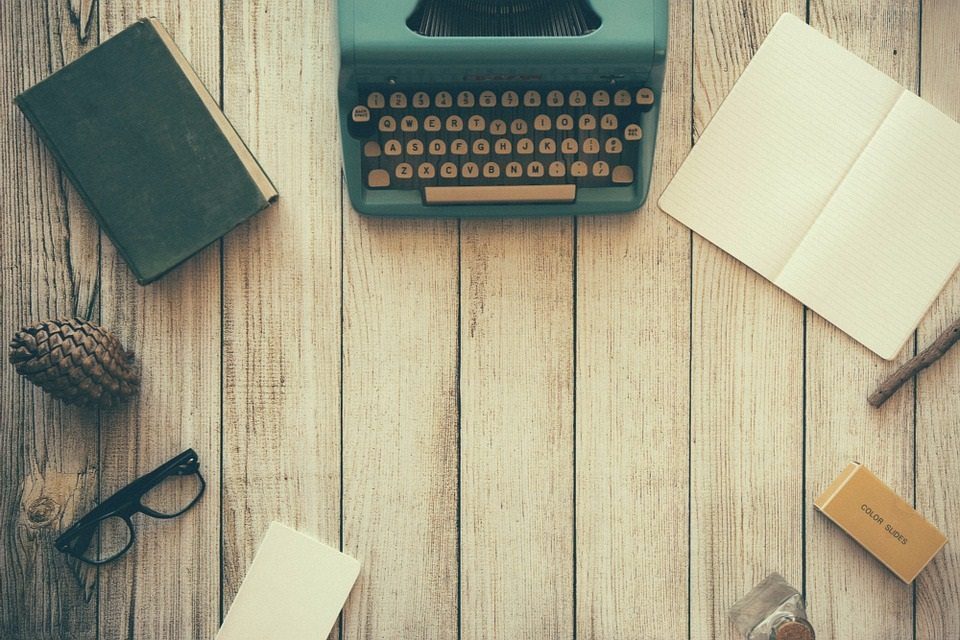 The aim of art is to represent not the outward appearance of things, but their inward significance. – Aristotle