Greetings one and all,
As a reminder, the day line ups of music look like this:
FRIDAY – APPAT/CLOAKS/DRUMCUNT/MIKE WATT/PART CHIMP/SCORN/SCOTCH EGG/SECRET CHIEFS 3/SLABDRAGGER/
SATURDAY – AGATHE MAX/ALEXANDER TUCKER/ANTILLES/BACKWARDS/BARDO POND/BERG SANS NIPPLE/ELECTRIC WIZARD/KLAUS KINSKI/KOGUMAZA/LUCKY DRAGONS/MONARCH/MUTE SYNTH/NATHAN BELL/ORTHODOX/PHAROAH OVERLORD/SKULL DEFEKTS/TEETH OF THE SEA/WOLVES IN THE THRONE ROOM/ZOMBI/
SUNDAY – ALVA NOTO/ASTRO/BARN OWL/BYETONE/CIRCLE/CUT HANDS/DRUNK IN HELL/DRUM EYES/ENVY/ETERNAL TAPESTRY/FIRE!/ICONACLASS/JEFR CANTU LEDESMA/MODULATE/ORE/PEKKO KAPPI/SELFLESS/SILVER APPLES/TONY CONRAD/TURBONEGRO/WHITE HILLS/
The Film programme will include; $100 Dollars And A T Shirt, Suspiria, Karp Lives: Kill All Red Neck Pricks, Man With A Video Camera, Still Before (Oxbow on the road), Blood Sweat and Vinyl: DIY in the 21st Century, Fonal Records shorts and more…
Art exhibitions include; Conny Prantera, Herman Inclusus, Birmingham Zine Festival and there will be a talk with William Bennett of Cut Hands/Whitehouse/Vice Guide to Liberia also.
This year the workshops are splendid from film-making with Imperfect Cinema and screen printing t-shirts with Get A Grip to building a mute synth courtesy of Dirty Electronics.
Don't forget to keep an eye out for the kids gigs programme too!
Tickets for the festival are only £75 for three days of music, film, art and cake and are available from: http://www.supersonicfestival.com. For day ticket prices also check the website.
Trebuchet will be attending in full force, so say hello!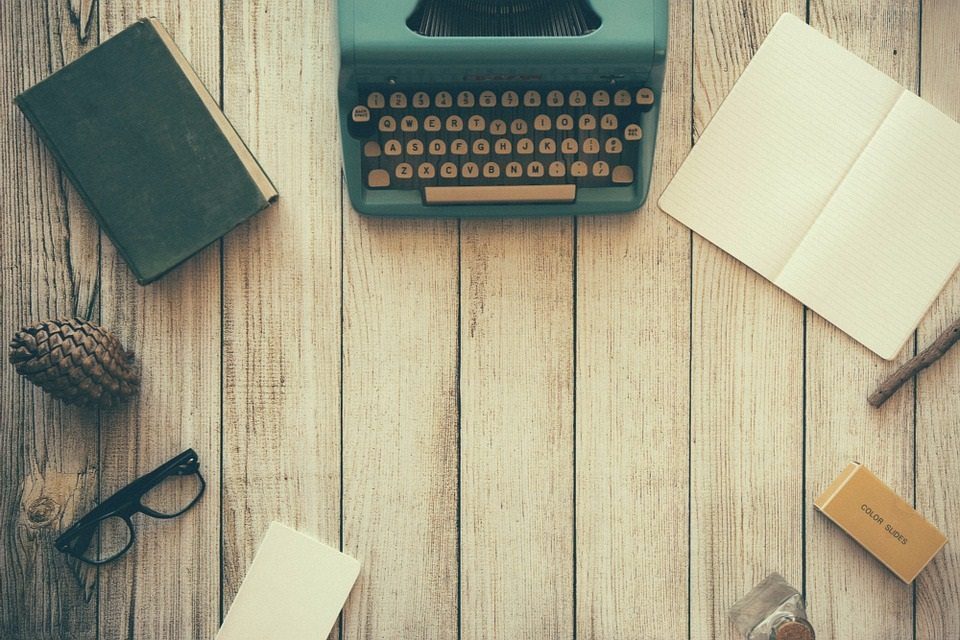 The aim of art is to represent not the outward appearance of things, but their inward significance. – Aristotle