Progressive releases have shown a development of much of the same from Sunken Foal, competent and well produced genre records.
His version of electronica while technically interesting doesn't have anything particularly strong to say. The obliqueness of the beats and melodies while charming are neither novel enough to catch the ear nor regular enough to move the body.
Gift Knee Pads has the most potential on the record; however the intro is essentially a minute and a half of wasted time. When the track does get going it's quite good, warped vocals and microtonal variations make for easy listening, brick bat style bass beats with a couple of the Px001 samples thrown in add some nice syncopation, but it's not quite essential listening.
Low Mountain Light Socket is a nice little track that reminds you why the early Gescom, Autechre and D'Archangelo records are fantastic and had me scurrying to unearth those precious classics. Though for the sake of completeness you'd have to say that in general Sunken Foal owes more to Boards of Canada.
Sunken Foal's use of vocals are the most unique aspect of the release as a whole; flanging, phasing, panning and reversing on themselves in time to the beat, it's quite reminiscent of KID A by Radiohead and the parallel harmonics work to make them seem even more weird. It has to be admitted that the mixing and mastering of the record works really well, everything sits tightly and is in the right place, moreover the reverb is divine. This is a reviewer's way of saying that an album has a nice personality, in the right light with a few drinks in you, you just might.
That is until you realise that Sunken Foal is a spoonerism of Funk and Soul.
(Released Jan17th – Acroplane recordings)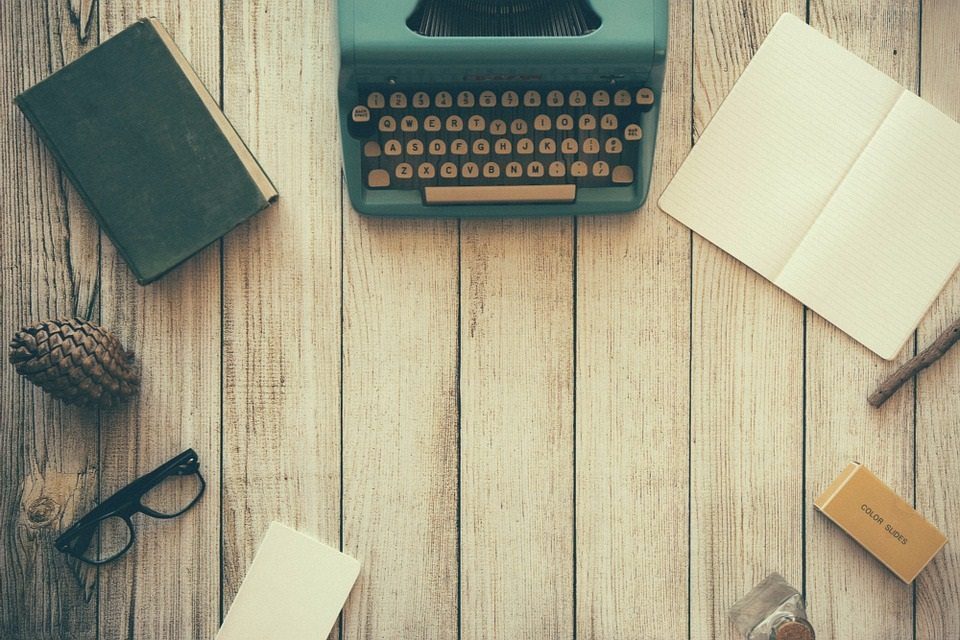 The aim of art is to represent not the outward appearance of things, but their inward significance. – Aristotle