Somehow, this one is slightly difficult to believe.

---
60 percent of Spanish adolescents state they do not take drugs and rarely drink alcohol
Despite the clichés surrounding the habits of adolescents, the results of a study by the University of Seville show that most young people do not fit the risk profile of taking substances. Some 60% of Spaniards aged 13 to 18 say they do not take drugs and rarely drink alcohol – only in moderation – and at the same time, less than 10% admit to have taken some form of illegal drug.
"Although it is important that society, the media, the experts involved and young people themselves change the stereotype of adolescents taking drugs, the data from our study should not be seen as an excuse not to prevent substance use" Pilar Ramos, teacher and researcher at University of Seville highlighted.
The project shows that after alcohol and tobacco, the substance most popular amongst adolescents is cannabis. In fact, Spain, joint with Wales, is the country with the third highest rate of cannabis use by young people, after Canada and Switzerland.
The study also includes drug use in friendship groups. "The measures show that teenagers that take drugs are less satisfied at school and with their families. However, the friendship environment is where these young people feel most satisfied. In this respect, this project also verifies the direct relationship between the level of substance use by young people and their friends. This is one of the reasons why analysing their friendship groups is important when studying youth substance use" Ramos states.
Source; FECYT – Spanish Foundation for Science and Technology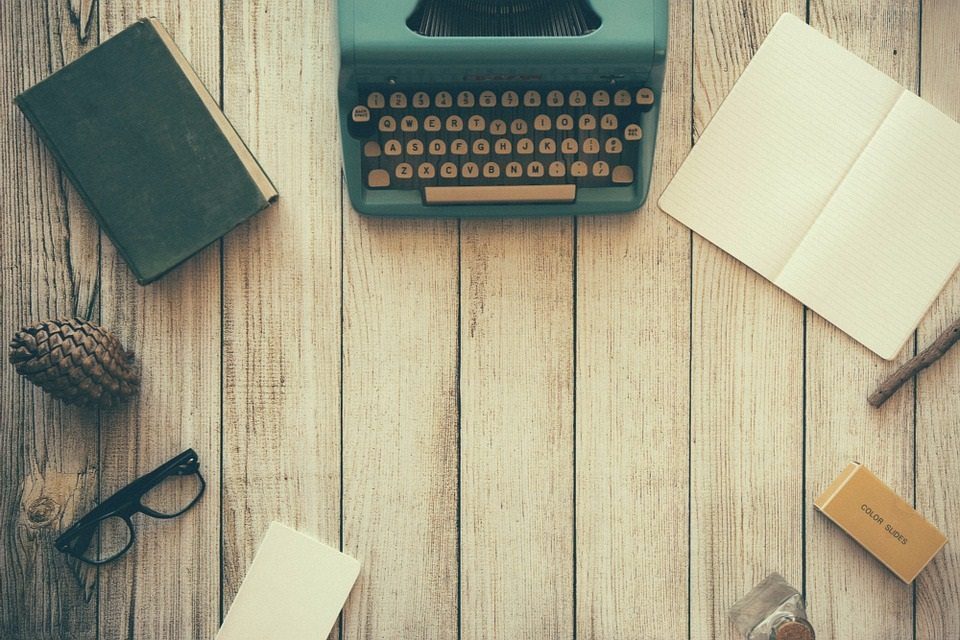 The aim of art is to represent not the outward appearance of things, but their inward significance. – Aristotle