This years Sonisphere Festival at Knebworth House, Hertfordshire, boasted one of the greatest line-ups I have ever seen at any British music festival.
With their highly anticipated first ever visit to the UK, 'The Big 4' kicked off the Friday. Anthrax, Megatdeth, Slayer and Metalica in one place for the first time on these shores was history in the making. Biffy Clyro headlined a genre-varied Saturday, and the mother of all festival Sundays was capped off by a very emotional performance by Slipknot, along with one of the most surreal moments I can recall in my 24 years on this Earth.
I went up to Stevenage on the Wednesday (the day before Sonisphere's gates opened) and stayed in a cheap hotel. After a heavy night with a lovely bunch of Scottish rockers I set out to Knebworth at around Midday. This was definitely the right plan.
On the short drive from hotel to site I encountered no traffic whatsoever and had my chair and first beer opened in the queue by half past twelve. Once the gates opened (pleasantly earlier than the billed three o'clock), I still only had to wait about half an hour before I was setting up my tent in Blue camp. Immediately I noticed something different to other festivals of such magnitude. It was much smaller.
From entrance to arena was only a ten minute walk. Compare this to Download where it can easily take an hour to get from your campsite to the main stage and you can see what I mean. I also noticed within the first few hours that the general environment was much calmer and more enjoyable than Download too. There were, for example, many more families with younger children camping in the normal camping areas, and when people had to come through your camp to get to theirs, it invariably resulted in some form of light-hearted banter or informative conversation. It was this kind of friendliness that had me up till 6am with a very talkative Irish chap with some very interesting views on English-Irish relations. This was, it seemed, a perfect start to any festival, however the next day, something clicked which made me start to wonder if Sonisphere is really cut out to make it with the big boys of the festival world.
When I eventually made my way to the Arena after a few hours sleep (and after needing some time in the medical facilities due to dehydration caused mainly from drinking far too much) I was initially pleasantly surprised. The Arena and Village areas were combined into one. This meant One could go from watching bands to shopping, to eating and back to bands whenever One felt the need with very little effort. At Download the Village is attached to the camping areas and the Arena is somewhere you stay all day, often meaning a very long day in the sun.
The first band I saw this weekend was upcoming metal lads The Defiled on the Jagermeister stage. I saw these guys a couple of months ago at a local venue on their headline tour and I have to say they were even better than I could have hoped. This band know how to pull off a breakdown and come across as a mix between the melodic metal-core stylings of Bullet For My Valentine and the brutal rhythmic sections provided by Bring Me The Horizon. I expect big things to come and frankly look forward to seeing them progress upwards.
I left The Defiled about ten minutes early to grab a good spot for Friday's headline act, the one and only Metallica! Needless to say they didn't disappoint. Playing classic after classic James Hetfield had the crowd in the palm of his hands for the full two hours. The set dragged at times when the band would take a break leaving one member to solo away, but the mere fact that they are Metallica just built anticipation for the next song. This great experience was made even better by a moment of metal history as Hetfield invited all members of Anthrax, Slayer and Megadeth to join them on-stage to play together as The Big 4 Band. A moment of true poetry. But with the good comes the bad and despite my early departure from The Defiled I was disappointed to find myself way back behind the Sound Desk, viewing the stage through the scaffolding that supported the mid-audience speakers. This is the point at which I started to question the size of this festival.
A slightly calmer evening followed and Saturday saw the first day where the "No Clashes" policy was on display. This meant that there were no acts on the second stage while there was one on the main, and vice versa. Before this day I had genuinely thought (as I'm sure the Sonisphere organisers did) that this was a brilliant idea. There was five minute interval between all acts meaning you could leave the main stage and get to the second with time to spare before the next act started up. A good deal right? Wrong. I discovered that although it all seems like a master plan, it actually means that it is physically impossible to get a good spot for every band you want to see if you want to enjoy their full sets. As with the Friday, I left numerous acts early and despite the atrocious weather I was still unable to gain a good viewing area for any band other than Youmeatsix and Biffy Clyro. YM@6 were actually much better than I had anticipated and really went for it despite not fully fitting the metal bill with their brand of pop rock. The crowd eventually got involved with the help of Architects vocalist Sam Carter and it wasn't long before crowd surfing and moshpits ensued, much to the pleasure of Josh Francheski and his Surrey-based quintet. Biffy Cyro were also a band that didn't really seem to match up to the sterotypical genre of Sonisphere and I went to watch truly expecting bottles to rain on their parade. They didn't. Infact Biffy were incredible. The set delivered high energy tunes along with melodic ballads and a host of visual stimuli which had the unexpectedly huge crowd absorbed from start to end, with 'Mountains' being the perfect climax to an epic headline performance.
Finally we get Sunday. This was by far and away the day I looked forward to the most. There were a host of great bands as well as the masterful Bill Bailey to enjoy. This should have been truly enjoyable, except that once again the size of the Arena and the constant filp-flopping from one stage to the other meant for a rather frustrating afternoon involving standing towards the back in order to be able to be able to see every act I wanted to. The main issue with the size is the fact the two main stages face each other, hence the need to alternate stages rather than have both operational at the same time. The wind of course, can only really blow in one direction at a time and the wind really hammered the seconds stage to the point that the sound suffered untold amounts. Bill Bailey's set for example was utterly inaudible from behind the Sound Desk, which of course, due to the amount of people travelling from Limp Bizkit to Bailey, it was impossible to get remotely close to. As such, for me, he needn't have bothered and I was left massively disappointed by what should have been a very funny set-up to the Sunday headliner, Slipknot.

Having once again had to view a main stage act, this time Limp Bizkit, though scaffolding, I made sure to get to the main stage at least early enough to ensure a relatively good position which I did. Sort of. I was still way back behind the Sound Desk with no hope of getting closer, but at least this time I was able to view the stage and all three big screens. Slipknot put on one hell of a show playing an amazing set full of traditional energy and brilliance along with a never before seen emotion, due partly to the late Paul Gray's old boiler suit and mask being on stage for the full duration. Front man Corey Taylor was quick to show the bands appreciation of the full two minutes silence held across the Arena at 2pm which as I eluded to previously was the single most inspiring, beautiful, and moving moment I've ever witnessed. After a tribute to Paul at the end of Slipknot's encore it was all over and the weekend came to a close. A weekend that had been a massive success with one massive flaw.
Could a festival in it's third year come up with a great line-up? Yes. Could it deliver a great camping experience alongside it's musical side? Yes. Can it match up to the established giants of Download and Reading? Yes. Does it try too hard to cram everything these other festivals have into a smaller environment? Yes. Can this have a major impact on viewing experience? Yes. Do I prefer Sonisphere over Download? No, but I can't say I prefer Download over Sonisphere either. Both have their pros and cons, but whereas Download's con is mainly a long walk, Sonisphere's directly affects the viewing enjoyment of the paying customer, and almost seemed to at times cater more to the egos of bands wanting a bigger audience to play to than caring about delivering the best festival experience to the consumer. Yes, it's nice not to have to walk across half of Leicestershire to get to an Arena, but at least there One can always get to within a hundred yards of the stage without much issue at all. I don't think Sonisphere is a Minnow on the side of the river, but it's certainly no David armed with a slingshot. Maybe with a few more years experience it will grow to be something of true power, but that time unfortunately was not at Knebworth in July of 2011.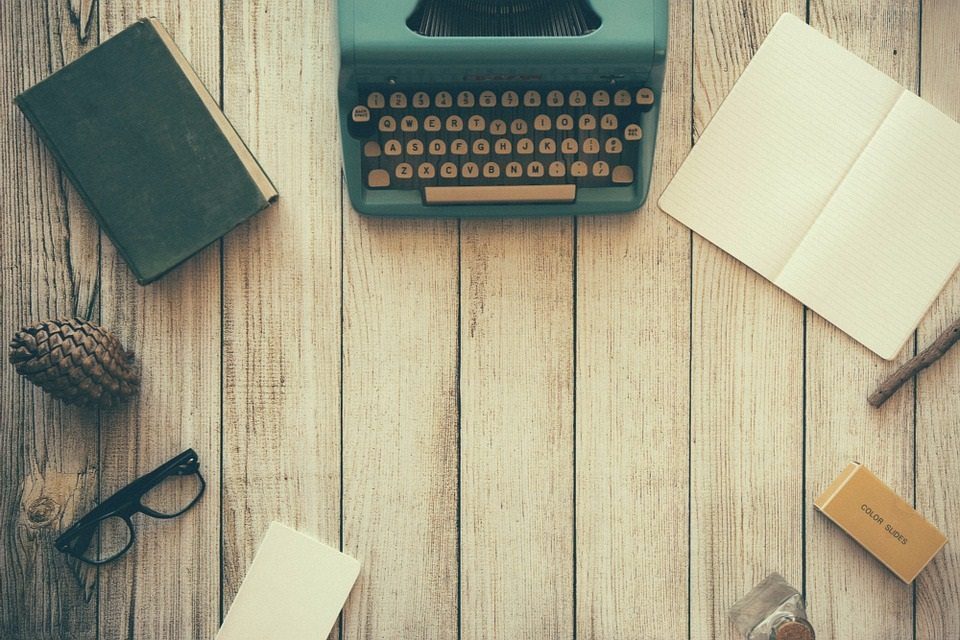 The aim of art is to represent not the outward appearance of things, but their inward significance. – Aristotle