Ten roller girls, one oval track, a load of gum shields and a desire to do damage.
Turning up at Earls Court I still had Rollerball in my head… I expected to see James Caan covered in blood, spiked glove clenched in a defiant fist. What I didn't expect were the players guiding the spectators to efficient ticket desks, manned by more of the players from all four teams competing today. Heathrow could learn a thing or two from these lovely ladies. Erin No Bragh of the Steam Rollers explains that the LRG look after all the aspects of the league, not just their own teams, creating one big happy family. So far I am very impressed.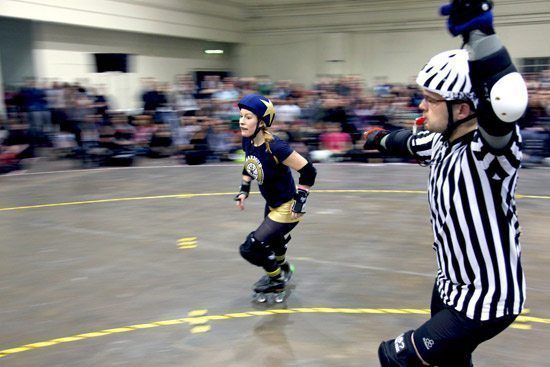 What is it then?
Ten roller girls, one oval track, a load of gum shields and a desire to do damage. Two girls are 'Jammers', the rest are 'blockers' or 'pivots'. The Jammer in each team scores the points by passing the opposing team's players with the help of her team mates who block, slow up or just become a plain old nuisance to the opposition. There is a far better description of the rules here on their website, London Roller Girls.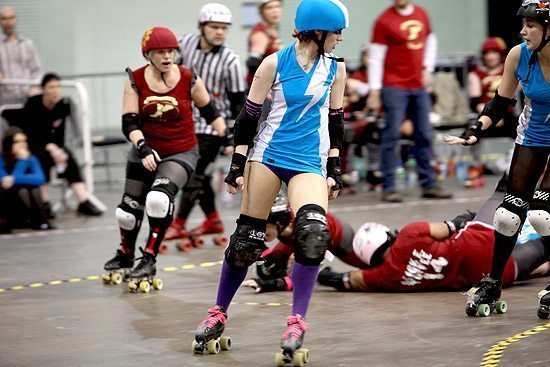 Spectators are up close and personal and the girls often drop in on friends during the breaks or if they are unlucky, during the game. All the girls have a bit of fun picking their names and numbers which makes identifying the players enjoyable, as puns are a hobby of mine.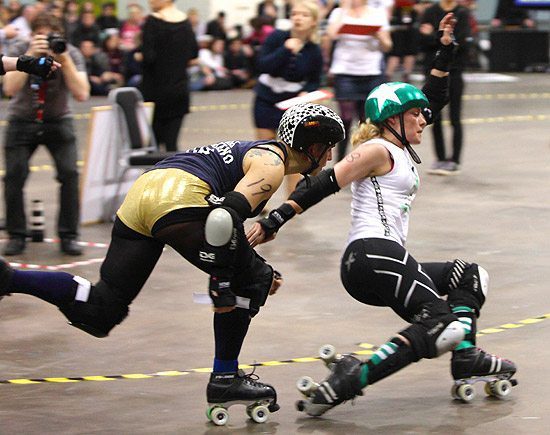 Game face
Once in the hall I am greeted with a DJ spinning some great tunes and announcers that are fluid and funny. As I set up my camera gear a fellow tog explains the basics of the game to me and tells me where the best action is to be had. His parting comment is that it's bloody quick, and with that the teams are called up and battle commences…
First up is the Ultraviolent Femmes vs. Harbour Grudges. It's certainly quick. Each period lasts two minutes, or until the lead jammer calls it off. Then players are swapped and positions changed and it's back out again.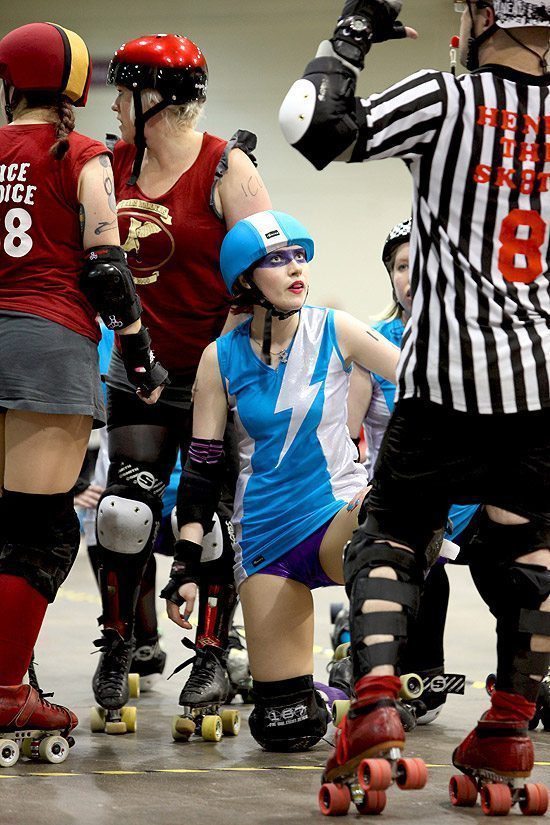 These girls need big bursts of energy for short amounts of time and I feel tired trying to follow the action. They battled it out for over 2 hours and the final scores are Harbour Grudges 118, Ultraviolent Femmes 100, which is close when you think that the Grudges are top of the league and the Femmes are bottom.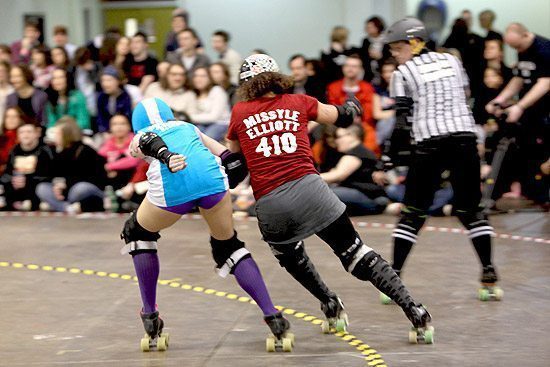 A short break and its back to the action with the Steam Rollers vs. Suffra Jets, it's close again and I start to appreciate the tactics involved with this sport. Each period brings a play that opens up another set of options for the Jammer or pivot, it's like ice hockey/American football/chess played by Tank Girls. There are some fast, determined girls out there that don't mind wiping out themselves, or indeed the opposition for the sake of a few points. At the end it's to the wire. After two hours it's Suffra Jets 108, Steam Rollers 112. It's one hell of a way to end the evening.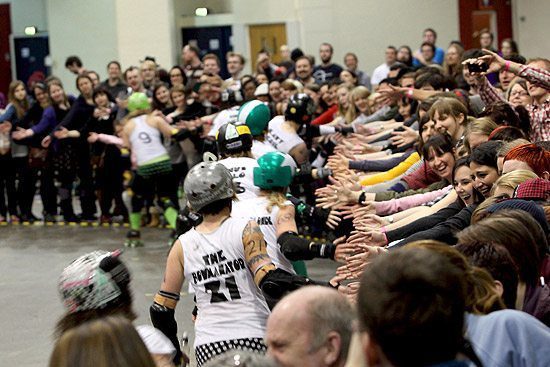 Girls to watch
Grievous Bodily Charm, Sugar Bump, Helen Nash, Fox Sake, Erin No Bragh, Indie Hanna, Vagablonde, Kamikaze Kitten, Sky Rockit, Lola Vulkano and Hula Gunn.
12th Feb – London Roller Girls – Season 3, Bout 4 at Earl's Court, – Ultraviolent Femmes vs. Harbour Grudges and Steam Rollers vs. Suffra Jets.
Bout 4 is at Earl's Court on the 5th March – Trebuchet Magazine Events Page
Pictures Copyright of Rob Mann.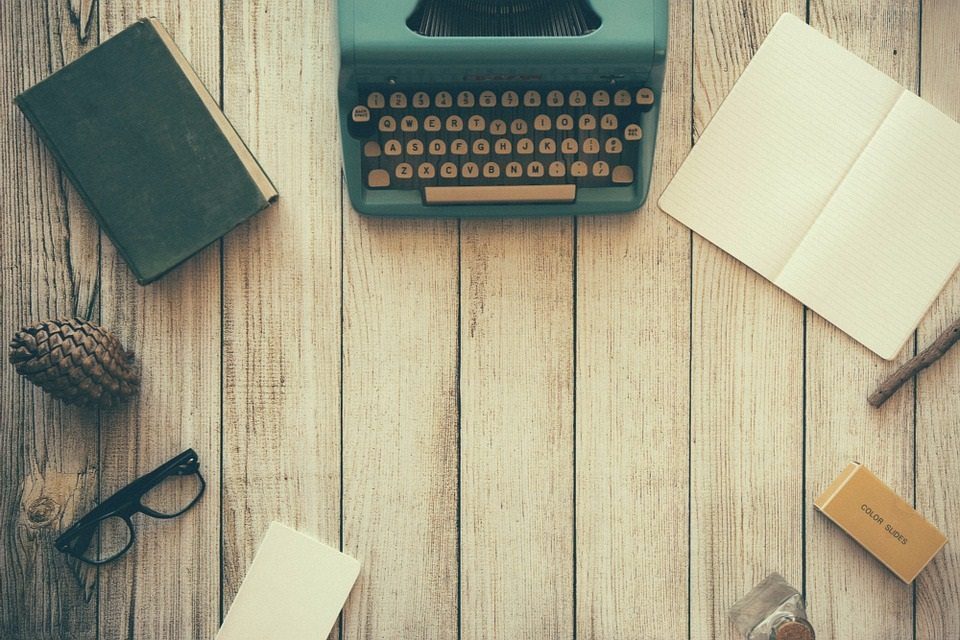 The aim of art is to represent not the outward appearance of things, but their inward significance. – Aristotle