[dropcap style="font-size:100px; color:#992211;"]P[/dropcap]ictures from when they were one of us (ish).
While we don't get the gory before-they-were-famous shots, what is revealed in these early photographs is  a band already very confident of their abilities as attention magnets.
In each of the photos, whether the subjects know it or not (and you rather feel they did) you see the elevation of youth, beauty and music combine into a podium of rock and roll at which few since (outside of Hip-Hop and Bieber) have even managed a peek. Monumental at a time when rock and pop were one, they have a cultural focus that is hard to imagine today (given the exploitable bifurcation of race, class, music, and sub-culture by musical products). For those who came in late, the closest we'll get is watching the phantoms of an era at an exhibition of early photos in Chelsea's Proud gallery.
But what ghosts they are.
Led Zeppelin, performing at Earl's Court, London, May 1975. ©Michael Putland
Plant struts in front of the camera, whether onstage or not, as though he's aware history is being made. However, within a couple of shots you do get the idea that he was making it up as he went along and, as playing up seemed to get a reaction, doing it to great levels was both expected and rewarded.
Page, the elder, has a mysterious quality (as referenced in the film Almost Famous) of being shy and revealing at the same time. The sense that he wrote the songs, so it's his heart and soul on the line, peaks through in these early photos when posterity wasn't assured. Led Zeppelin had something special, but so did a lot of bands. At that time the formula was widespread.
In an alternative universe perhaps Jethro Tull would have eschewed their arch social commentary and whimsy, kept Abrahams in the fold, and held to rock instead of rococo. But for all Tull's strengths, they never had 'that' quality. Beyond the layering of what they became, the emblematic portraits of a young Led Zeppelin are visceral in an unstructured, immediate way. They have it. As is the way with photojournalism, sometimes the moment when you capture the soul of the subject the composition is awry, but on rare occasions you get more. Depth in context, foreground depth and movement in time. Within these early shots by Dan Fong, Michael Putland, Chris Dreja,  Terence Spencer, and Michael Brennan we are given a vibrant capsule.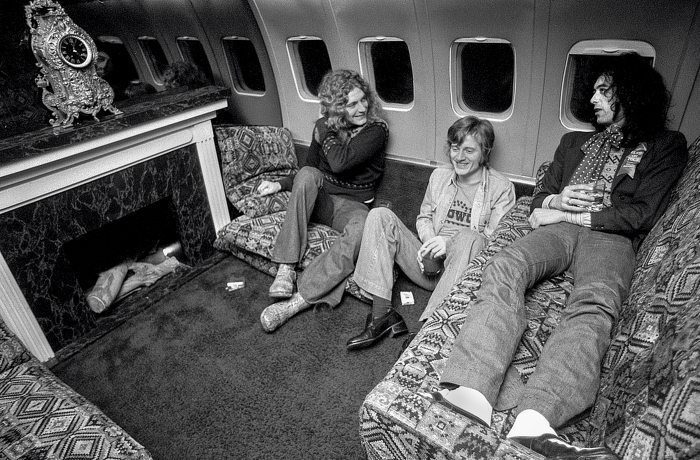 Led Zeppelin en-route, to Detroit, January, 1975 ©Michael Brennan
Exhibition details for Led Zeppelin 
Proud Chelsea
161 King's Road,  London,  SW3 5XP
21st August till 4th October,
Monday to Friday 10am till 7pm,
Saturday to Sunday 10am till 6pm
Details on Led Zeppelin Exhibition
https://www.proudonline.co.uk/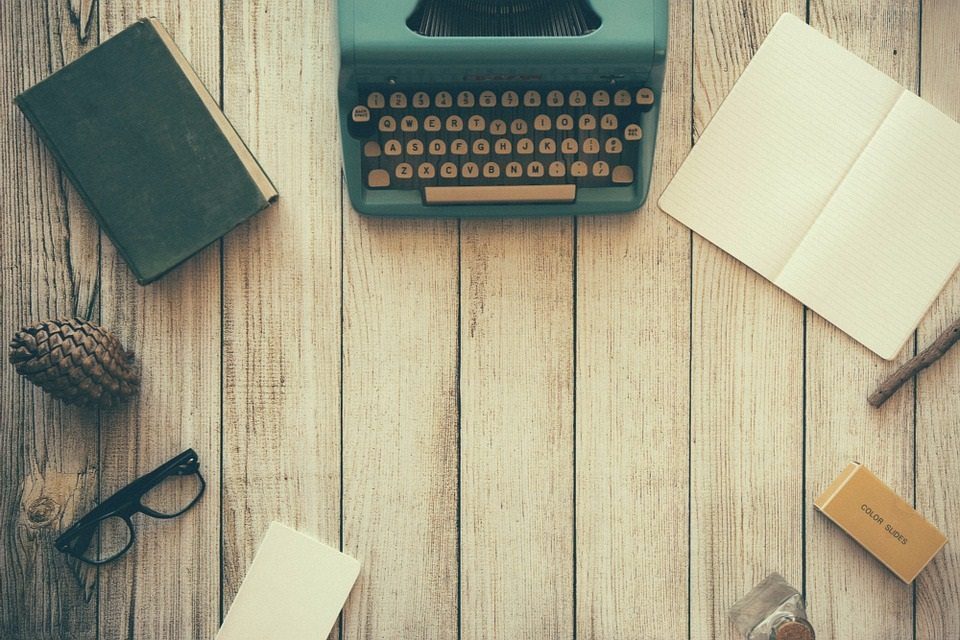 The aim of art is to represent not the outward appearance of things, but their inward significance. – Aristotle