From the heights to the home, the light remains undimmed.
Shea Seger has had a long strange road on her musical journey. In 2001 the plucky Texan waif seemed set for a long life on the broad stage; Neptunes remixes, RCA contract, guesting with the Dixie chicks and a grab-bag of other commercial signifiers. For a mixture of reasons, personal and circumstantial, Shea was taken in a different direction and now in 2011 she's back with an album of personal songs written and recorded not as the touted pop princess but as a mature alt-folk artist rich in life experience.
Having performed a couple of shows last year the Borderline showcase wasn't her first outing from the shade but the slim blond looked terrified as she stepped before the audience. Her new album contains a lot less of the pop polish that marked her previous record and more acoustic soulful folk tracks mixed in with ragged country blues barnstormers. Her band of seasoned professionals (but also good friends) smiled happily and welcomed the moment as Shea greeted the throng, donned a huge guitar and threw herself into the first number.
Two songs stand out from the set: Last Few Standing and Drummer Boy. Both had the crowd moving but in very different ways. Last Few Standing starts with a massive 4/4 beat punctuated with angry guitar stabs is as accusative a song as any committed to record and just gets more intense as the bass hammers the point home. But that's just the musicians doing their thing, what marks the new Shea Seger is the confrontational nature of the lyrics, the girl singing coquettish singles about her second boyfriend has been replaced with a pointed confidence and intent.
so we're suddenly strangers
someone has to tell you my name
man I saw you last night
it was clear that you had changed
you sold out your mercy
you won the chance to begin
and now you'd be lucky in a fight
to get your ass kicked
by a couple of friends
Whew heavy stuff; solid, Texan and aggressive. Shea's press makes a lot of Janis comparison when describing her voice but it's not a comparison that is particularly useful. While both singers have a similar rasp in places, the pain and personality expressed is very different. Janis's voice carried a deeply personal wound, she was never the pretty girl, she was ignored, maligned, wild and misused. This isn't to say that Shea's voice can't convey meaning but that her grievances come from a different place and personality. Seemingly Shea was very attractive from an early age, discovered young, coached, produced and lauded, a reductive process that eventually led her away from singing in defiance. In songs like Drummer Boy her anti-establishment feelings rise to surface but the focus isn't about her, she channels her own experiences through those of another.
so you got yourself a drummer boy
you put him in the front
it will never be a son of yours
to pay for what you want
justice only goes so far
when a killer wants to hunt
watch your mouth
your tone of voice
can give way to deceit
watch your steps
your ignorance can give way to defeat
watch the starving children
as they're dying in the street
don't you know
…
You don't know.
It seems likely that the song relates to her Father a Vietnam Veteran mixed with Shea's own feelings on the state of the world and through this lens Shea reveals herself. On the night, this was when the band silenced joined the audience in listening intently.
Shea is a strong performer, solidly part of the band but also leading it forward both with her voice and presence. The borderline show displayed a performer with panache, at once connecting with the audience but also slightly putting them on edge. She exudes a taut energy that keeps you engaged but also reinforces that you're not witnessing a band in a conventional sense but a musical possession.
(Shea Seger and Band, Borderline, London, 25/1/11)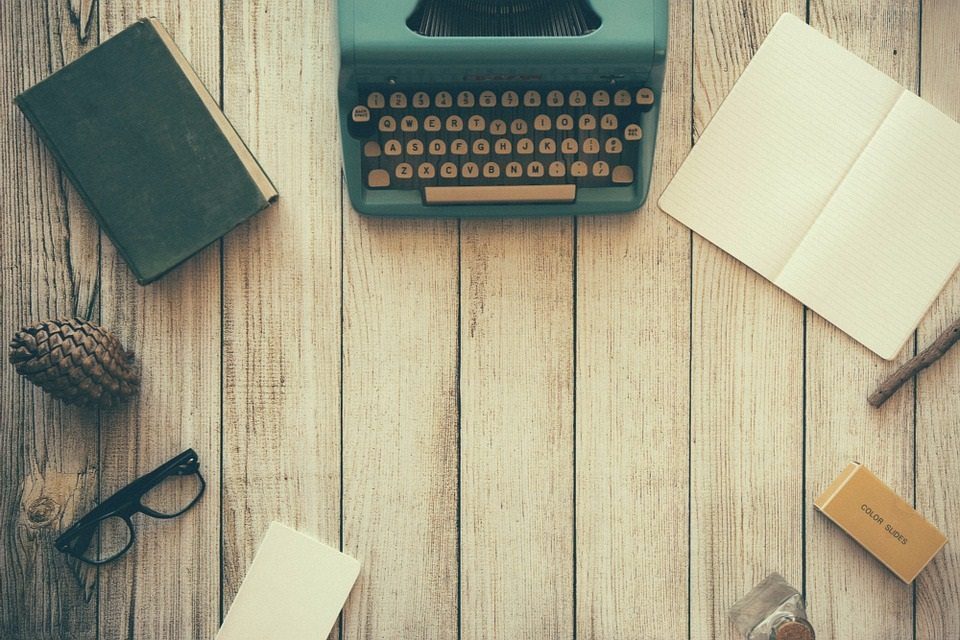 The aim of art is to represent not the outward appearance of things, but their inward significance. – Aristotle