[dropcap style="font-size:100px; color:#992211;"]T[/dropcap]he Secret Garden Party is pleased to announce its Art & Expression Theme for 2013 is
'SUPERSTITION'.
Ours is a rational world, where science and mechanics control much of how we live and think. Yet many of us feel an instinctive resistance to this world of reason, a primeval attraction to beliefs and actions without logic. Are you afraid of the number 13? Would you bury a broken mirror in the moonlight? Do these behaviors guide our fates, or are they superstitious nonsense?
'The Figure Heads of Ages' By Pirate Technics at Secret Garden Party 2012
This year the Secret Garden will be asking all Gardeners to explore their affinity to the supernatural, the inexplicable and the irrational… to indulge the tussle between the left brain's sober analysis and the right's need to conjure it's own reality.
Leave reason at the Garden gates, search for the four-leaf clover along the path and see where lady luck takes you. Will you be saluting magpies or courting black cats, touching wood or spilling salt, crossing your fingers or breaking mirrors?
In 2013 we pay homage to the power of the number thirteen… and laugh at ourselves a little."
In addition, Grant Applications are now open for artists who wish to submit their creative proposals to the Secret Garden Party 2013. Whether it is running an action camp, helping on the bars, curating a parade, rowing an art boat, building a tree house, devising a fire show, hosting a workshop, driving an art car or producing an art installation… it is participation which allows the party to rejuvenate and regenerate year on year.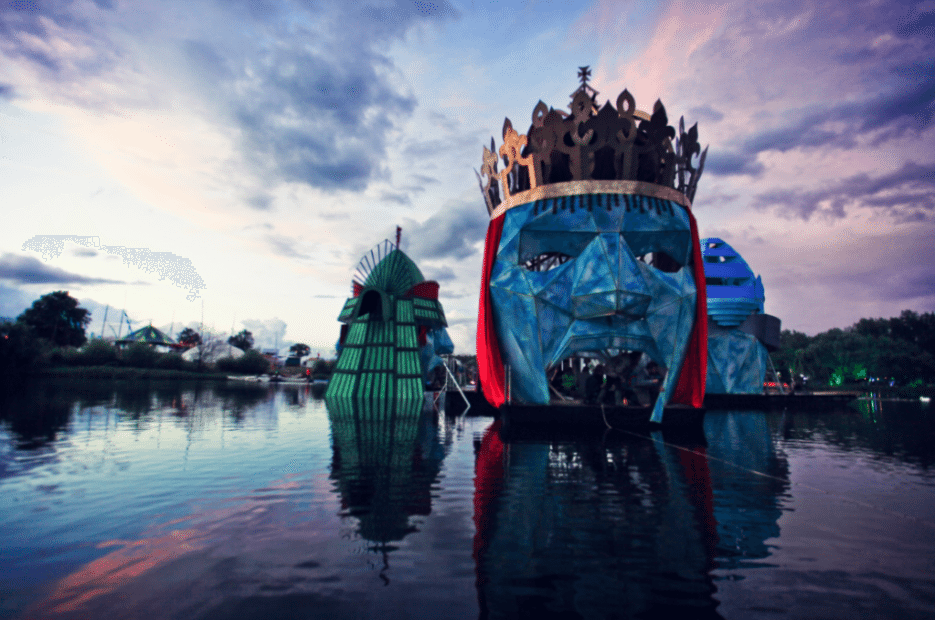 The number one rule is that the party must facilitate participation. To ensure that this principle is upheld, Secret Garden Party gives over half of all programming money back to the gardeners, in the form of arts and expression grants. In 2012 the Secret Garden Party funded over 40 action camps, games and activities, over 50 art installations and hundreds of performers.
25-28th July 2013
Abbots Ripton, Huntingdon, Cambridgeshire, PE28 2PH
For more information on participation or for an application form please visit the website. www.secretgardenparty.com/participate
[button link="http://secretarts.co.uk/" newwindow="yes"] Secret Arts Home[/button]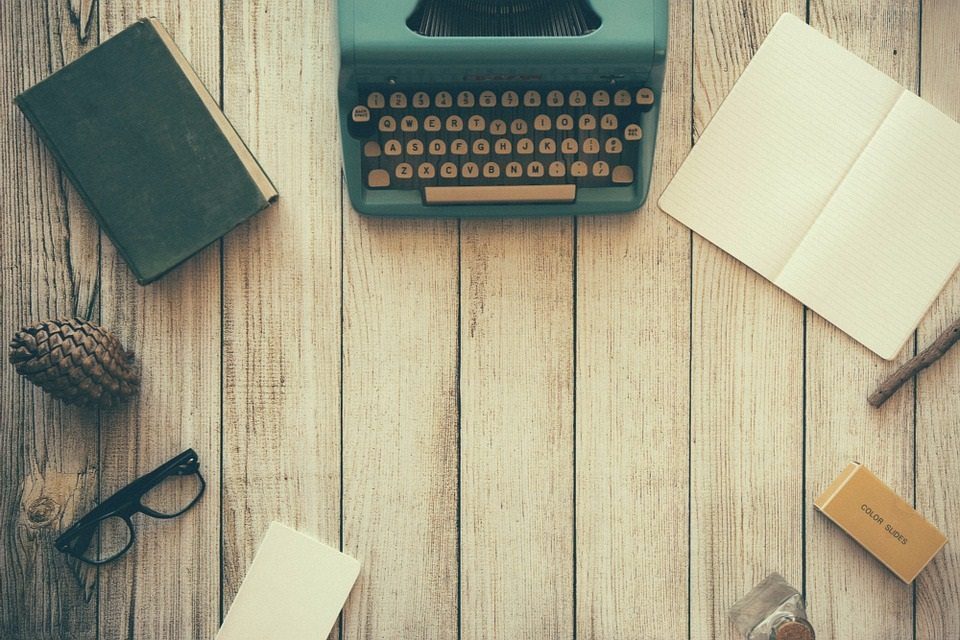 The aim of art is to represent not the outward appearance of things, but their inward significance. – Aristotle