[dropcap style="font-size:100px; color:#992211;"]A[/dropcap]certain music website elsewhere in the ether is claiming this stream as an exclusive.
Not us. Trebuchet informs you that this is in no way exclusive. It's probably somewhere in your inbox too if you look hard enough.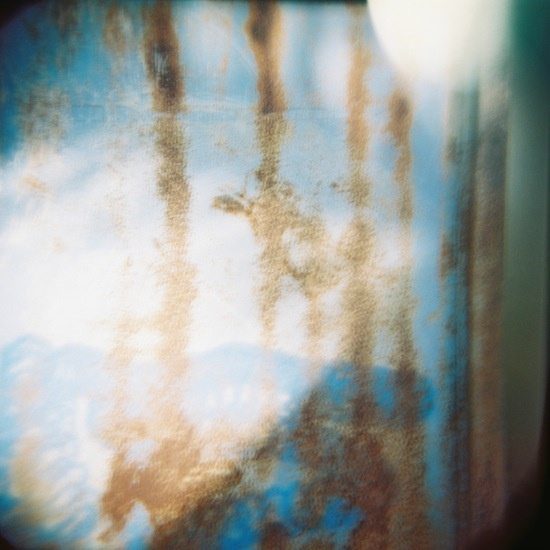 Sam Willis follows up his Winterval album with a remix of 'Hello Wendy' by Drums Off Chaos – a percussion project featuring Can's Jaki Liebezeit and drummer Jens Uwe Beyer.
Sam Willis – Hello Wendy (Drums Off Chaos & Jens Uwe Beyer Mix) by halfmachine
Sam Willis' Winterval is out now, on limited edition vinyl and download.  The CD version will be available early 2013, with a second disc of remixes.  The remixes will also be available separately digitally.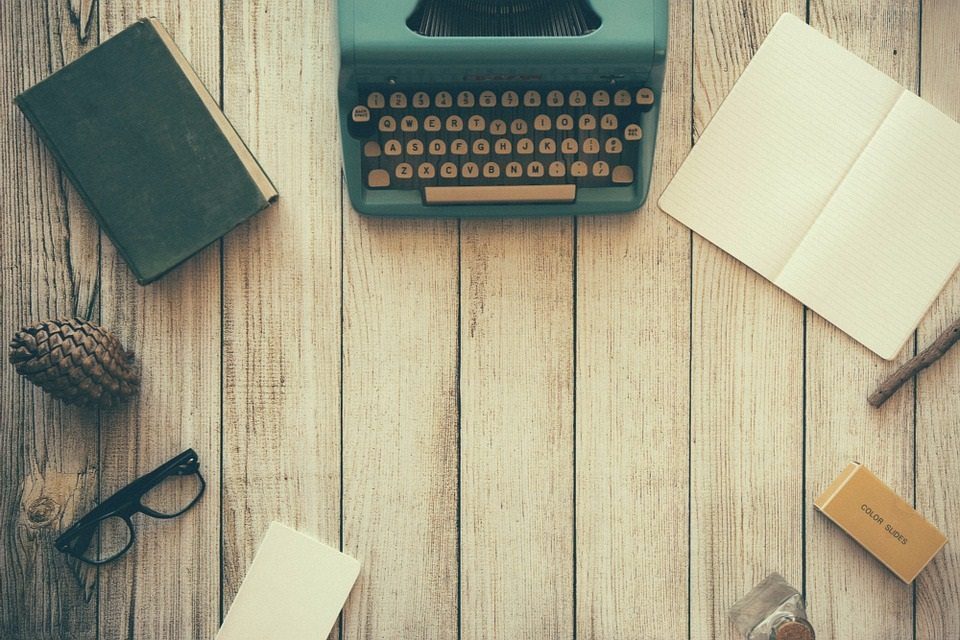 The aim of art is to represent not the outward appearance of things, but their inward significance. – Aristotle