[dropcap style="font-size:100px;color:#992211;"]T[/dropcap]he saga of Salvator Mundi, the work purportedly by Leonardo da Vinci that sold for a record $450m at auction in 2017, is to be turned into a stage musical.
Caiola Productions, whose other musicals include Dear Evan Hansen and Tina: the Tina Turner Musical, plan to stage the show in New York some time in 2022. Salvator Mundi! The Musical will mix the 'historical reportage of Hamilton with the fantasy and delight of Willy Wonka's golden ticket', the company says.
'It will follow the story of how a shredded, scratched wooden panel painting of Jesus purchased for $1,100 in 2005, evolved to become the Leonardo da Vinci masterpiece — lost for over 500 years — titled Salvator Mundi that in 2017 was auctioned at Christie's auction house for over $450m,' says a statement from the production company. At the 2005 auction, possibly in Louisiana or Virginia, the work is thought to have sold for less than $10,000.
The writer and dramatist Deborah Grace Winer will write a book to accompany the new show, and Caiola Productions "is still talking with composers and lyricists", says a spokesman.
Since the Salvator Mundi's appearance after its first lengthy restoration at the Leonardo exhibition at London's National Gallery in 2011–12 and its sale in 2017 at Christie's New York, the painting has attracted controversy, doubt, and scholarly acrimony. The history of the panel and its origins in the royal collections of England have been challenged, and several Leonardo experts have cast doubt on the attribution. Meanwhile, its ownership (either by Saudi Arabia or Abu Dhabi) and location remain a mystery.
Asked how the show writers will verify the facts and explain the painting's complex narrative, the spokesman adds that "the show is a theatrical production. The plot is based on the story but, of course, strives to present a deeper and more metaphorical meaning. Like many theatrical presentations, artistic liberties will be freely taken to make an enlightening and entertaining experience."
Source: The Art Newspaper
Image: Leonardo da Vinci, Salvator Mundi, c. 1500.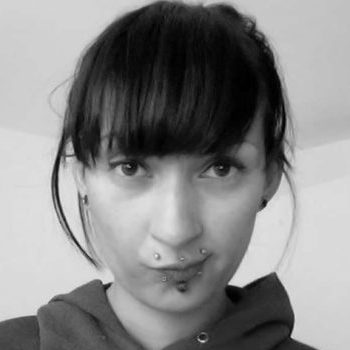 Naila Scargill is the publisher and editor of horror journal Exquisite Terror. Holding a broad editorial background, she has worked with an eclectic variety of content, ranging from film and the counterculture, to political news and finance.