Wednesday 11 July, London – Gold medallists Tessa Sanderson, Denise Lewis, Dame Tanni Grey Thompson and other medal winning Olympians such as Jamie Baulch and Mark Foster will join today's British Olympians, Christian Malcolm and Dwain Chambers, to pay tribute to Dr Tommie Smith, John Carlos and Peter Norman for the UK Film Premiere of SALUTE. Former World Champion boxer Chris Eubanks and former top flight footballers Garth Crooks and Paul Elliot CBE will also attend.
'Salute', the movie is documentary about the untold story of the three Olympians on the winning podium at the 1968 Olympic Games in Mexico City – Tommie Smith and Jon Carlos, aided by Australian Peter Norman – who made a stand for human rights through that most iconic raised fist salute.
Operation Black Vote is hosting this UK Premiere in London's West End in collaboration with Freshwater UK PLC, and Arrow Films.
Dr Tommie Smith who arrived for the Premiere yesterday said:
"I'm really excited about this visit to London in its Olympic year, and to attend the fiIm premiere. I'm happy to pass on the baton to a new generation of athletes and activists around the world. My message is clear: be the best not just in sports but in all aspects of your life. If that means sacrifice then so be it. You're a better person for it.'
If that means sacrifice then so be it. You're a better person for it
Organisers of the visit, and Director of OBV Simon Woolley stated:
"With just a few weeks to go before our London 2012 Games, Tommie Smith's visit is a wonderful symbol of excellence and integrity. Whilst at the pinnacle of his career he silently yet powerfully stated: 'This is more than just about me, It is about social and racial injustice!'"
The UK Premiere, distributed by Arrow Films will be held on Wednesday July 11th, at The May Fair Hotel, Stratton Street, London. A Q&A session with Dr Tommie Smith and Tessa Sanderson CBE, chaired by Trevor Phillips OBE will follow the screening.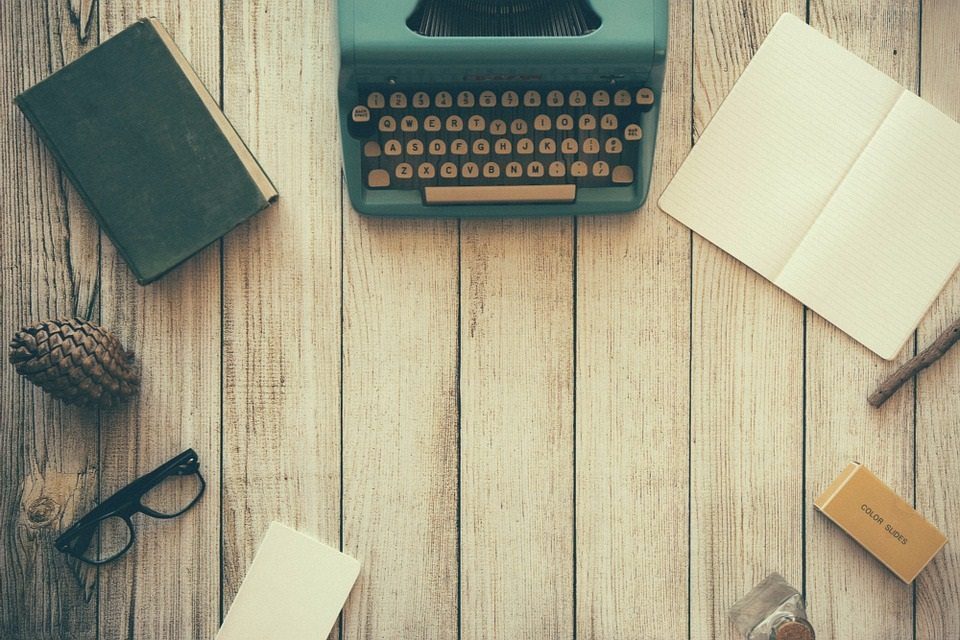 The aim of art is to represent not the outward appearance of things, but their inward significance. – Aristotle