[dropcap style="font-size:100px; color:#992211;"]A[/dropcap] last-minute unexpected old-school big hair (ish) metal treat at Islington's O2 Academy,
and a welcome change for the ear drums from the usual death/doom/shouty stuff.
Make no mistake, these may be a gang of 'vintage' rockers taking the stage with a slightly more mature audience of leather clad, Harley Davidson-emblazoned greying ale drinkers, but these hardcore fans packed out the venue whilst the band hit the stage with a mighty explosion of raw power duly delivering what can only be described as a fucking enormous set.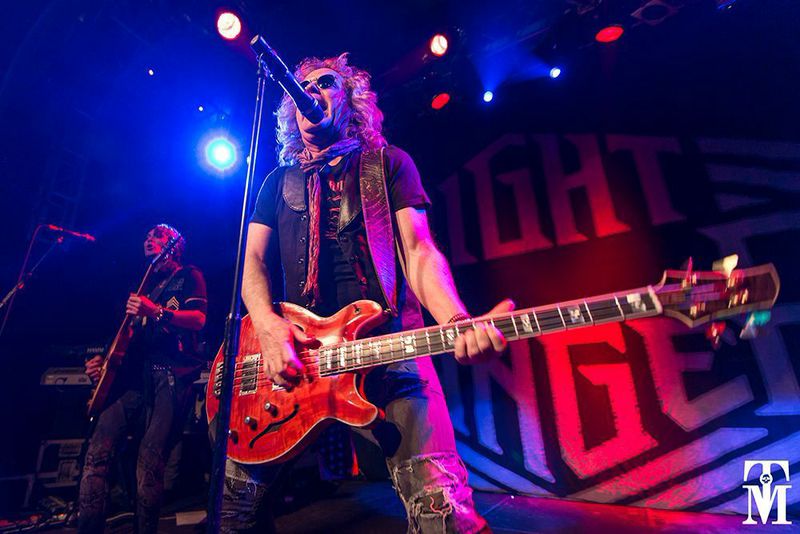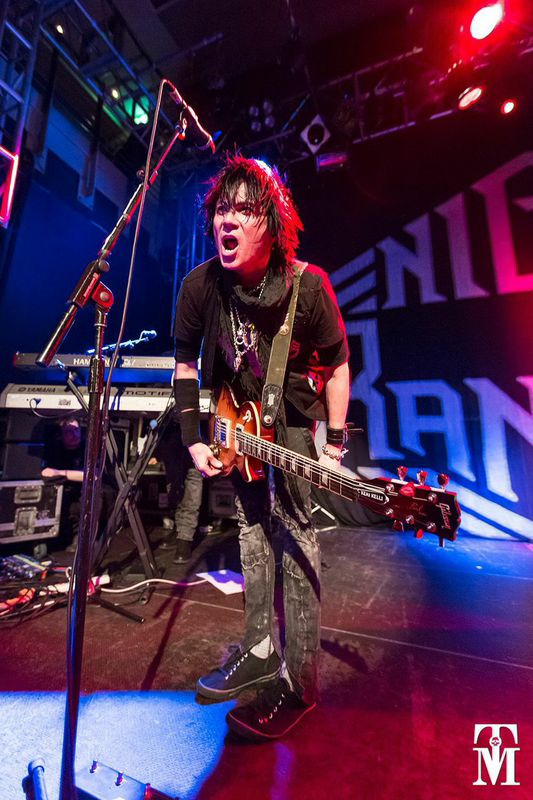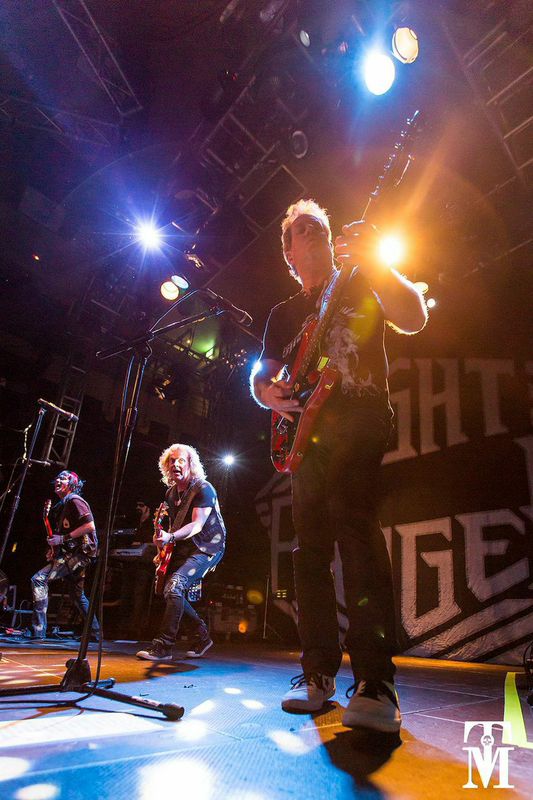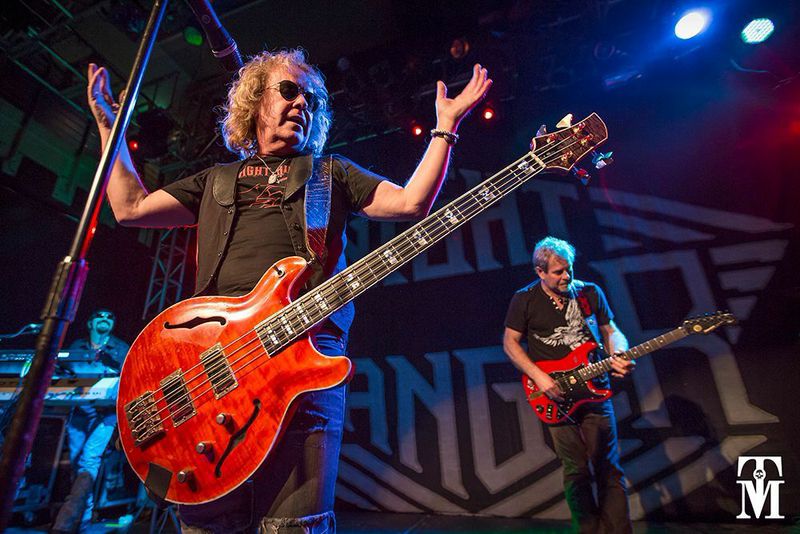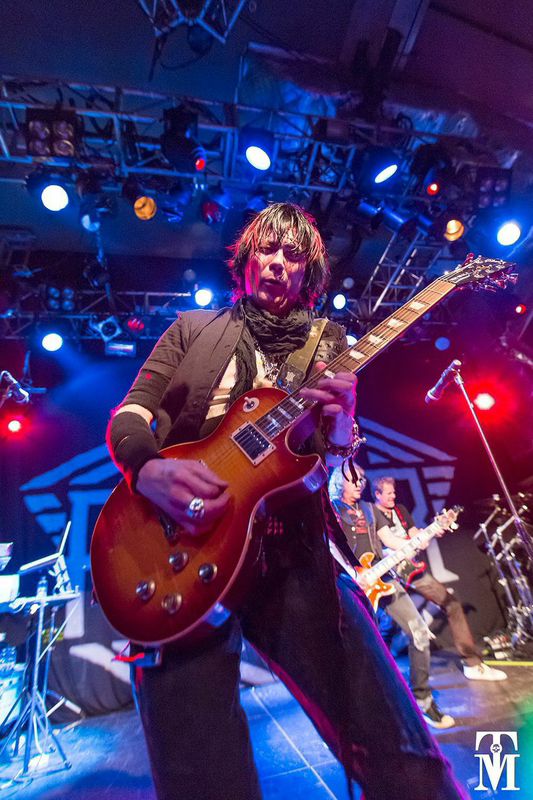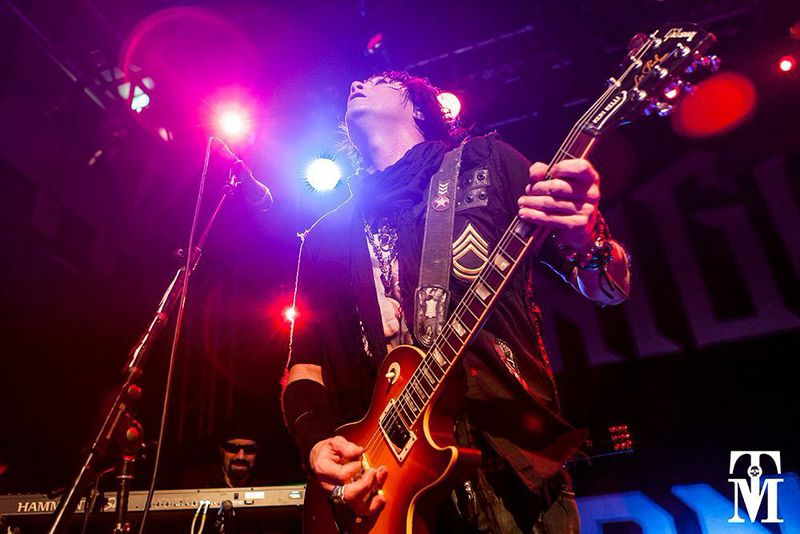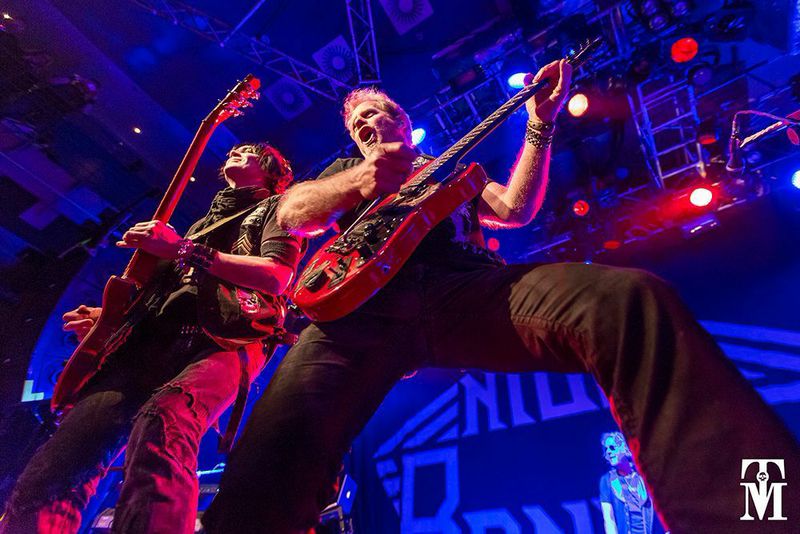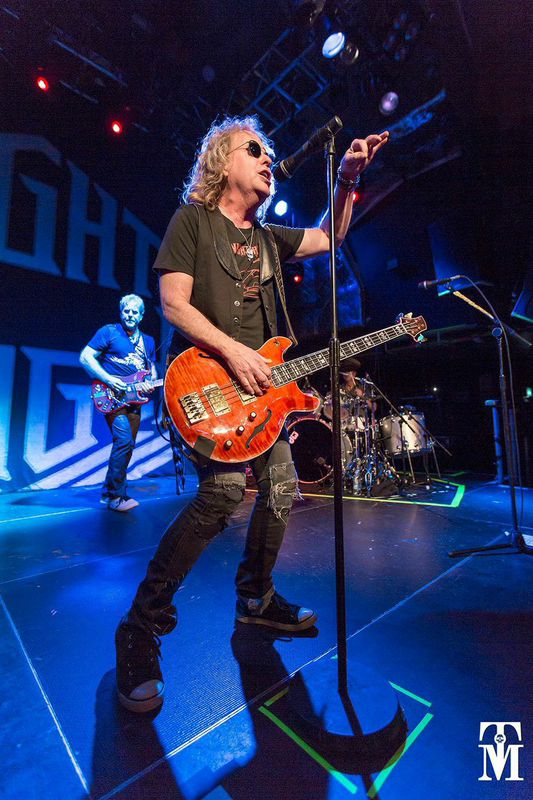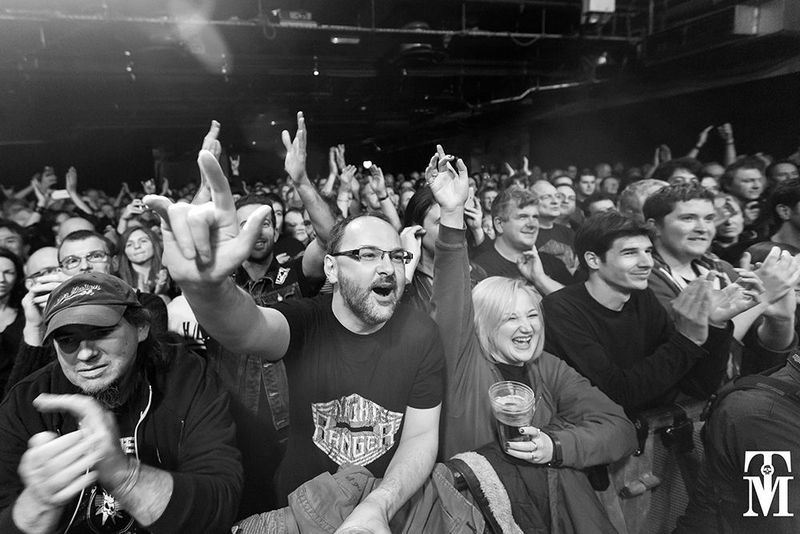 Ripping into the Islington night like Guitar Heroes on speed bombs, ladies and gentlemen…. we bow down to Night Ranger.
Photos by Carl Byron Batson. Not to be reproduced without express prior permission.

Photographer, published poet, former party animal, body builder, grave robber
to the stars and renowned chainsaw juggler, Carl can often be spotted on his
Harley Davidson pretending to be in Terminator 2. He is also frequently seen in
the press pits of old London town, camera in hand, avoiding being hit by bottles
of wee and crippling his opposition with secret Kung Fu moves.