[dropcap style="font-size:100px; color:#992211;"]A[/dropcap]long with the likes of Chantel McGregor and Jodie Marie, Rebecca Downes is a female blues-rock artist revitalising a traditional form for the 21st century.
In her case, that involves turning down offers from X-Factor producers because she'd rather make real music of her own than someone else's formulaic product.
Her second album Believe shows she means business, and demonstrates a vocal talent that would indeed have been wasted on sausage-factory pop. With a tight six-piece band including co-writer Steve Birkett on rhythm and slide guitars and Rik Sandford on lead, she plays the blues through a prism of classic rock with nods to soul and funk. Downes has a great voice, with range and power as well as emotional depth, equally at home with soulful ballads as belting out hard rockers.
What impresses is not only the strength of the material but the variety; this is not one of those albums where nearly every song is a variation on the same basic template. Highlights include the impassioned funk-rock of "Night Train", the guitar-shredding ballad "Sailing on a Pool of Tears" and the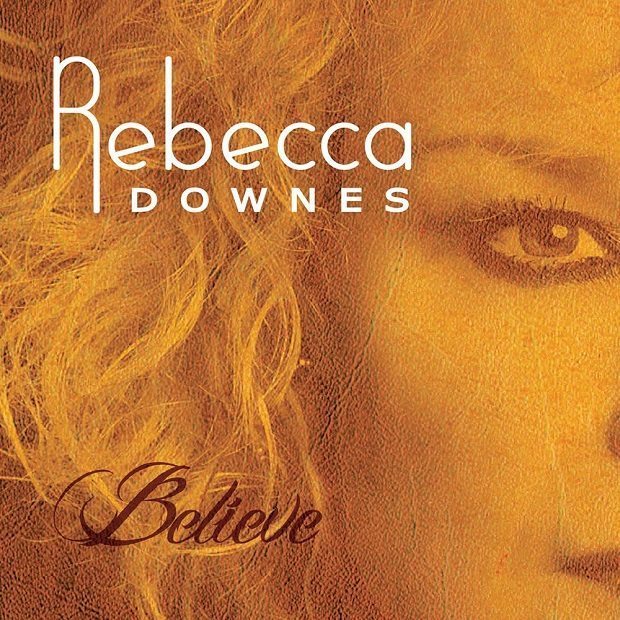 seductive smoky jazz of "Could Not Say No". Just occasionally the quality dips, with the middle-of-the-road "Come With Me Baby" and one or two rather ordinary boogie numbers on the second half of the record, but the album ends in rousing form with the hard rock workout of the title track.
In some respects this is an old-fashioned record with little or no concession towards the contemporary commercial mainstream. But a record this good deserves to be heard well beyond niche audiences of ageing classic rock and blues fans.
Both performance and production manage to combine a rich and sophisticated sound with a crackling energy, which leaves the impression the music is built to be performed live.
Believe is released on March 4th, with a pre-release launch party at the 100 Club in London on February 23rd.