[dropcap style="font-size:100px; color:#992211;"]O[/dropcap]ur partners Coordinate Gear are a young group of people making super-functional bags for outdoorsy types.

Since the Trebuchet photographers go to climatic extremes it seemed apropos to get to know the people that help us do what we do better.
Coordinates bags allow you to upgrade or downsize your kit whether you're going away for an afternoon or a month.
Also they're doing a core package at the moment where you can get £247 worth of kit for £179.
So if you're a touring musician, photographer, ardent fan, festival obsessive or even bespectacled art snob give em a look.
---
COORDINATE GEAR SYSTEM
With a growing number of people leading active lifestyles and travel becoming more accessible there is an increased demand to carry more equipment and therefore better bags to store, carry and protect all your gear. This growing demand has meant an explosion of bags but with the disadvantage of each bag working on their own and often not very practical when needing to be carried together or used for a multitude of activities. This is where the Coordinate Gear system stands out from the others. With a range of stylish and versatile bags that can be used on their own or with the core PIONEER backpack giving you the flexibility to quickly and easily scale up to carry more equipment or scale down to carry just the bare essentials . This system means you can have your gear organized and ready to go by simply inserting or attaching the bags to the PIONEER, quickly making it easy to keep on the move while keeping all your gear at hand.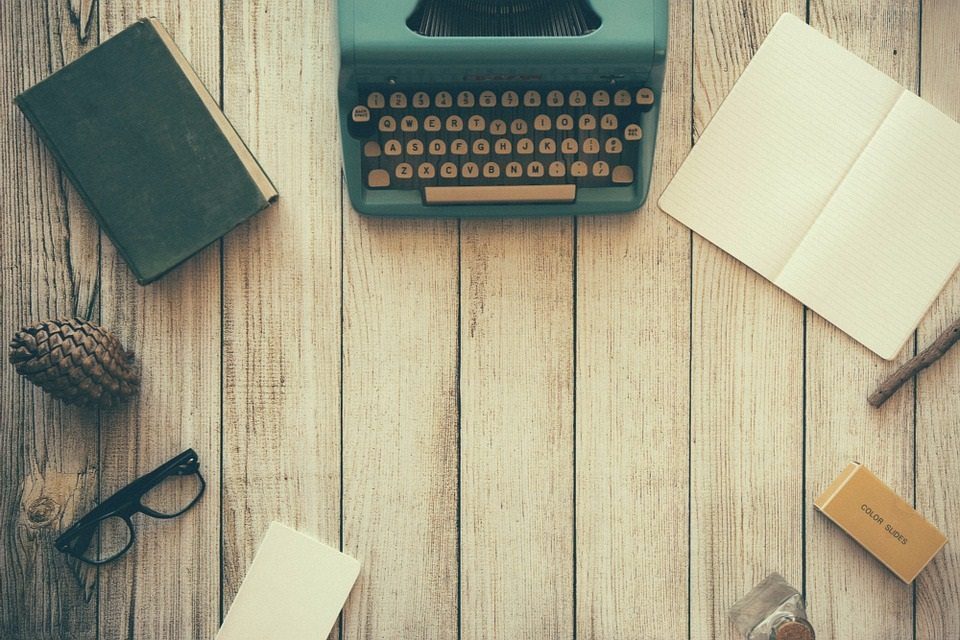 The aim of art is to represent not the outward appearance of things, but their inward significance. – Aristotle