Sometimes things just feel right.
In this case pirate shirts, pirate-based drinking and pirate-themed metal. It's salty and juvenile [insert analogy here] and could just be thing to blow away the vestiges of the winter malaise.
—-
Press Release: Coming off the heels of their appearance in the Bohemia tent at Sonisphere Knebworth 2011 which was described by those present as one of the highlights of the whole Sonisphere weekend, Scottish pirate metallers Alestorm have announced a UK wide tour to take place in February 2012. The band will be touring in support of their latest album entitled "Back Through Time" which was released earlier in 2011.
"Greetings dudes! In February 2012 we'll be hitting the road for our biggest headlining UK tour EVER, including our first ever shows in Ireland! Along with us will be our Australian buddies Claim The Throne, who are really good at getting drunk. Get your arses down to the show, or we'll kick your ass. I know where you live."
.02.2012 Plymouth
05.02.2012 Stoke-on-Trent
06.02.2012 Sheffield
07.02.2012 Bristol
08.02.2012 Southampton
09.02.2012 Manchester
10.02.2012 Glasgow
11.02.2012 Belfast
12.02.2012 Dublin
13.02.2012 Leicester
14.02.2012 Brighton
15.02.2012 Wrexham
16.02.2012 Leeds
17.02.2012 Wolverhampton
18.02.2012 London Islington Academy.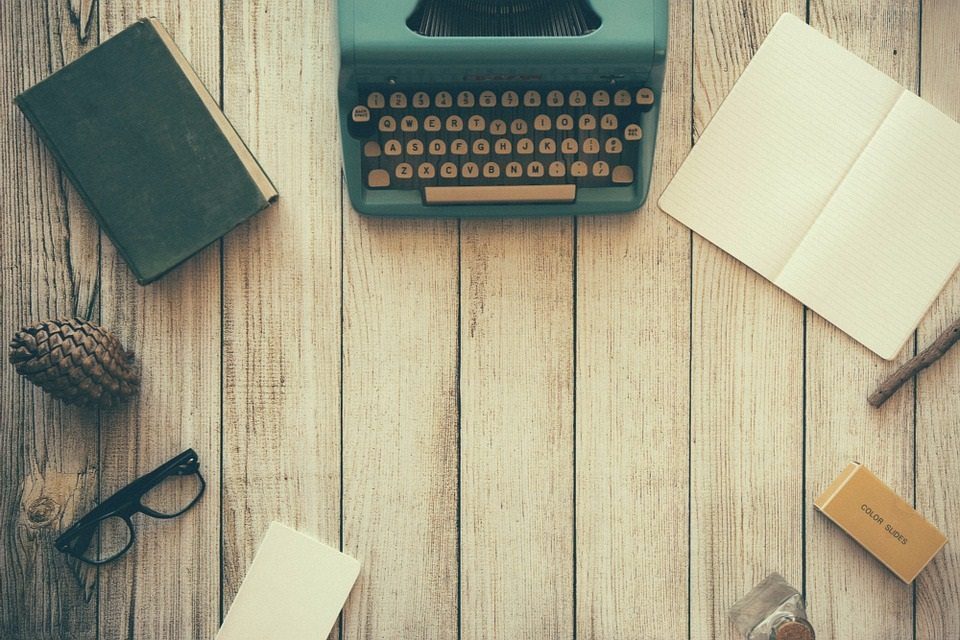 The aim of art is to represent not the outward appearance of things, but their inward significance. – Aristotle