Pinkunoizu Sign to FULL TIME HOBBY
Full Time Hobby are proud to announce the latest addition to their roster: Pinkunoizu. Named for the Japanese word for "pink noise", the amorphous, Copenhagen-based band play an exotic mixture of lo-fi, high-life, nu-folklore,'60s Asian pop and post-apocalyptic future rock. Their mission? "To never come full circle. To move hazily in bended ellipses. To bow the line and play it like a fiddle. To shoot it like an arrow. To climb the razorblade pyramid. To collect the cubic rubble from the ruins of tradition and put it together anew."
Time Is Like A Melody by fulltimehobby
To celebrate the signing, a brilliant Pinkunoizu track is being made available free. Named Time Is Like A Melody, it's available from http://www.pinkunoizu.com/ or http://www.facebook.com/Pinkunoizu.
The track is a taster of the band's first Full Time Hobby release, the three-track PEEP EP, due for a November release. More news on that – and the debut album coming next year – to follow.

Having played together in the acclaimed Danish experimental ensemble Le Fiasko, the members of Pinkunoizu – Jaleh Negari (drums), Jeppe Brix (guitars) Andreas Pallisgaard (guitars, vox), Jakob Falgren (guitars, keys, foot pedal bass) – put on a spectacular, intuitive, immersive and psychedelic live show. And you can catch them live in London in September, with two dates including a special Full Time Hobby vs White Heat show at Madame JoJos.
UK dates
19 September – The Windmill, Brixton
20 September – Full Time Hobby VS White Heat @ Madame JoJos, London
PEEP EP released November 2011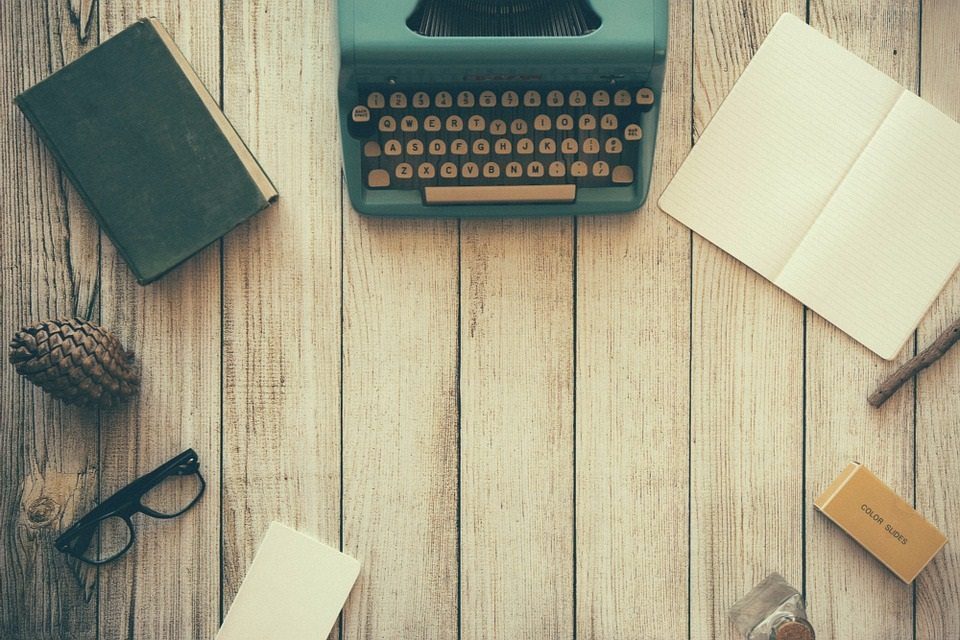 The aim of art is to represent not the outward appearance of things, but their inward significance. – Aristotle