[dropcap style="font-size:100px;color:#992211;"]T[/dropcap]
he opening of the long-awaited Munchmuseet (Munch Museum) in Oslo has been postponed until the autumn due to delays "in the building process managed by the council", says a spokeswoman for the museum.
Citing delays in the delivery of fire and security doors, as well as a failure of the indoor climate system to meet required standards, the spokeswoman says the museum is now "adjusting plans accordingly".
As for the inaugural exhibition, which pairs the British artist Tracey Emin with Edvard Munch, the spokeswoman says: "We don't know how this will affect the show, but we are in close dialogue with Tracey Emin's studio and looking at options." Emin's 7m-high bronze sculpture of a kneeling woman, The Mother, is due to be installed outside the new institution in October.
The Munch Museum owns 45,000 objects bequeathed to Oslo by the artist on his death in 1944, including 1,100 paintings, 6,800 drawings and 18,200 works of graphic art. Having spent 56 years in a cramped venue east of the city centre, the collection will move to the new 13-floor, 26,000 sq. m building in the waterside area of Bjorvika. The project is estimated to have cost around NOK3bn (around £250m).
The debut exhibition it is expected to reveal how Munch has been a constant source of inspiration for Emin. Emin has said she first fell in love with Munch's work because he made a painting called Jealousy that was about himself. "I thought it was an incredibly open, self-effacing and defiant thing for a man in the early 20th century to do," she told the Independent in 2009.
The exhibition is due to travel to the Royal Academy of Arts in London in November, although whether this will now happen first is not clear. A spokeswoman for the RA says: "We are currently liaising with the relevant parties about this."
Source: The Art Newspaper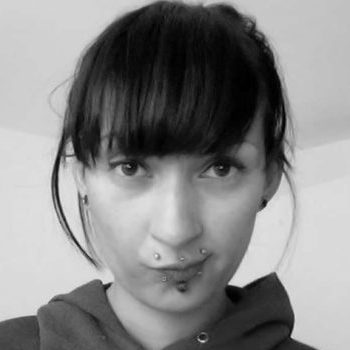 Naila Scargill is the publisher and editor of horror journal Exquisite Terror. Holding a broad editorial background, she has worked with an eclectic variety of content, ranging from film and the counterculture, to political news and finance.