Göteborg Film Festival's chaotic combination of hypnosis and cinematography analyses the authenticity of self and questions the originality of thoughts and behavioural patterns.
Founded in 1979, Göteborg Film Festival hosts over 160,000 visitors each year, the largest film festival in the Nordic region. Home to the prestigious Dragon Award for best Nordic film the festival attracts ambitious talent and curious audiences summoned by seminars, accompanying art exhibitions and musical performances. There is even an online counterpart which in 2021 had 425,000 visitors, churning out three movies a day, over the course of the event. This year the festival focuses on the theme of disorder, encapsulated by their main installation, the Hypnotic Cinema.
Seeped in infamy, this year Göteborg Film Festival's theme is around disorder. Disorder through boundaries crossing video installations which analyse the chaotic interplay of structure and uncertainty. One of the many events will include the Hypnotic Cinema, where participants volunteer to be hypnotised. This mass hypnosis will take place before screenings of Land of Dreams (2021), Memoria (2021), and Speak No Evil (2022), the horror films explore emotion and states of disturbed consciousnesses. As displayed in the film They Live (1988), the event leaves one wondering if there is even a distinction between hypnoses and film.
Mordeniz (2020) writes hypnosis is;
'a social interaction between a subject (designated as the patient) and the hypnotist (healthcare professional) who suggests imaginative experiences to change sensation, cognition, affect, mood, or behaviour in perception, memory, and voluntary control of the action. Hypnosis promotes relaxation, enhancing imagery to therapeutically recover forgotten incidents,'
Although there's no need to be fearful that you'll be controlled into (more) embarrassing or illicit activities, the aim is that the mood and atmosphere of the films are heightened, thus intensifying the viewing experience at the already legendary Stora Teatern. It is the loss of control through emotion that the Hypnotic Cinema seeks to magnify, perhaps even reaching the limits of Dionysian madness that so many romantic artists claim to be familiar with.
Though perhaps seeing films about people seeing films changes how we engage with the spectacle of film in the first place. The Hypnotic Cinema enables a perfect position for such metacognitive thinking, in particular its framing of Land of Dreams by Shirin Neshat and Shoja Azari. The film explores dreamlike landscapes, surreal imagery, and dark satire, all the while using dialogue to discuss the subconscious and who or what can influence it. Isabella Rossellini and Matt Dillion take a prominent roles adding additional hypnotic elements through their performances to already spellbound audiences, as they did at the premiere during the 78th Venice Film Festival in 2021.
Memoria, which was venerated by receiving the Thai Golden Palm, has been praised for describing an esoteric land of its own, blurring metaphysical elements with unworldly, Jungian cinematography. Apichatpong Weerasethakul's work is a Cannes Film Festival Jury Prize winner, though what effect it will have on an audience who have undergone hypnoses is currently unknowable. Memoria's plot concerns an unexplained noise which is investigated by the curious performance of Tilda Swinton, who portrays a Scottish woman with a flower business in Medellín. Her passion for orchids may not be enough to protect her as she investigates the enigmatic rumblings of a sonic boom.
Christian Tafdrup directs the terrifying Speak No Evil, which dives into challenging conceptual dialogue concerning societal taboos and raising children. Paired with hypnosis, questions are raised about how conditioned we have been by the mass media to conform in certain ways, and what we are taught to see as success. The sharply observed screenplay by Mads Tafdrup bring us into a forest of vague connections oppressed by social bonds, apathetic hosts and the desecration of familial safety. Moving from idyllic pastures to nightmarish Freudian horror, the closing visions promise to shock the therapy from any mindful crowd.
Land of Dreams, Memoria and Speak No Evil promise much on their own and while the addition of hypnotism is a neat reflexive lever, one wonders whether it gilds the lily. As social event it suggests ways in which viewers will consider their autonomy within the scripted heroes journey of their own lives but most will anyway. And as a cognitive enhancement one supposes you have to be there (physically at least) to truly understand the ways it parts the next cinematic curtain to true immersion. A mystery, a revelation, a prank? We shall see. The planned screenings present a fascinating opportunity to lose yourself in three manically idiosyncratic features so plug in the pentagram and all hail horror media.
"The Hypnotic Cinema" opens from 28th of January to the 6th of February 2022 at Göteborg Film Festival, Olof Palmes plats 1, 413 04 Gothenburg, Sweden. For more information, visit: goteborgfilmfestival.se/en/hypnotic

Mordeniz, C. (2020) Hypnosis and Hypnotherapy: Emerging of Science-Based Hypnosis, Namık Kemal Üniversitesi Press

Featured Image: LandOfDreams, Ghasem Ebrahimian Bon Voyage Films and Palodeon Pictures, (2021)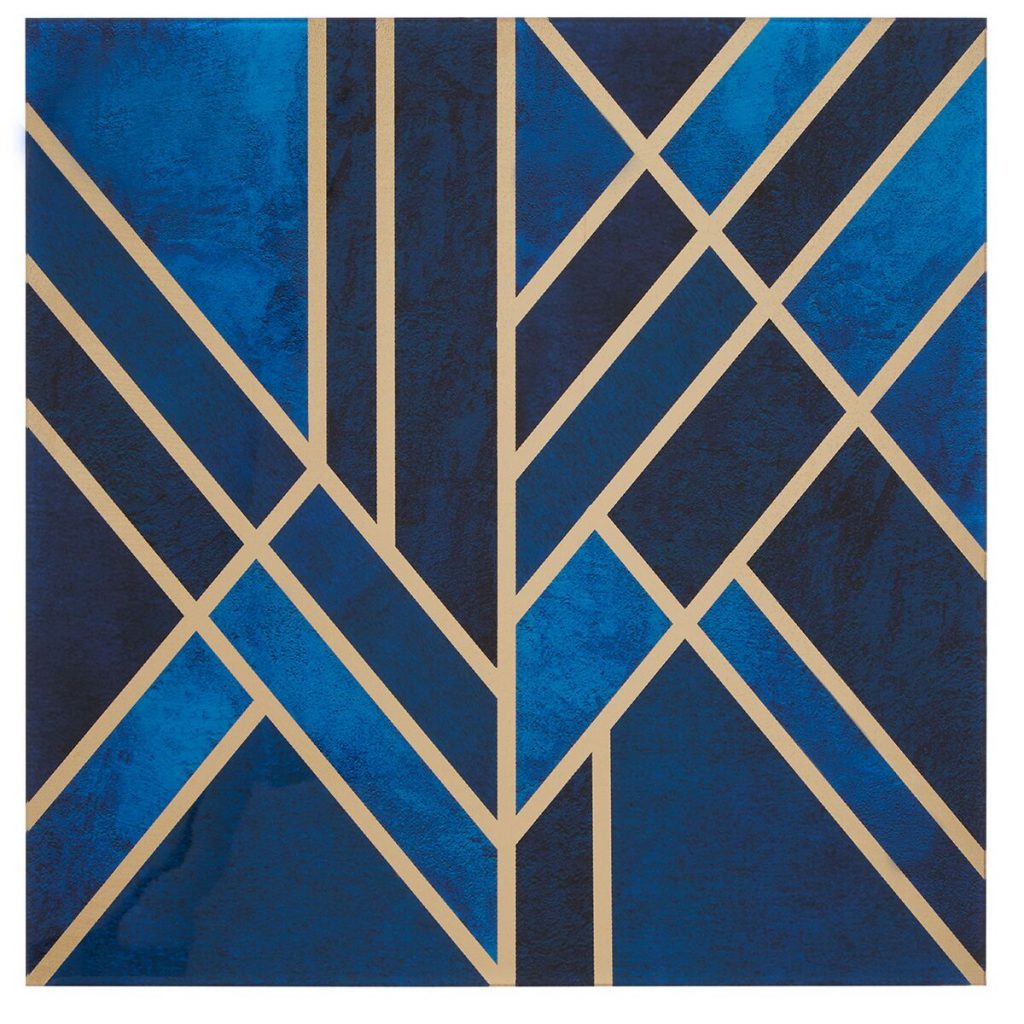 Alexander Clarke is a writer, artist and teacher who specializes in Asian Traditions. Influenced by correlational thinking, his writing utilises imagery, narrative and Socratic dialogue to explore the interplay between subject and object, signified and signifier and aesthetics and meaning.