NinjaTune – spotlighting some of the women on their label with a free tracks giveaway.
Make what you will of International Women's Day – a timely, albeit paltry acknowledgement of the vast difference in status, welfare and human rights of the majority human gender; or an unnecessary addition to a calendar already cluttered with celebrations of positive discrimination – that's for you to decide.
And in case you have any difficulty with the decision, have some edgy NinjaTune/Big Dada voices to listen to whilst you ponder on body disphoria, purdah, the pay gap, domestic abuse, rohypnol, sharia law, overzealous pro life/pro choice activists, objectification, the beauty myth, ….
International Women's Day 2012 – Free Downloads by Ninja Tune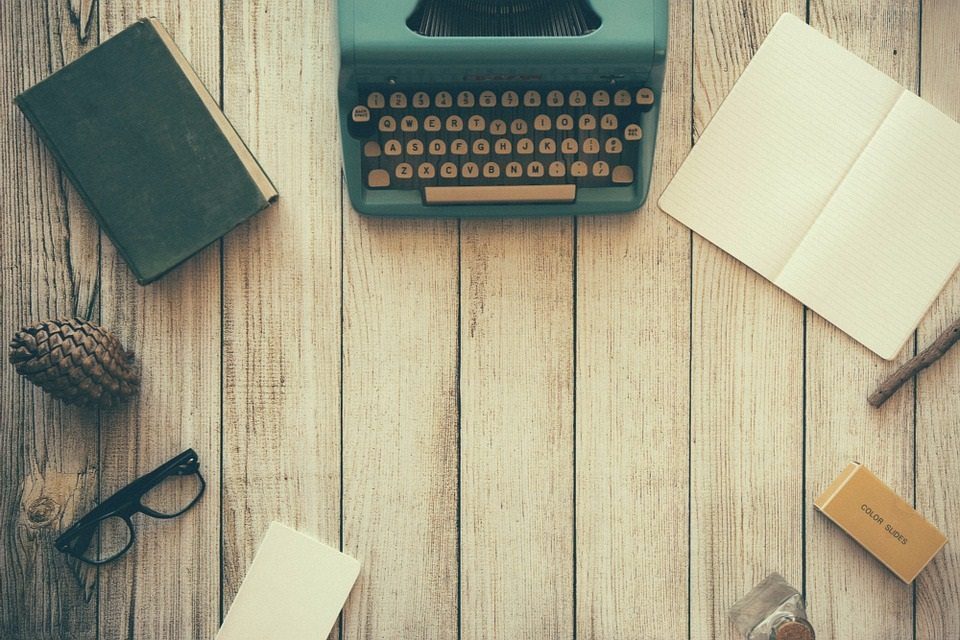 The aim of art is to represent not the outward appearance of things, but their inward significance. – Aristotle