Tune in quick to http://www.colourfulradio.com/weekday/ to catch Trebuchet art columnist Nicola Anthony as the subject of Silvia Krupinska's discussion of her work with the Edible Art Movement.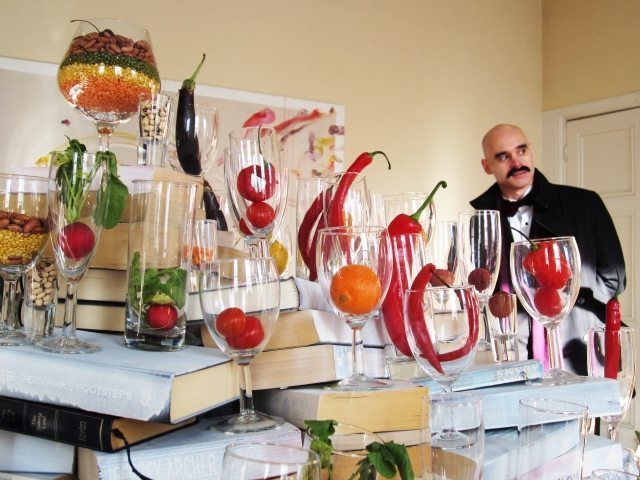 The show goes out at 12.10pm today
You can tune in online here: on Colourful Radio http://www.colourfulradio.com/ weekday/, 12.10pm, where radio personality Silvia Krupinska will be discussing Nicola's work.

Read more about Nicola Anthony and the Edible Art Movement here.
The aim of art is to represent not the outward appearance of things, but their inward significance. – Aristotle