[dropcap style="font-size:100px;color:#992211;"]I[/dropcap]t's difficult not to see Graham 'Suggs' McPherson as a national treasure.
Madness separated their brand of ska-pop from the political leanings of 2 Tone with a schtick of fun, and as their lead man, Suggs was always easy to love. More than just a singer, he's a natural performer who effortlessly exudes funny (as opposed to giving off lazy, according to a school report), and is a thoroughly watchable man of the people. Next week's release of My Life Story, based upon his critically-acclaimed stand-up show, is a welcome chance to get to know Suggs better. Largely steering away from the musical performance part of the act, choosing instead to focus on Suggs as a character—although he comes across so comfortably, one can't help but feel there is not much difference between the man's on- and off-stage persona—the film is an amalgam of said performance plus fresh story-telling, skits, and an excellent array of archive footage. The result is warm, laugh-out-loud funny, and, at times, touching.
As a film, it's essentially a wraparound based upon Suggs' quest to find out more about his absent father. We begin on stage, as he relays the tale of his fiftieth birthday, which saw the death of his beloved cat. Devastated by this event, he feels prompted to seek answers to what happened to the man he never knew, and what follows is an amble through his life, punctuated by various amusing recollections from the music scene. He and his bandmates thoroughly annoying The Clash by pretending to be the police, forcing them to hastily flush away their drugs, is a particular gem…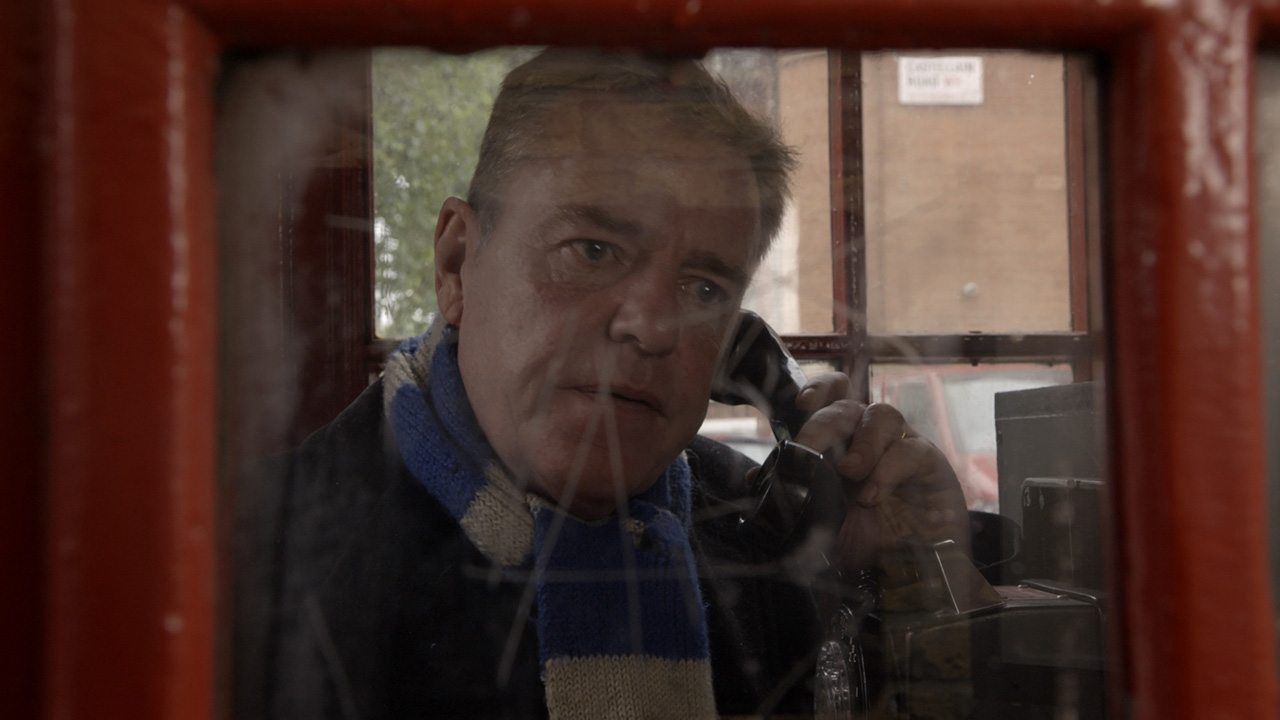 What really deserves praise here, however, is that the edit is smart and snappy. My Life Story feels just as much about London as it is about Suggs, and the archive footage reflects this; snapshots of eighties Soho are interlaced with footage of the younger man himself. It's an excellent balance—although his image projected onto buildings is a little corny, pushing the point somewhat. It is the only criticism. More importantly, the film never forgets its raison d'être: Suggs' reflections on his life and the need to search for his father. As such, his disappointment in the end to his quest is palpable. His charisma having provided such an engaging show, the impact is that bit more poignant.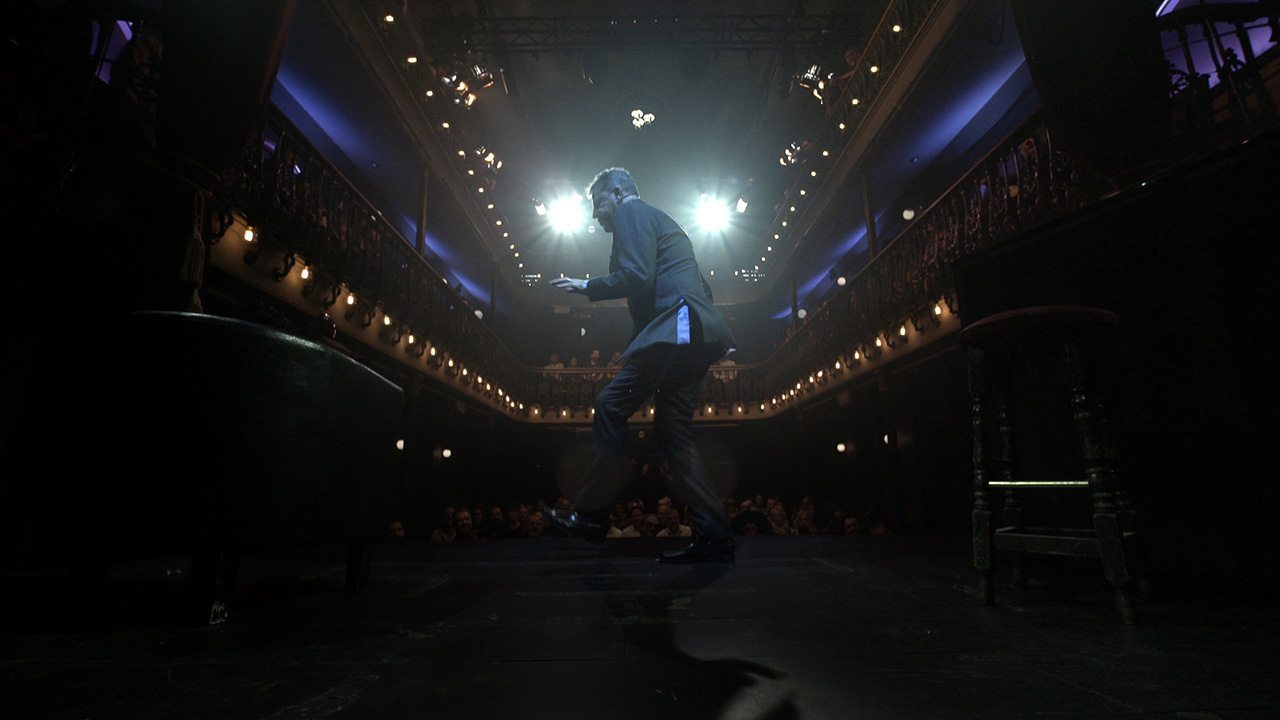 Whether a fan of Suggs and Madness or not, My Life Story is highly recommended. The film premieres on 17 January and will be screened live across the UK from Koko, London. Hosted by Keith Allen, the event will include a special performance by Suggs and post-screening Q&A with director Julien Temple, Suggs and pianist Deano.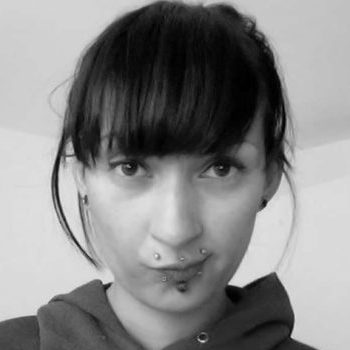 Naila Scargill is the publisher and editor of horror journal Exquisite Terror. Holding a broad editorial background, she has worked with an eclectic variety of content, ranging from film and the counterculture, to political news and finance.