Willow Hates Monsanto
[dropcap style="font-size:100px; color:#992211;"]I[/dropcap]nformation Links on Monsanto and how you can get involved to:
Help Local Farmers
Stop Crop Pollution
Promote A Long Term strategy for GMO crops
Enforce an open, transparent and accountable forum for government and corporate interaction.
Information on Monsanto Suit against Farmers who use second generation seeds. 
The World According to Monsanto
"The (Monsanto) company's history with some of the most toxic chemicals ever produced illustrates why they can't be trusted. Ask the folks of Anniston, Alabama where Monsanto's PCB factory secretly poisoned the neighborhood for decades.
PCBs are Monsanto's toxic oils used as coolants and lubricants for over 50 years and are now virtually omnipresent in the blood and tissues of humans and wildlife around the globe. But Anniston residents have levels hundreds or thousands of times the average.
They all know their levels, which they carry as death sentences. David Baker, who lost his little brother and most of his friends to PCB-related diseases such as cancer, says Anniston kids used to run up to him, report their PCB level, and ask,
"How long you think I got?"" – Jeffrey Smith (ZCommunications) reviewing 'The World According To Monsanto' a film by Marie-Monique Robin.
Monsanto Links:
http://www.organicconsumers.org/monsanto/
http://www.independentaustralia.net/2013/environment/is-monsanto-killing-our-bees/
http://www.zcommunications.org/the-world-according-to-monsanto-by-jeffrey-m-smith
http://www.naturalnews.com/040814_monsanto_gm_wheat_crops_lawsuits.html
http://www.honeycolony.com/article/what-is-monsanto-doing-to-our-bees/
>>If you have any other useful links please add them to the comments section below.
Illustration by Dan Booth.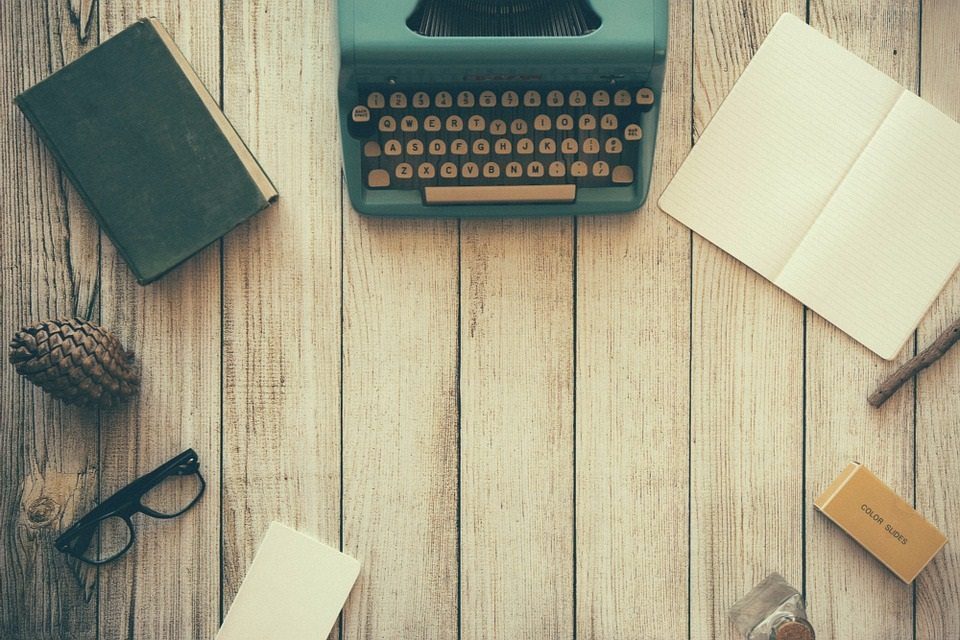 The aim of art is to represent not the outward appearance of things, but their inward significance. – Aristotle