One Inch Badge and Tidal Shift proudly present, MONO and The Holy Ground Orchestra…LIVE!!!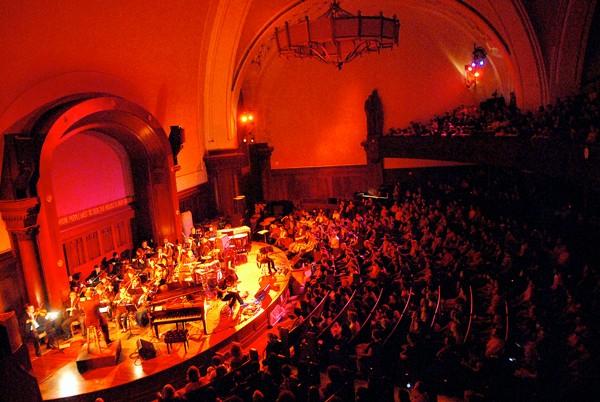 Blurring the boundary between art-metal and neo-classical, Japanese post-rockers MONO hailing from Tokyo, have long established themselves as the leading voice of epic majestic noise. For over 12 years in fact. Their instrumental compositions are powerful, sweeping studies in the limits of the musical spectrum; from rumbling subsonic lows to dizzying harmonic highs.
Over the years, they have developed their vast and beautiful noise into something entirely majestic. Their colossal orchestrations often incorporate strings, flutes, organ, piano, glockenspiel and tymphani as well as guitar and drums, balancing all elements masterfully with each new release and live performance.

More recently MONO's sound has dynamically shifted into something bigger and more cinematic, none more so than during their special New York concert organised by the band and
Temporary Residence Limited
where they super-sized their already legendary live show with a 24 piece orchestra.

This June, for the first time ever, One Inch Badge and Tidal Shift are bringing this unique spectacle to Europe, entitled "MONO and The Holy Ground Orchestra". The performance will be held at KOKO, London (one of the capital's most prestigious 1500 capacity venues) on the 7th June 2011.
MONO and The Holy Ground Orchestra performance is incredibly special as MONO will only perform in this capacity once every few years. So far they have performed it in Tokyo, Kuala Lumpur, and New York (as documented in the Live CD/DVD release 'Holy Ground' on Temporary Residence) only. If past live experience or the Holy Ground:NYC Live With The Wordless Music Orchestra CD/DVD release are anything to go by, then this promises to be a truly transcendental and unforgettable show.
You can see for yourself by viewing the
trailor
for their live orchestral DVD and
filming
of the live performance of the song 'Halcyon (Beautiful Days)' from the aforementioned DVD.

Here is what the band had to say about this event:
We have been playing music together as a band for over 12 years now and we feel we have come so far in that time, as musicians and as people. We want to push the boundaries of what is expected of rock musicians and draw upon those influences that heavily inspire us, namely Beethoven and other classical composers, and perform something very unique.
We really embrace the opportunity, as presented by One Inch Badge, to perform this extremely special concert where we expand our sound with a 24 piece orchestra, for the first time ever in Europe. We are so happy to be able to finally share this highly emotional performance with our loyal fanbase in London and Europe as a whole, who have always been so good to us and we hope that it will be as spiritual and meaningful for them, as it is for us.
"Music is the electrical soil in which the spirit lives, thinks and invents." – LUDWIG VAN BEETHOVEN
As a reminder, in addition to this London show, there will be four regional shows where MONO will be performing without the orchestra:

June 6th – Brighton , Concorde 2
June 8th – Bristol , The Fleece
June 9th – Manchester , Sound Control
June 10th – Glasgow , The Arches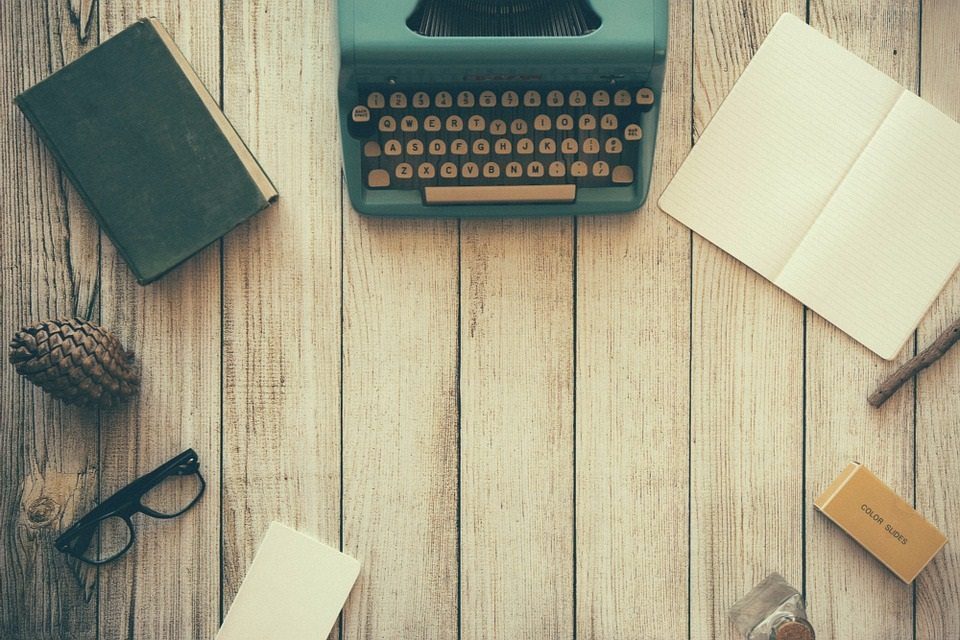 The aim of art is to represent not the outward appearance of things, but their inward significance. – Aristotle