Arch weirdos MOGWAI release their latest quizzical opus.
Having thus far enjoyed a monumental year, with a sold out world tour and the release of the superb and critically acclaimed 7th studio album, Hardcore Will Never Die, But You Will, Mogwai are ready to embark upon another chapter.
Listen here: http://soundcloud.com/rock-action-records/sets/mogwai-get-to-france/s-Gumby
The band release their Earth Division EP, which carries 4- brand new tracks, highlighting a creative departure from the band's trademark cinematic mantra of pulverizing, scorched guitar riffage, into a more recontextualised domain of hazy electronic distortion, accompanied by spiky wafts of violins, violas, cellos and double bass and jagged keys.
Earth Division discretely demonstrates another side of Mogwai's stratospheric level of brilliance with its ever-rotating, hypnotic soundtracks that drift dreamy into force, while adsorbing into the paranormal.
Earth Division is a collaboration of barded guitar distortion and haunting piano, which might offer the listener something different, but it still carries the band's hallmarks.
Earth Division EP tracklisting//
1. Get To France.
2. Hound Of Winter.
3. Drunk And Crazy.
4. Does This Always Happen?
Earth Division will be released on CD, download and 12″
Mogwai are: Dominic Aitchison, Stuart Braithwaite, Martin Bulloch, Barry Burns and John Cummings.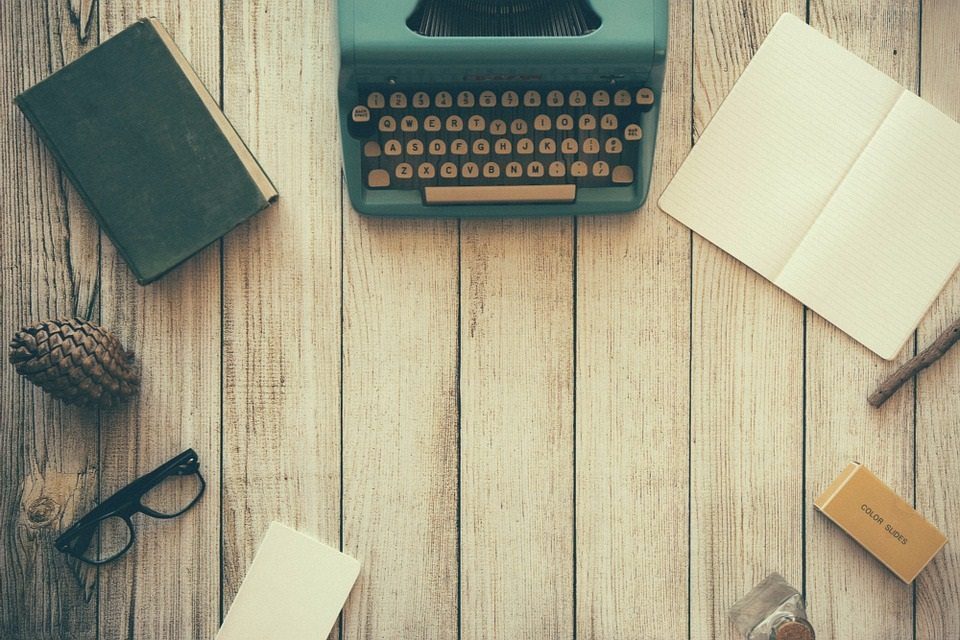 The aim of art is to represent not the outward appearance of things, but their inward significance. – Aristotle