[dropcap style="font-size:100px;color:#992211;"]T[/dropcap]o commemorate the one-year anniversary of the Marjory Stoneman Douglas High School shooting, 16 black-and-white portraits of the victims' classmates and a large-screen video installation with testimonials created by Jeff Vespa will accompany LA artist Mel Greet's Truth of Consequences sculptures, which were created in the aftermath of the deadliest school shooting in United States history.
Taking everyday objects, Greet, child-actor-turned-movie-marketing-executive-turned-artist, creates sculptures that are both familiar to the viewer but also juxtaposed with an irony that fuels the assemblages with deeper meaning. The sense of humour and crisp perceptions are inspired from Magritte, along with the multi-dimensions and contradictions of Man Ray, the political and social import of Ai Wei Wei, and the stylistic inventiveness of Italian graphic designer Armando Testa. Each has influenced the way in which Greet observes and records the world, while his showbiz experience informs his work, allowing it to both entertain and educate through vibrant, powerful imagery.
Greet and the Bruce Lurie Gallery will be donating part of the proceeds of "Going Shopping" and "New Math" to the Brady Campaign. It is Greet's hope that with the combined presentation of sculpture, photography and video, elected officials will finally realise what most Americans want: sensible gun legislation.
The Truth of Consequences runs from 9 – 28 February at the Bruce Lurie Gallery in Los Angeles. For further information, visit the gallery's website here.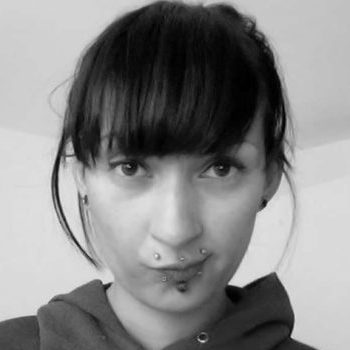 Naila Scargill is the publisher and editor of horror journal Exquisite Terror. Holding a broad editorial background, she has worked with an eclectic variety of content, ranging from film and the counterculture, to political news and finance.