A guitarist, a storyteller and a legend walked into a bar.
This is no joke, this is Martin Simpson. He held the room with his words, singing about rebellion, war and romance. We travelled the world with his skilful strumming.
There is a type of celebrity that isn't categorized by the alphabet. No A-list or D-list are they found upon. Their celebrity is both religious and profane. These are the myth makers and the silent movers of history. You will know them not by their name nor by their face, but by what they can do. The celebrity of Martin Simpson is such a creature.
Born in Scunthorpe, the charmingly British musician has been on the acoustic folk scene for nearly forty years. Playing with a myriad of artists, he is known as a virtuoso accompanist and a successful recording artist. Excelling in acoustic and slide guitar, Simpson has never been afraid of expanding his influences. In the past he has played music from European, Cajun, Indian, Anglo-American, Chinese and Hindu traditions. He spent 15 years living in the US, progressing from his folk music roots and expanding into blues, rock and bluegrass.
Since 1970 he has played with June Tabor, Kelly Joe Phelps, Jackson Browne, Danny Thompson, Martin Carthy, Cara Dillon, David Lindley, Roy Bailey, Martin Taylor, David Hidalgo and Steve Miller, to name but a few. He contributed to A Nod to Bob: An Artists' Tribute to Bob Dylan on His 60th Birthday CD in 2001 and was a guest on Later with Jool's Holland in 2007. He has been nominated 23 times in the eleven years for the BBC Radio 2 Folk Awards and was a nominee for 9 consecutive years for Musician of The Year. He has won twice. His album Prodigal Son has won many awards, including Best Album of 2007 by fRoots. Basically, this guy epitomises the phrase "getting better with age".
Enough about the man, let's hear about the gig.

The Green Note
By the time I arrived there was already quite a crowd filling the galley-like bar in Camden. It was an early Sunday afternoon and I hadn't had my coffee so I sat down with my Freedom Lager… and my crisps… and waited. Looking around me it was clear that I was expected to wait in either solemn silence or frustrated chatter. I was definitely not the biggest folk nut in the room, or even at my own table (my dad was sitting next to me). I expected less of a crowd for a Sunday matinee performance, but the place was rammed. As rammed as the Green Note gets anyway.
Then Martin Simpson walked onto the little elevated platform and began. Initially he played a complicated series of mellow riffs, accentuated by a red gel spotlight before entering into a soul folk tribute of "Brother, Can You Spare A Dime?" Simpson's rendition brought a punk quality to this old American Depression song, germinating an anarchy that took generations to bear sour fruit.
Silencing all, the church of Martin Simpson had gathered. The amazing, and I mean AMAZING, finger work shut all but the mice up. And even they were squeaking in hushed whispers. He had the presence and confidence that only a respected guru of sound can achieve without looking like a pretentious upstart.
What's more, the relaxed attitude of the artist shone through. It was incredibly refreshing to have a musician genuinely enjoy the venue, the audience and the set. Between songs a good front man pulls you up, knocks you down and shakes you about. Martin Simpson is not a front man, but a teller of tales. A teacher.
He described the songs he will be playing as all being about three things:
…sex, war and death. I like that personally.
He proceeded to give us, through verse and guitar, an oral music history of the last century. A wide range of songs were chosen to accomplish this: old-time blues; soul; bluegrass; Bruce Springsteen rock; country and even 18th century poems. During this I reminisced about Fairport Convention and Steeleye Span, only his songs were played with a little more comedy and a lot less piety.
As he tuned his guitar he verbally sketched tales of the music, a very talented storyteller. The stories were complex and unexpected. They had to be in order to distract us from the phenomenal guitar playing. Otherwise I don't think anyone would have heard the words. After all he can move his fingers so independently of each other that they seem to manoeuvre individual complex tunes of their own, just shy of comprehension. But when words and fingers simultaneously work together the effect is overwhelming.
One story was of how Martin Simpson had played the previous week at a school benefit, trying to raise money for a pupil with cerebral palsy. He played with John Boden, Roy Bailey and Richard Hawley. What an acoustic mash-up. Simpson described the event as being a lot of fun and re-invigorating because:
Folk music, by the true definition, is music that accompanies a raffle.
This laid back and 'not put upon' demeanour was very welcome and it was reflected in the audience present. It was the sort of gig where elderly couples bring homemade sandwiches in their rucksacks and dreadlocked men discuss the DVD with the headline act. Truly charming and cosy.
However, I think the crowd were a little too invested in this performance. The religiosity was palpable, with extremist fans tutting here and there at those who dared to go to the toilet. I was also subject to this condemnation, when I attempted to take photographs for this very review. The lighting was terrible so I used the flash and in punishment I received a violent and vicious poke in the back. The fear was that I would distract Martin Simpson from his work, spoiling the entire gig. At the time, I would have liked to point out that a seasoned professional musician would not be shaken off his game by one measly flash photograph. However this would only have exacerbated the situation so I kept quiet.
In fact, the only point where Martin Simpson faltered was during the first verse of "Tambourine Man" by Bob Dylan, the most famous song in that night's repertoire. Laughing his error off he continued to do a version of the song that made it both better and new to all listening.
He played "Never Any Good" a song he wrote and recorded on the album Prodigal Son. This is Simpson's most well known track, about his father, his family life and his childhood. He performed it with such heartfelt sincerity, that it sounded as if it could have been written yesterday. Then as some wiped tears from their eyes (not me, I'm hard), he spoke gently to the room:
I feel like going out in a blaze of subtlety.
He ends the set with the bluesy funk of "Highway 61". He does an encore, naturally, an instrumental folk concerto called "Ode to Morris Ogg".
On leaving the premises I met the man himself, his arm possibly worn out not by guitar strumming but over eager hand shaking. He sat by Terry Oliver, his road manager. Oliver is also a proficient kayaker and is about to do a spectacular kayaking feat for charity. In April he will kayak down the river Severn, raising money for the Alzheimer's Society and the Stroke Association. Donations can be made to:
www.justgiving.com/terryoliveralzheimers

These are both very worthy causes that I felt are in need of a mention. Also it exemplifies the gifting ethos of folk music, often being associated with global consciousness and responsibility.
An amazing accompanist, embedded in the folk stratosphere, Martin Simpson has graced this humble venue frequently with his presence. You can tell that, to him it is a comfortable fit, but to the audience of the Green Note it is sacrosanct. These acoustic folk worshippers genuinely feel blessed by the encounter; I have to admit, so did I. However it is this that can be the main problem of such sets, indeed it is his virtuosity that makes the gig slightly stoic. Deafening silence and stillness was induced by the audience's painful concentration upon the stage. This made the gig a bit hard to sit through. Admiring the versatile vocal, the fascinating knowledge and the masterful guitar playing made the performance unmissable. Yet I wish I didn't have cramp from where I was holding myself so still, in order to circumvent the man behind poking me again.
Camden, 23/01/11.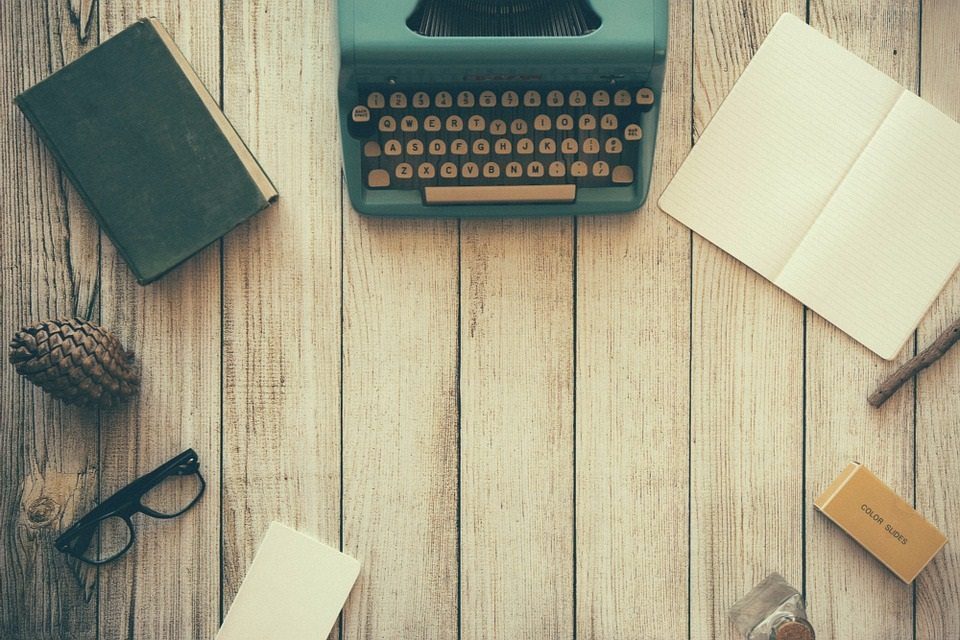 The aim of art is to represent not the outward appearance of things, but their inward significance. – Aristotle