[dropcap style="font-size:100px; color:#992211;"]I[/dropcap] stumbled over this idea a long time ago, and it was a hard step for me to take. I'm a respectful person, especially regarding people I admire.
I had this idea where I would intentionally copy the music of someone I admire, and wreck it.
Completely trash it, do comedy versions, do stupid disco versions, anything that was completely against the spirit of the music and the person who created it. It really made me wince to mentally lace up the boots to stomp on the music I loved!
What's the point of this you might ask? It breaks down barriers and takes you past limits that were held deeply within. Emotional limits, limits of taste, limits of pride. All these values that you hold are decisions that you made and stuck to at some point in the past.  Re-evaluate them, knock them down and build them anew!
Why?
Why not.
---
Make Better Music is updated every Tuesday. Catch up here.
Image: Francesco Marino / FreeDigitalPhotos.net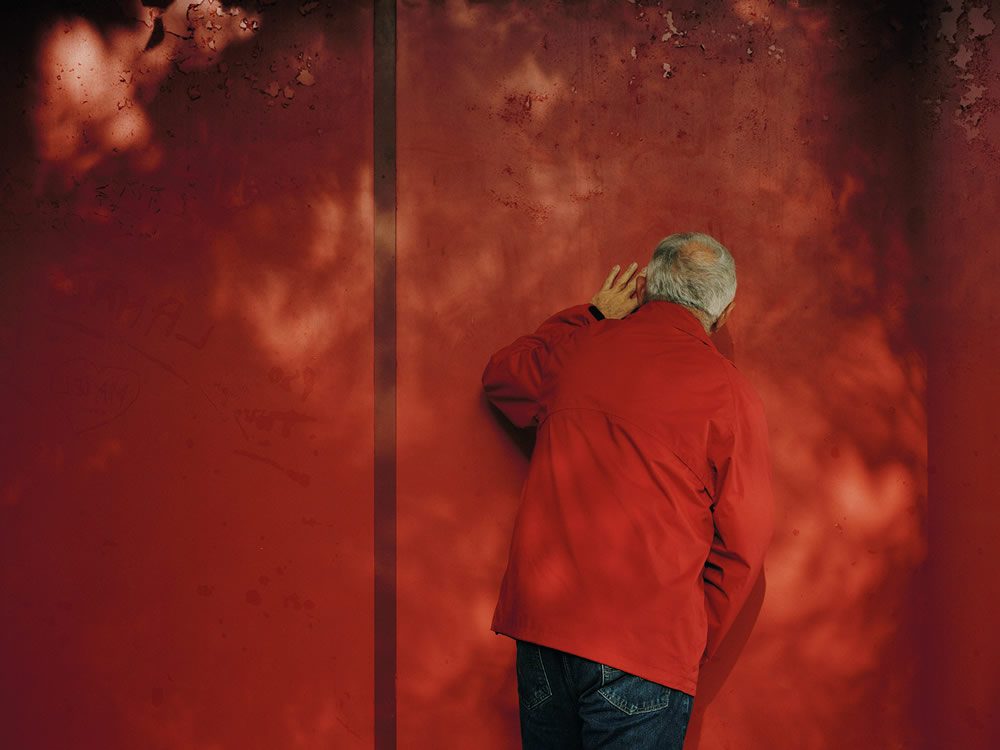 David Learnt composition (harmony, counterpoint and orchestration) to degree level through studying Schoenbergs Fundamentals of Musical Composition, the classic text on twentieth century harmony by Vincent Persichetti, Henry Mancini's Sounds and Scores, Rimsky-Korsakov's excellent books on orchestration as well as studying any scores that intrigued me. He is a founder member of two bands, avant pop duo Cnut, and orchestral doombience outfit Regolith, and have performed across Europe with them.